15 Feb

Advance Auto Parts Donation Helps Thousands Affected By WV Flood

DONATION: ADVANCE AUTO PARTS

LIVES IMPACTED: 1,300 FAMILIES

Half-Table Man is a disaster relief organization based in Staten Island, NY. We assist people in need living in areas affected by disaster all over the country. Our recent focus has been on helping victims of the floods in West Virginia. This was a major flood and the people and their homes were left in every poor condition.

We received a donation from Advance Auto Parts (AAP) and knew it could be very useful to the victims of flooding in West Virginia. These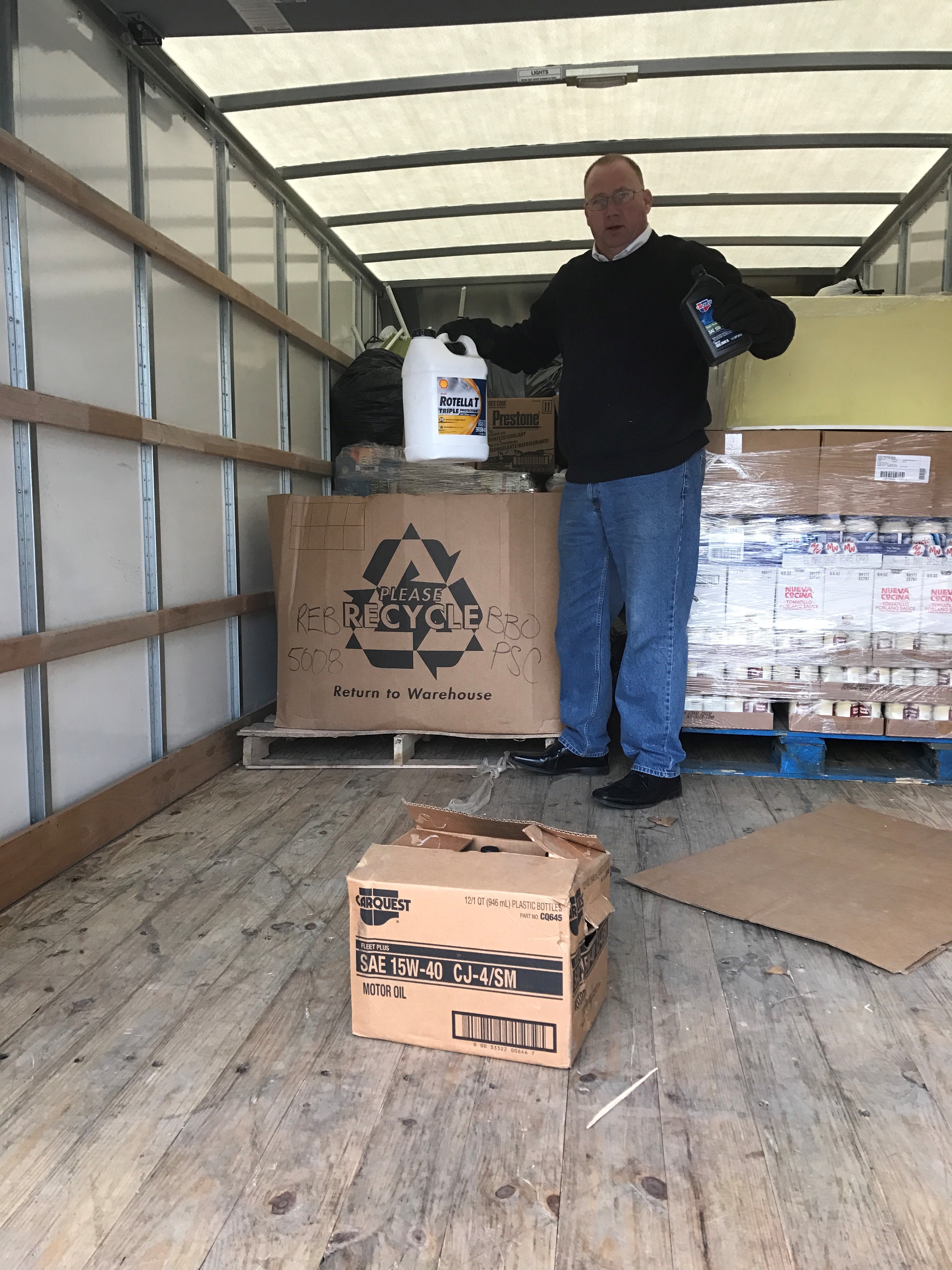 people had lost everything and many had no funds to support the upkeep of their vehicles. These car products further helped them recover from this horrible disaster. We went to the recovery centers of the areas that were hit the most. We arrived with a truckload of supplies we had gathered, including the AAP donations. Everyone who received AAP donations was extremely happy. They were surprised, but excited, to see that someone had thought of this to donate.
We had some remaining items from AAP and decided to distribute them locally in New York as well. The donation was distributed at three different food pantries in the area. Whoever needed the items was welcome to take what they could use. All in all, over 1,300 individuals were helped by this donation!
One story that stood out involved in older lady named Ms. Lou. She had a very old car and was in need of an oil change, which she could not afford. Since we had the oil she needed, we had her ask her mechanic if she would be able to get a discount if she brought the oil in herself. He said yes! We gave her several containers of oil and now she gets $15 off her oil change every time she goes in. Thank you for all you do AAP and Good360!
Website: http://www.halftableman.org/