07 Jun

A Special Mother's Day for Chula Vista Residents

DONATION: TARGET PILLOWS

LIVES IMPACTED: 100+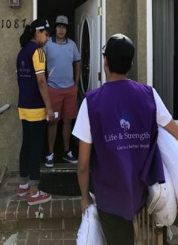 Life and Strength is an international nonprofit organization. Since 2013 we have been helping people living in vulnerable situations. Our goal is to promote solidarity and support among those in our community. We do this in order to contribute to the development and welfare of all humans, particularly those most in need both materially and spiritually.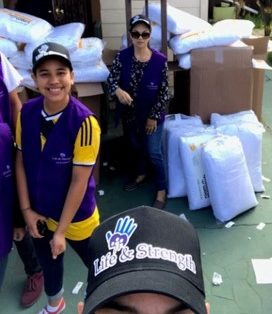 Thank you, Target, for your pillow donation! You have helped change so many lives. This donation was very important because, together, we gave the community of Chula Vista the opportunity to be comfortable and experience a good night's sleep.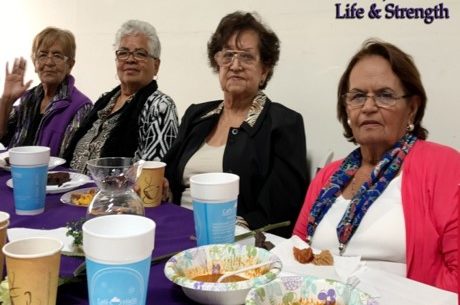 With the pillows, we also extended an invitation for a free breakfast to celebrate Mother's Day with us.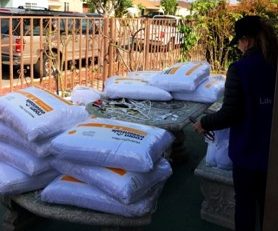 Our volunteers felt very blessed to be able to offer this benefit to the mothers. At the event, the mothers received the pillows and some other gifts. They felt loved and respected. The most important thing is that now they have a place to go where they will always receive comfort and support with sincere friendships. Thanks again Target and Good360!
Website: http://www.landssd.org/