18 Jan

A Lesson In Giving

DONATION: CLAIRE'S SHOPKINS TOYS

LIVES IMPACTED: 270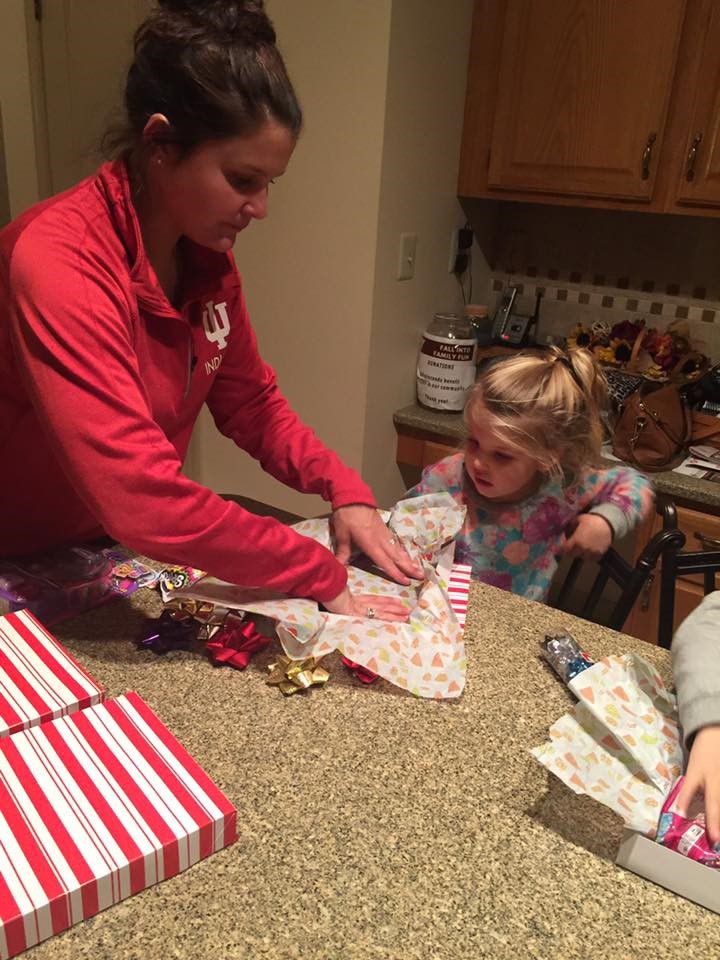 The Indian Valley Branch of the North Penn YMCA, in Harleysville, PA, provides gifts to families in need over the holidays as one of our ways of giving back to the community. We do this as a way to make sure every child has a gift for Christmas, even if their families cannot afford it. At the YMCA, we received a donation of Shopkins toys from Claire's during our collection season. Each employee took home some of the toys to be wrapped. When I brought my toys home to wrap, I decided to use this task as a way to teach my grandchildren a lesson in giving. Prior to wrapping the presents, I explained to my grandchildren that these toys were going to less fortunate children so they would have a gift for Christmas.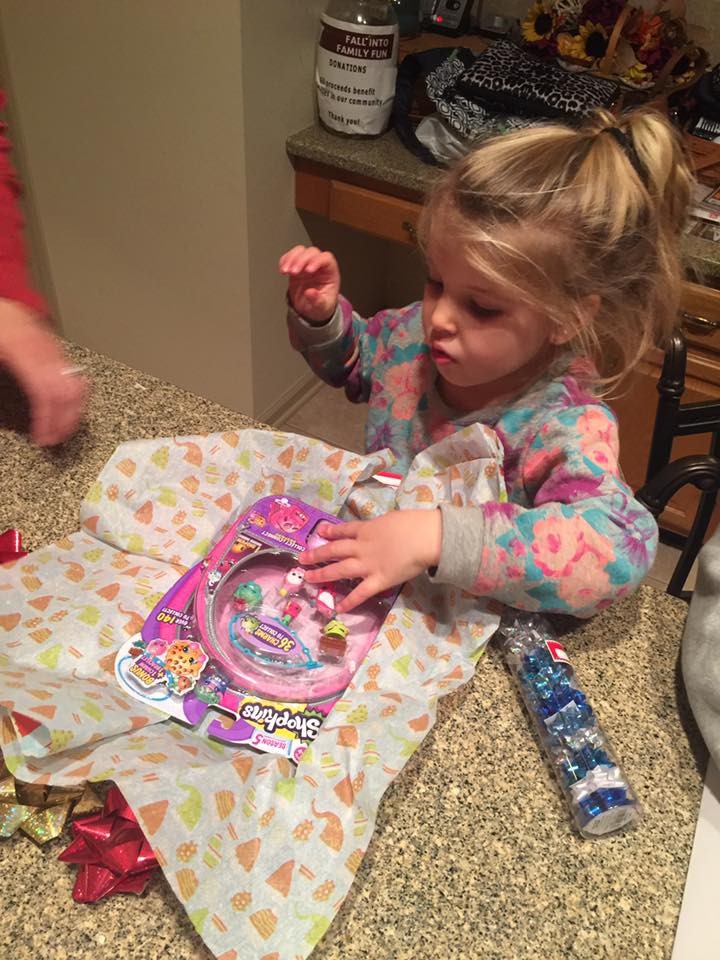 My granddaughters had so much fun going through the Shopkins and preparing to wrap them for another child. They helped wrap each and every present. Then, they were taken back to the Y to be distributed to children in need. The best part is that through this lesson, my grandchildren went home and picked out more toys of their own to give to the kids in need. My other two office mates did something very similar with their granddaughters. It was a wonderful opportunity to teach our grandchildren the importance of giving and being kind to others. We don't want them to take for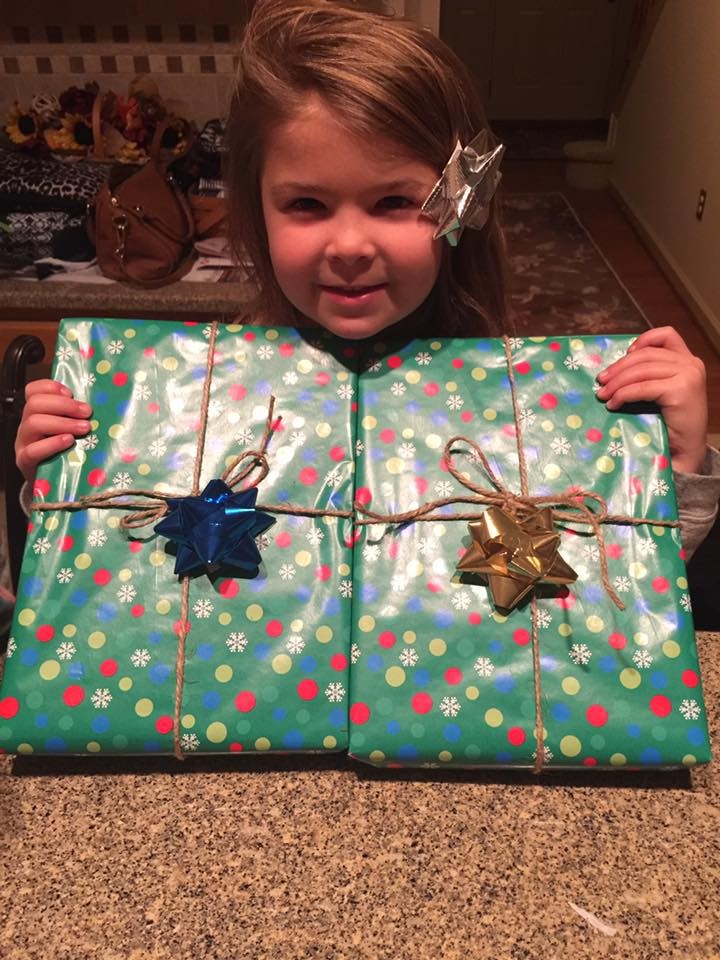 granted all the wonderful things they have in their life. It's important that they realize others are not as fortunate.
It was an awesome experience and I'm happy to know that others will benefit from these great toys. I know Shopkins are a popular item so I am very thankful we were able to distribute them to young children who would normally never get a present like that. Thank you to Claire's and Good360 for the donation.
Website: http://www.northpennymca.org/