30 Mar

A Home for North Carolina Veterans

DONATION: THE HOME DEPOT BUILDING MATERIALS

LIVES IMPACTED: 100 

The Helping Homeless Veterans Project, at Whole Man Ministries, aims to impact the quality of lives of veterans in Winston Salem, NC by providing spiritual development, food, clothing, housing, and social and economic resources.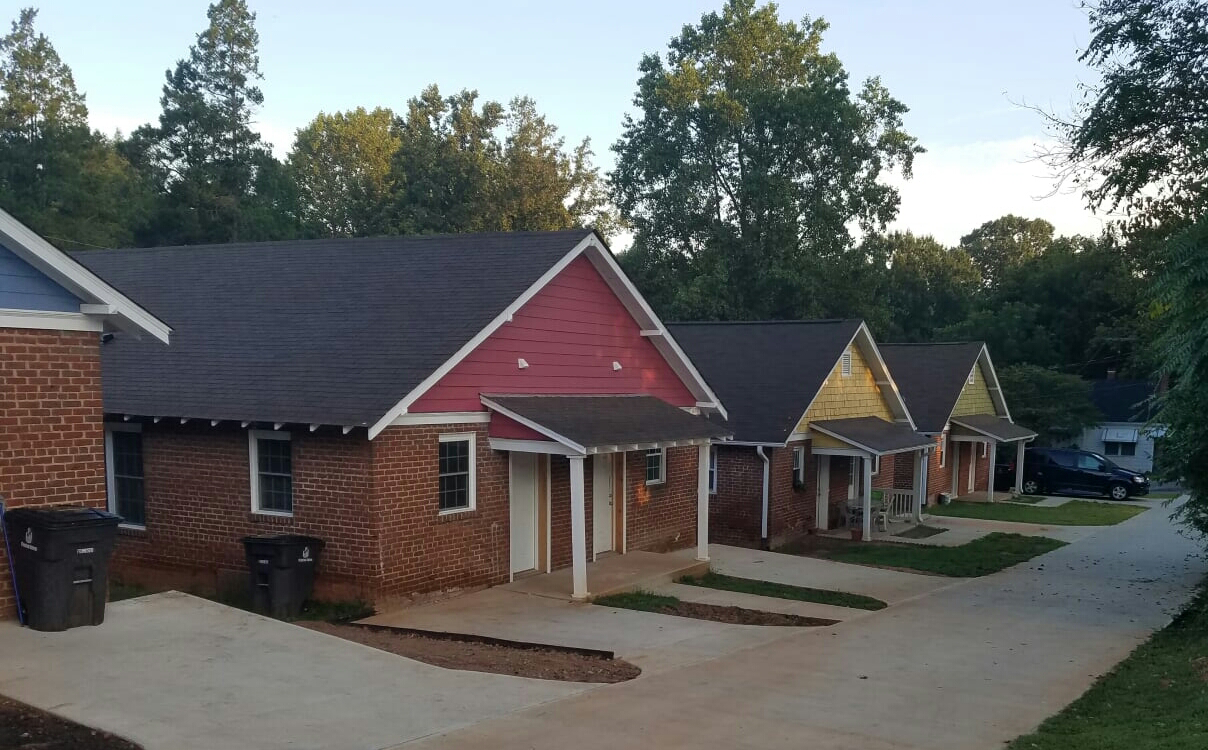 The Home Depot has been a great donor and has helped us rebuild many homes for these veterans and their families! They provided various materials that allowed us to rehab over twenty different homes. We have seen veterans on the street and in night shelters. From shelters, some entered transitional housing. After leaving transitional housing, many veterans would end up back on the streets. This repeating cycle needed to be changed. We realized the greatest need of these homeless veterans was permanent housing. Being able to provide veterans with a place to live brings our service men and women off the str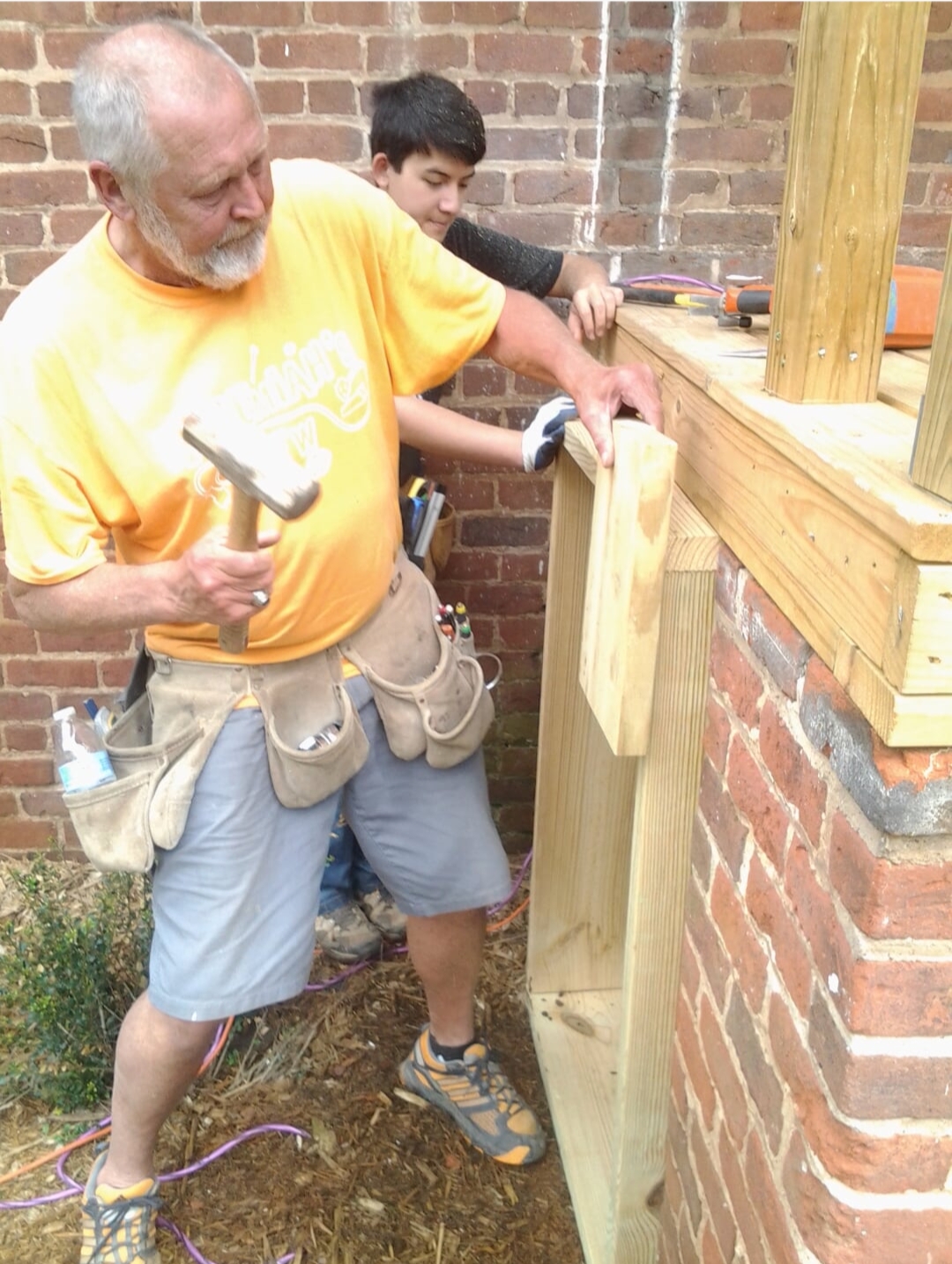 eets, out of the cold, and into a warm home. 
We started with historic homes, which were once on the city's demolition list. We used The Home Depot donations to repair the houses and turn them into livable and beautiful homes. One of our veterans, who was previously living in a shelter, was so appreciative of this opportunity. She expressed her gratitude to us, Good360, and The Home Depot. She was so excited to finally be able to take a bath! A 70-year-old Vietnam veteran said, "I don't have to sleep in an abandoned house anymore. I have my own home, with running water and a bathroom!" Thank you for all you have done! 
Website: www.wholemanministries.com