13 Dec

A Comfortable Bed for Young Campers

DONATION: TEMPUR-PEDIC MATTRESSES 

LIVES IMPACTED: 700

Pine Lake Bible Camp, in Caldwell, OH, is a week-long experience that changes the lives of youth in our area. We seek to influence the lives of these young people (grades 2-12) through activities such as swimming, fishing, and playing sports. We teach our campers about Christ through these experiences. Some of our campers come from rough, low-income homes. They come to camp for an escape from their circumstances and to develop their relationship with God.

Through Good360, we received an entire truckload of Tempur-Pedic mattresses. This donation will have an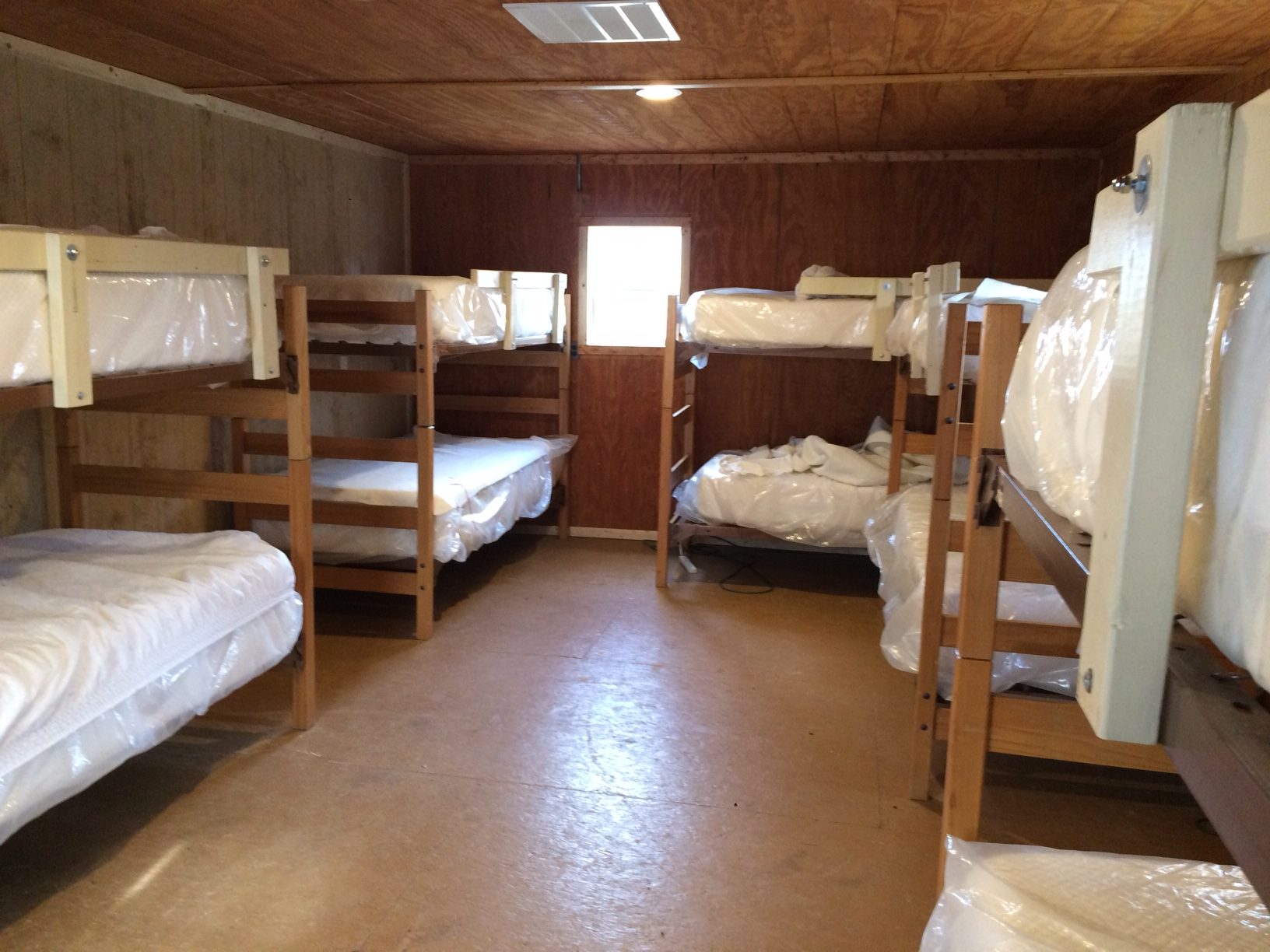 impact on our organization for decades to come! This gift replaced all of our outdated, military style mattresses that had been at the camp for over 25 years. We installed 90 of the mattresses in our existing cabins and stored the remaining 38 for future cabins. The improvements were instantaneous. At breakfast, after our first night of staff training, we asked everyone, "How did you sleep?" There was a resulting sigh of comfort and happiness. Comically one even said, "It was too comfy, I couldn't fall asleep. My bed at home is a rock," at which everyone laughed.
Once the campers arrived, they noticed the new Tempur-Pedic mattresses immediately. We had some campers who had been using a couch for a bed at home. After the first night they told us, "This is the most comfy bed ever." Another camper, after being asked what their favorite part of camp was, said, "The new beds!" Many said these were the best beds they had ever slept on!
We are excited because, in less than two weeks, will be begin our adult retreat season. We are thrilled to offer beds that adults of all shapes and sizes will be happy to sleep on. These beds have helped our guests who experience back pain, discomfort, and even those with sleep apnea. The support and comfort from these mattresses enables our guests to have a comfortable stay, which is one less obstacle to achieving our mission at Pine Lake Bible Camp. All in all, we are thrilled and blessed to serve our community through our ministry while offering a relaxing and safe place to sleep. Thank you Good360 and Tempur-Pedic!
Website: www.pinelakebiblecamp.com