Impact Report Reveals That US Recycling Industry is Growing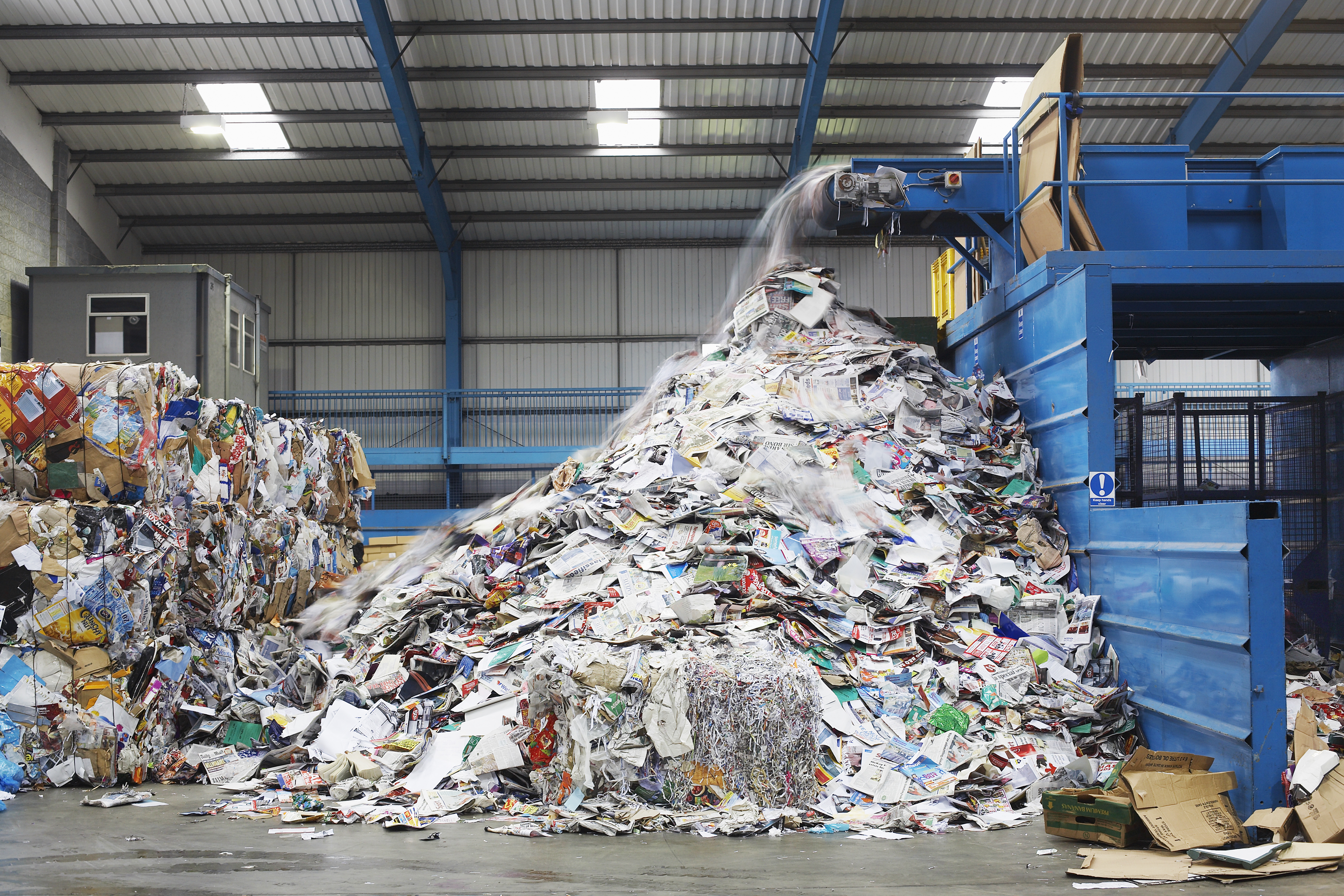 A recent public progress report from The Closed Loop Fund—an investment fund for the private sector that focuses on financing sustainable manufacturing technologies and recycling infrastructure efforts—highlighted the promising future of the US recycling industry. The report showcased unique details on investment opportunities within the U.S. recycling industry. Interestingly, the industry not only offers definite environmental return, but it also offers concrete financial return for private investors, companies and even city governments too.
In its report, The Closed Loop Fund highlighted that it's invested $20 million in nine different sustainable projects, and that the Fund has received well over 150 inquiries from recycling-oriented companies for more than $350 million in financing. Four of the projects the Closed Loop supported have already diverted 50,000 tons of critical materials from landfills, and these projects offer roughly $250,000 in economic benefits to various municipalities. The report showcased one project in particular: the Lakeshore Recycling System's single-stream facility in Illinois recently opened this past March, and it's generated a profit within the first six months and will divert 1 million tons of material by 2025. Closed Loop is directly supported by a number of major companies, including Kellogg, Procter & Gamble, Unilever, PepsiCo and Johnson & Johnson. The projects that Closed Loop has backed this year alone have proved to not only deliver positive environmental results, but they've also delivered tangible financial results, highlighting that the growing U.S. recycling industry will, in fact, be a profitable one.
Closed Loop's findings showcase that recycling has a viable future here in the U.S. However, it's important to note that the U.S. recycling industry doesn't need to be the sole source of recycling efforts and strategies here in the nation. In fact, it's critical for private companies in other industries to start investing in their own recycling concepts, as well. For example, Sun Basket here in the U.S. recently created what they claim is the first packaging option to be 100 percent recyclable. By creating this package, the company is not only helping to protect the environment, but it's also effectively saving resources and cutting down on waste generation, which positively benefits the company's bottom line. Learn more about Sun Basket's efforts here.
One easy way that companies can magnify the effects of recycling is to donate returned and excess product to Good360. Product donation provides real benefits from enhanced tax savings to reverse logistics assistance to PR/brand improvement – and the donated products go to those in need. A win-win-win. Contact Good360 for more information.
Source: http://www.sustainablebrands.com/news_and_views/business_models/sustainable_brands/clf_impact_report_reveals_groundwork_ensuring_robu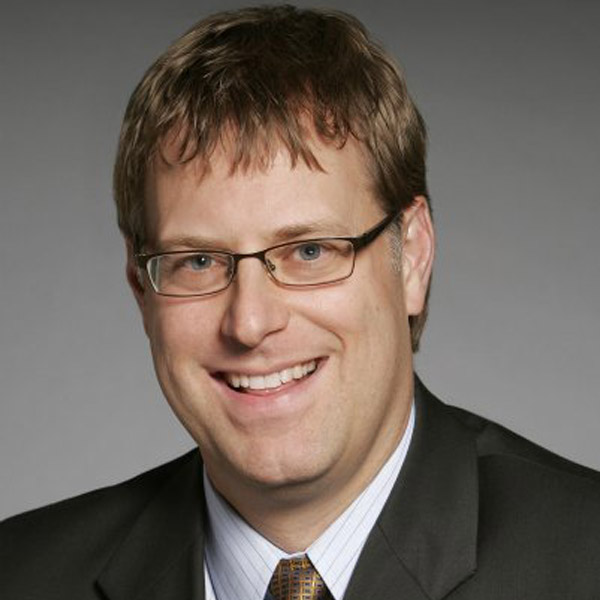 Richard Barney, Good360's EVP of Partnerships, is responsible for working closely with corporate partners to create programs that help them do good, better. Richard brings years of business-to-business sales and leadership experience to the nonprofit world and is tasked with ensuring that corporate partners realize a strong ROI from their partnership with Good360.