How to use Google Analytics to Track A Campaign's Success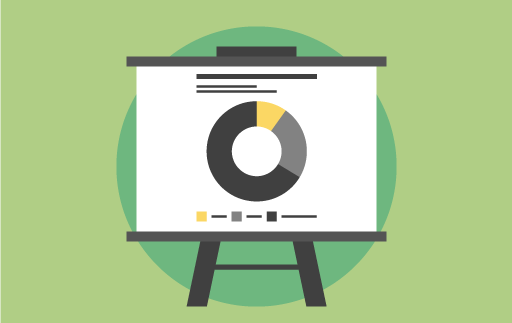 Tracking an online fundraising campaign's analytics might sound rather tough, but thanks to Google, it's actually pretty straightforward. Google Analytics is a free online feature that makes it really easy for individuals to track analytics for online pages. Here are five tips from Tech Impact to keep in mind when you're using Google Analytics to track an online fundraising campaign.
Now let's get started:
Landing Pages:
When a person visits your website, the first place that they'll land will be, rather appropriately, a landing page. This page helps the user decide where to go to next (a contacts page, a donations page, etc.). If you have an online funding campaign that's currently in the works, then most of the users who check out the campaign will, at some point, be directed to one of your company's landing pages. Your landing page should be written clearly, and should feature all of the necessary information needed for someone to donate to your cause quickly and easily. You can use Google Analytics to quickly check traffic to your donation-landing page. If the landing page has minimal traffic, then you know either the campaign isn't moving forward successfully, or that your landing page isn't written in a way to encourage folks to donate.
Traffic Sources:
You can use Google Analytics to check where users are coming from when they visit your site. For example, you might find that most visitors to your online campaign come from Facebook or Twitter, while only a handful come from a recent email newsletter blast. This can help you to better understand which online channels to focus your organization's efforts on.
Referrals:
Google Analytics also has a nifty feature that shows you if other sites are redirecting their users to your site—this is known as referrals. You might find that some other nonprofits or companies are actively referring your nonprofit to their customers and users. Or, you might find that articles written about your company are helping to direct traffic to your site. Understanding where referrals are coming from can help you to further develop your online strategies.
Value:
Google Analytics also offers ecommerce tracking, which can help you to easily calculate the worth of each donor from specific sources. For instance, you might find that folks on Twitter give a lot more than people on Pinterest—this can help you to better redirect your online efforts.
Popular pages:
It's always a good idea to check where people are coming from on your website when they decide to donate. For example, you might find that the vast majority of your donors, for whatever reason, decide to donate after checking out your mission statement page. So, with that in mind, you can make some sort of "donation option" far more visible and easier to use on your mission statement page, which should help you to pull in more donors.
By keeping our tips in mind, you can use Google Analytics to easily track the traffic of your online funding campaigns. From checking the traffic of your landing pages to highlighting the value of your donor traffic sources, Google Analytics makes monitoring the success of your online campaigns simple and straightforward.
Source:
http://blog.techimpact.org/5-google-analytics-stats-track-fundraising-success/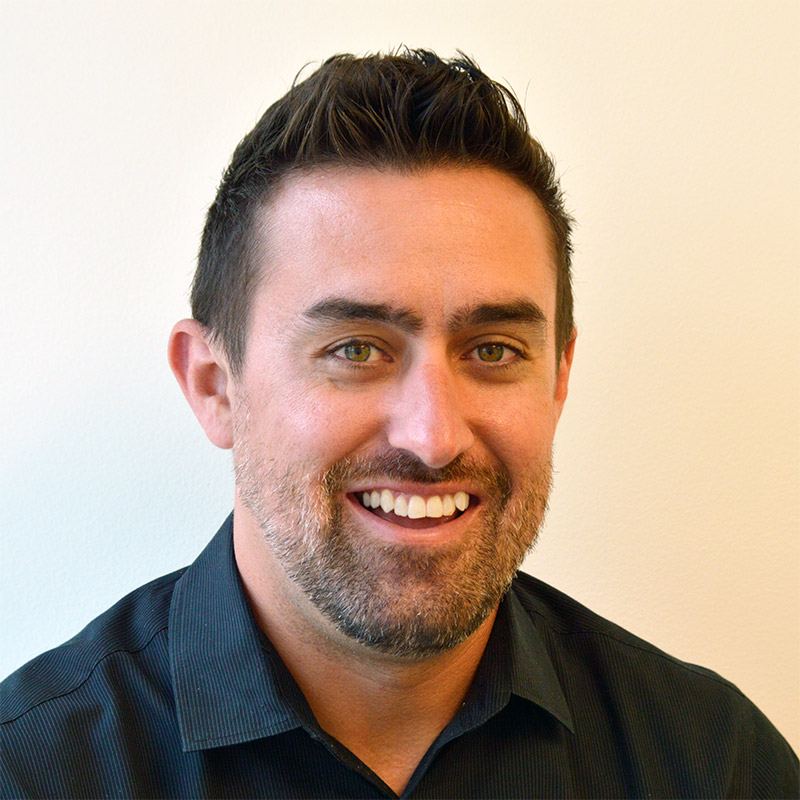 Lindsey Breeden, Good360's Chief Marketing Officer, is a highly motivated and experienced management executive with expert proficiency in coordinating targeted business strategy and operational excellence for a roster of industry-leading corporations in the creative, online advertising and nonprofit industries.