How Giving Back Can Benefit Your Business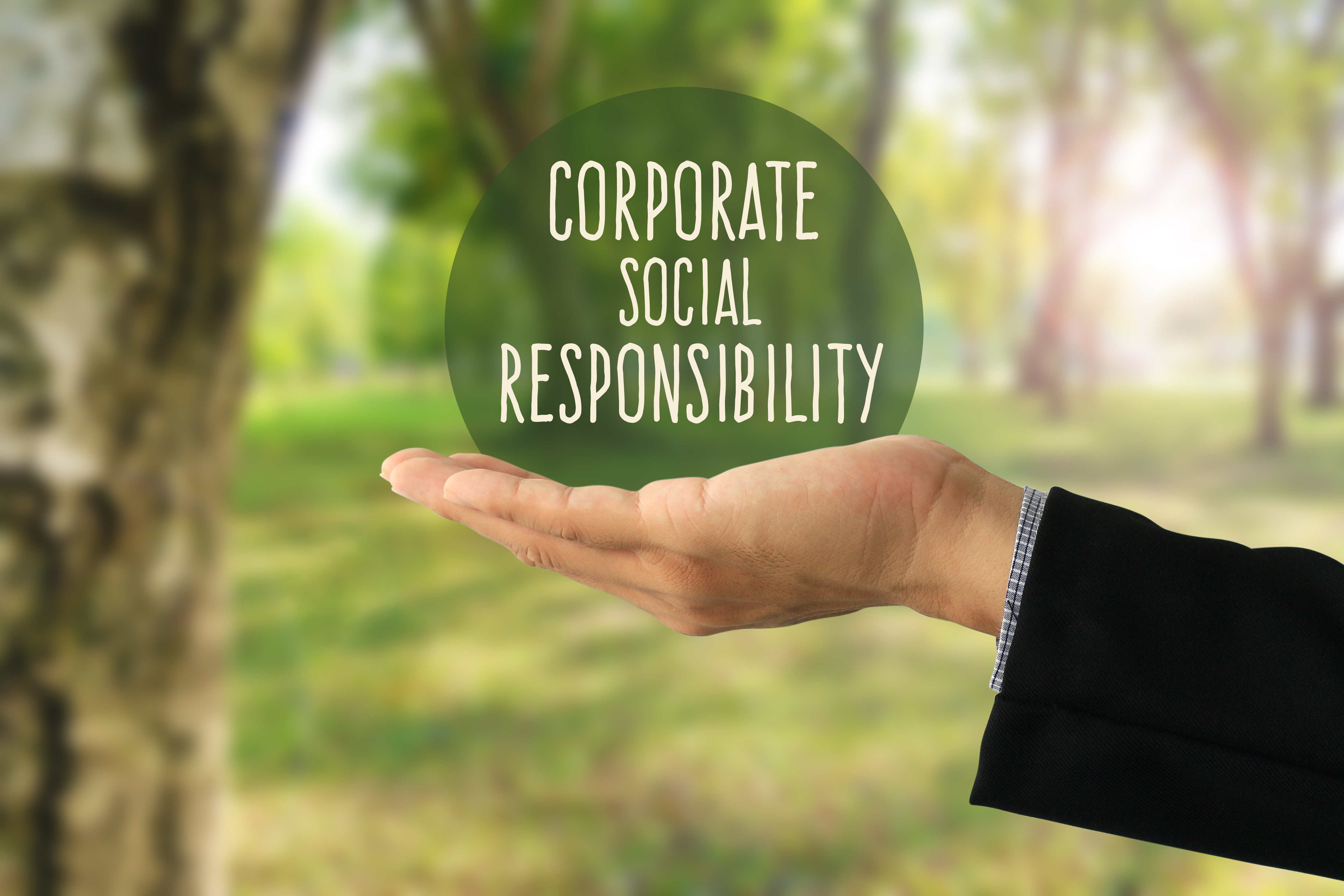 When companies give back through CSR, they benefit in a number of tangible ways. Here are a few examples, courtesy of Fortune.
1) Reputation: When companies choose to address issues or challenges in their local communities — and then take the time to give back or "do good" — their employees, clients and customers will take note. By giving back, companies will develop a reputation for philanthropy, and for being more than just a profit-oriented organization. For example, when Facebook first moved to Menlo Park, locals in the area were concerned that the rapid influx of all of Facebook's employees might cause a strain on the city's infrastructure. However, Facebook spent millions on improving the region's infrastructure — for instance, the company poured money into bike trail renewal, in order to make bike commuting in the region more feasible — and they also donated $120 million to schools in the city. These philanthropic efforts helped to generate support for the company in Menlo Park.
2) Improving the Community and the Environment: Building bike paths or donating to schools doesn't only benefit a company's overall reputation, but it also makes the neighborhoods were employees and customers live better physical spaces. But giving back goes beyond the human environment — companies can also give back by supporting environmental causes. Hardwood Bargains, a company that specializes in hardwood flooring, partnered with The American Forest Foundation to (along with other companies) work towards the goal of planting 50 million trees in the U.S. By doing this, Hardwood not only shows its support for CSR, but it also showcases its commitment to supporting the environment.
3) Respect and Connections: To put it simply, employees truly respect CEOs and managers who show a commitment to giving back. Oftentimes, superiors focus so intensely on work-related tasks that they forget to relate to their employees on an emotional level. But when managers take time to give back or participate in charity, it shows that they care about more than just work, and it makes managers more relatable and approachable. This can help to boost employee cohesion, and it can also signal to employees that their company is actively working towards a greater, more beneficial goal. Lastly, companies often participate in philanthropic efforts together. This not only gives employees the chance to mingle and connect, but it also allows the higher-ups the opportunity to network, as well.
Giving back is, of course, the right thing to do. But companies will find that CSR and philanthropy also have tangible financial and productivity-related benefits as well. Giving back starts with finding a worthy cause to donate to — if you're interested to learn more about some of the nonprofits that Good360 works with, click here.
Source: http://fortune.com/2015/01/27/4-ways-your-company-benefits-from-giving-back/
Richard Barney, Good360's EVP of Business Development, is responsible for working closely with corporate partners to create programs that help them do good, better. Richard brings years of business-to-business sales and leadership experience to the nonprofit world and is tasked with ensuring that corporate partners realize a strong ROI from their partnership with Good360.