Hotels Fully Embrace Sustainability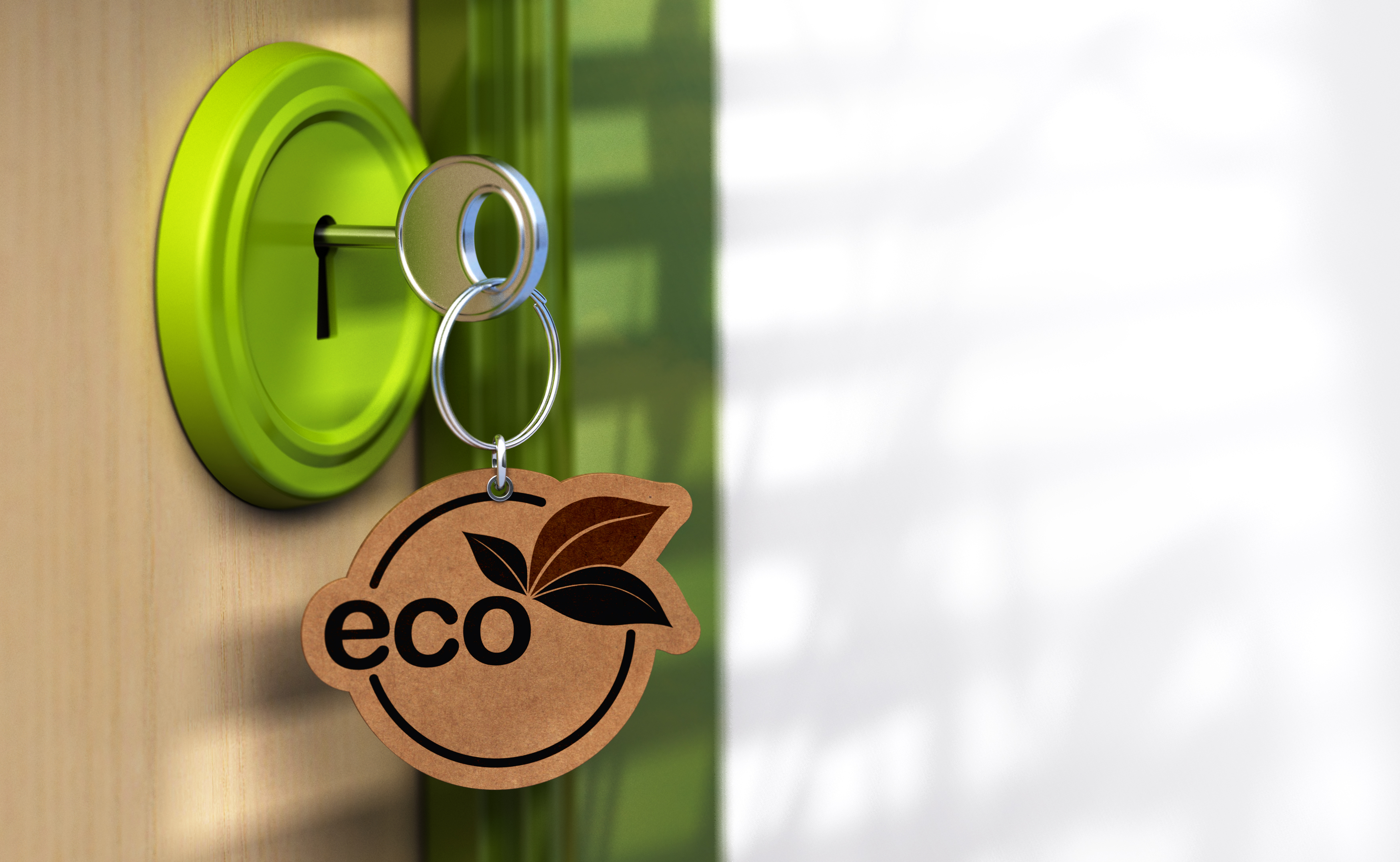 Hotels are beginning to embrace sustainability, according to The New York Times. Steve Jennings, the lead consultant for U.S. resorts and hotels at Deloitte, notes that hotels are beginning to place a stronger emphasis on sustainability due to an increase in consumer interest and a broader, pressing need for industry-wide expense management. Interestingly, a 2013 TripAdvisor study noted that 79 percent of travelers considered using hotels or other travel-related properties that used "environmentally minded practices" as a priority.
Hotels have broken down their recent sustainable efforts into two distinct categories: infrastructure and guest interaction. For example, concerning resource management on the infrastructure-level, many hotels are opting to use low-flow toilets, energy-efficient lights and thermostats too. Other hotels, especially those in drought-stricken Western states, are also opting to use recycled water for landscaping purposes, and select hotels have begun to offer farm-to-table cuisine, charging stations for electric vehicles and some even use kitchen scraps for compost. A large number of hotels offer information within the rooms concerning the environmental benefits of not having the sheets and towels changed daily.
Concerning guest interaction, some hotels have taken clever measures to ensure that guests receive rewards for their sustainable efforts. For instance, Starwood Hotels and Resorts offer what they call the Make A Green Choice program. If a guest declines housekeeping during their stay, they can receive Starwood Preferred Guest loyalty points or vouchers for food. Starwood notes that since the program began in 2009, over 6.4 million guests have participated. The Kimpton Hotels chain offers special discounts to guests who make donations to the Trust for Public Land and the Nature Conservancy. Lastly, some hotels are vying to become self-sufficient with their resources. For example, the Fairmont in Washington D.C. installed a bee box on the roof so staff could gather honey for the hotel's kitchen.
Consumers crave sustainability, and the American hospitality industry has started to recognize this. Other global industries are also working to become greener, and Good360 can help brands achieve sustainability. Good360 specializes in partnering firms with excess goods or products with nonprofits that need those specific items. By doing this, we help to ensure that nonprofits-in-need receive the goods they require to succeed, and we help successful firms become more sustainable.
Sources: http://www.nytimes.com/2015/04/28/business/hotels-embrace-sustainability-to-lure-guests-and-cut-costs.html
Richard Barney, Good360's EVP of Business Development, is responsible for working closely with corporate partners to create programs that help them do good, better. Richard brings years of business-to-business sales and leadership experience to the nonprofit world and is tasked with ensuring that corporate partners realize a strong ROI from their partnership with Good360.