Hasbro Helps Heal the Youngest Impacted by the Louisiana Floods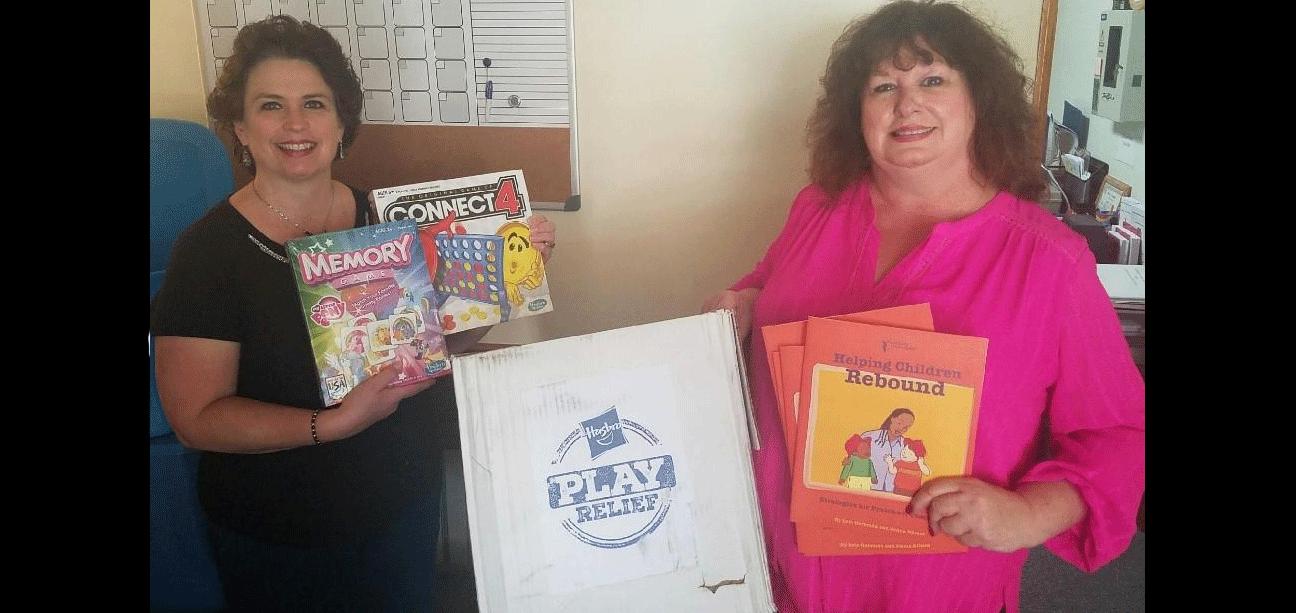 DONATION: HASBRO PLAY RELIEF KITS
LIVES IMPACTED: 130
Child care is frequently overlooked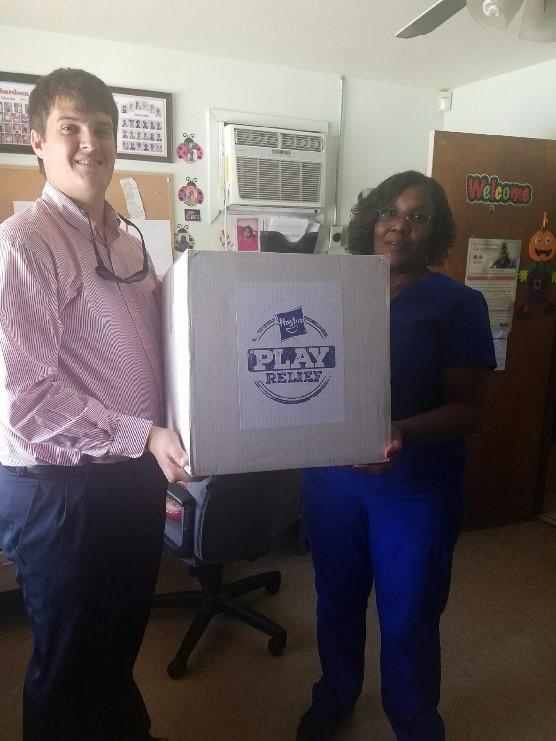 in disaster relief, but we know that parents must have a safe place for their child in order to return to work. As of August 25, over 60 child care centers reported that they were damaged and may not be able to open for some time — which means almost 5000 fewer child care spaces for our children.
In December 2016, the Louisiana Psychological Association and the Child Care Association of Louisiana hosted three workshops for a total of about 130 children to help them with post-traumatic stress from the floods. These workshops were held the first three Saturdays in December here in Baton Rouge and the Hasbro Play Relief kits were used to unite families around joy and laughter as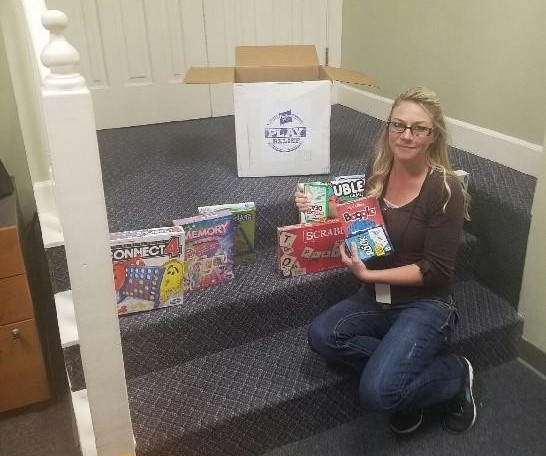 they continue to recover emotionally, spiritually and physically from the floods.
The Hasbro Kits will help heal and restore the impacted communities across southeastern Louisiana for years to come. Thanks so much for thinking of Louisiana and our recovery of children impacted by the Great Flood of 2016.
Website: http://www.childcarelouisiana.org/