Halloween Comes Early Thanks to Party City!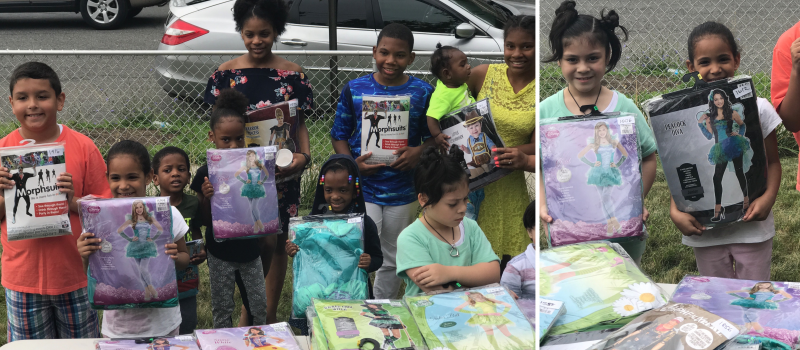 DONATION: PARTY CITY COSTUMES
LIVES IMPACTED: 100+
Fort Schuyler Presbyterian Church is a multicultural church in the Bronx, New York. Our focus is on helping our local community by providing outreach services to the homeless, needy, and less fortunate families in our area. Our doors are open to everyone.
We received a donation of Party City costumes through Good360 and distributed them during our annual summer community picnic. This picnic allowed all types of individuals and families needing assistance to come and enjoy a wonderful afternoon. The theme for the picnic was Halloween in August. Everyone was so grateful for the costumes. The smiles were priceless! This donation enabled the community to prepare for Halloween early and reduce the inevitable stress trying to acquire a nice costume. This donation was so important to the families because many cannot afford to buy costumes for their children each year. A six-year-old girl, who couldn't wait to try her costume on, kept thanking us saying, "I'm so happy to have a costume for Halloween. I've had the same one for the last two years."
While partnering with Good360, our congregation has grown steadily. The generosity of others is spreading, with kind acts happening throughout our community. It's amazing to see and experience. Good360 has been a blessing. Thank you also to Party City for blessing our community!
Website: https://www.facebook.com/Fort-Schuyler-Presbyterian-Church-1471659409809483/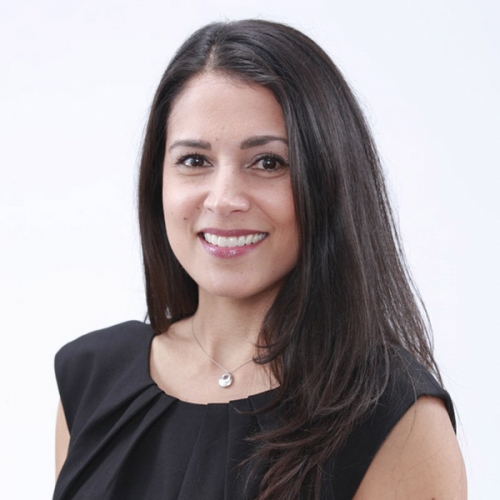 Shari Rudolph is Chief Marketing Officer of Good360 and is an accomplished retail, digital commerce and media executive with a strong track record of building audience, revenue and brands. Shari's previous experience includes management consulting as well as various executive and leadership roles at both start-ups and large media and retail e-commerce companies in Southern California, New York and Silicon Valley. She is also an adjunct professor teaching classes in marketing, advertising and entrepreneurial studies and she earned her MBA from The Anderson Graduate School of Management at UCLA.