Contest Runner-Up: Grieving Children Find New Hope at Camp Koala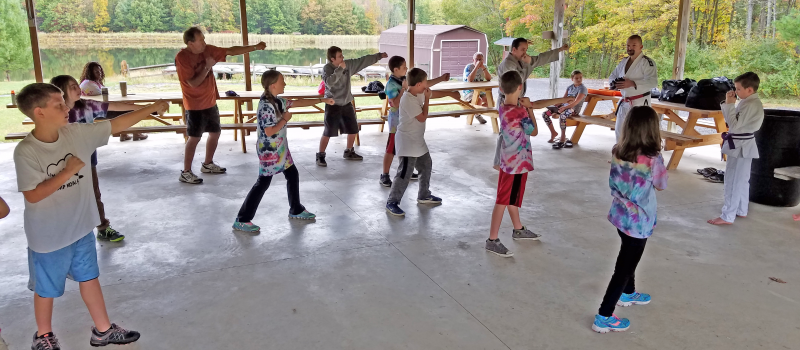 Congratulations to Camp Koala for being a runner-up in our Thankful Thursday Storytelling Contest for this impact story! The organization will receive a $250 Good360 credit. 
DONATION: L.L. BEAN BAGS AND NIKE SHOES
LIVES IMPACTED: 25
Camp Koala, in Kingston, PA, provides low-income, grieving children with the tools and resources to manage their pain in a healthy way. We offer peer support (most children think they are the only one to experience something like this) and companionship in a supportive environment. We want kids to feel like kids again, letting them know they don't have to grieve alone and that it is okay to have fun along their journey. At our camp, we offer fun activities like art and music therapy, campfire sing-alongs, crafts, outdoor adventures, sports, and pet therapy. We also allow the children to participate in therapeutic play and emotions management activities to directly help with their grief.  
Many of our children come to us from low-income households. Some arrive with inappropriate footwear, like worn out dollar store flip flops. Many come with all of their belongings in a garbage bag. We received two donations through Good360 that were perfect for our campers. We provided those in need with brand new L.L. Bean totes, backpacks, and duffle bags to carry their things. They were so happy to throw away their plastic bags and use a bag that would last them a long time! Those with tattered shoes were given Nike sneakers. We were so excited to receive such high-quality donations and the children couldn't wait to try the shoes on! 
The story of a nine-year-old boy who received a pair of shoes stuck out to me. He was coming to grief camp after the death of his father. Because the family had no means of transportation, one of our volunteers picked him up along the way to camp that morning. When our volunteer entered the boy's home, he was astonished by what he saw. The home was filled with the stench of cigarette smoke and was packed to the ceiling with junk. Every surface was cluttered and piled with clothing and trash. The boy's grandmother was lying on the couch while his mother, a drug addict, tried to find his shoes among the clutter. She yelled at the boy to find his shoes, and he began searching frantically. Our volunteer joined in the search. Finally, a pair of too small sneakers belonging to his cousin was found by the mother. The boy squeezed on the shoes and he was able to leave for camp.  
The boy was sweet, kind, and deeply grieving the loss of his father, who was the only stable thing in his life. At lunch, he and I shared our fondness for Oreos. When I went up to the drink machine for a refill, I came back to find one of his Oreos on my plate. At the end of camp, I could see him limping around since his shoes were too small. After receiving his new Nike shoes (or his "good" shoes, as he calls them), I noticed his whole demeanor changed. This year was his third grief camp and he is doing very well! At our weekend camp in October, he told us it was the most fun he had in his life! Thank you to Good360, L.L. Bean, and Nike. Your support has made a difference in so many lives.  
Website: www.campkoala.org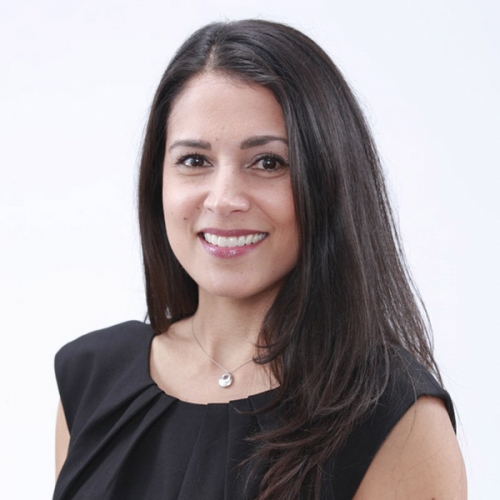 Shari Rudolph is Chief Marketing Officer of Good360 and is an accomplished retail, digital commerce and media executive with a strong track record of building audience, revenue and brands. Shari's previous experience includes management consulting as well as various executive and leadership roles at both start-ups and large media and retail e-commerce companies in Southern California, New York and Silicon Valley. She is also an adjunct professor teaching classes in marketing, advertising and entrepreneurial studies and she earned her MBA from The Anderson Graduate School of Management at UCLA.