Save over 80% Off – Exclusive to Good360 Members
TWO DAYS ONLY – Tuesday, November 7th and Wednesday, November 8th – we will be offering one-year GrantStation memberships, originally $699.00, for just $119.00! Don't miss out on this exclusive offer for Good360 members, sign up November 7th and ramp up your grant strategy!
Not a Good360 member yet? No problem, sign up here for free today.
FREE Tour: Learn More About GrantStation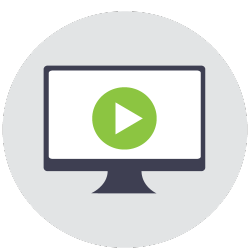 Take one of our tours of GrantStation so that you can see what we have to offer and how to use our tools! Watch their intro tour which provides a full overview of all the features at GrantStation.com including the Member Benefits such as searching for grantmakers.
Learn More about Becoming a GrantStation Member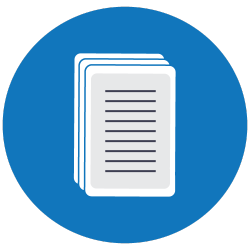 We've done the research for you – every funder is actively accepting inquiries and proposals from a variety of organizations.
The U.S. Charitable Giving database lists thousands of funder profiles, including independent, family, community, and corporate foundations; corporate giving programs; faith-based grantmakers; and, associations with grantmaking programs.
Stay on Top of

Grant Trends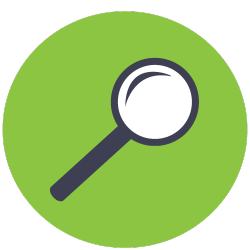 As a part of the grantseeking community, you know how important it is to stay on top of trends. So what are the recent trends in grantseeking, and how can I use knowledge of those trends to my organization's advantage?
Learn more from GrantStation's Predisent, Ellen Mowrer, as she provides tips and important grant trends.
What is GrantStation?
GrantStation offers nonprofit organizations, educational institutions, and government agencies the opportunity to identify potential funding sources for their programs or projects as well as resources to mentor these organizations through the grantseeking process. With a membership you will be able to find timely grant opportunities, build a strong grantseeking program, and write winning grant proposals. Learn more about GrantStation through the options outlined above.