Google Aims for Zero-Waste Data Centers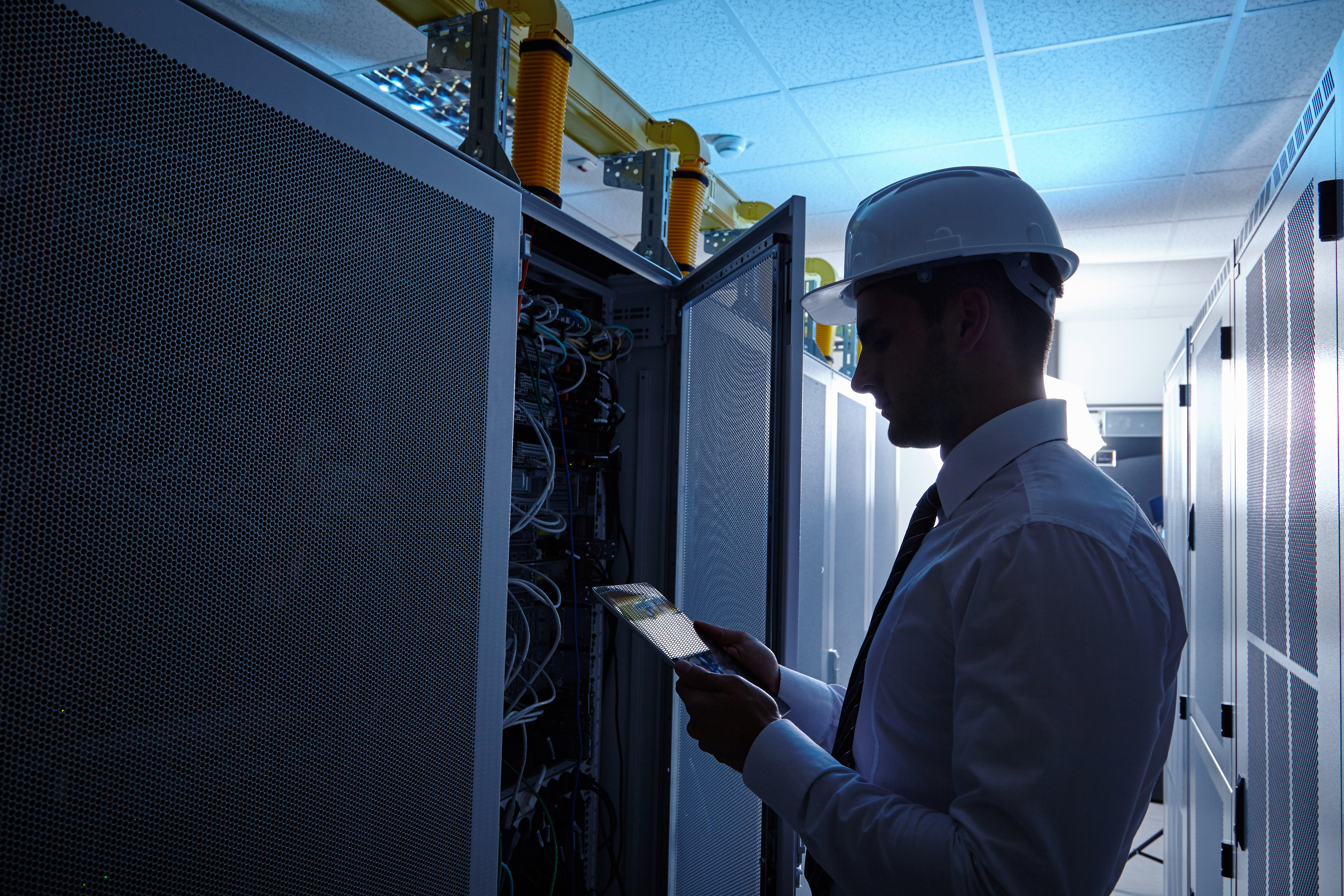 Google is currently working to ensure that all of its data centers achieve zero-waste status, according to Engadget. Google operates a number of data centers throughout the world, and it's estimated that the company uses roughly 900,000 servers in total. These centers require a substantial amount of power and resources in order to operate at full capacity, and remarkably, they have a sizable carbon footprint. Google, as part of a broader, company-wide effort to become more sustainable, recently established a new zero waste initiative called Zero Waste to Landfills—this new initiative will ensure that all of the waste generated by the company's data centers will be either reused or diverted away from landfills.
Google, so far, has achieved a great deal with its zero-waste data centers initiative. Six of the company's data centers recently achieved a diversion rate of 100 percent, and 86 percent of the waste produced globally by its data centers is now being treated in a sustainable fashion. Google's data center in Mayes County, Oklahoma was the first to hit total zero-waste: this was accomplished by pushing for more recycling operations, and by extending the life of the center's current infrastructure. In fact, concerning that center's machine component upgrades in 2015, 52 percent of the upgrades actually used refurbished parts. Google is hoping to achieve zero-waste status within other facets of the company's business model and infrastructure. For example, Jim Miller, Google's vice president of global operations, wants the company's kitchens and food operation centers to achieve zero-waste status in the near future as well.
As highlighted by Google's Zero Waste to Landfills initiative, the tech company is doing its best to become more sustainable. Google's zero-waste data centers approach highlights the company's commitment to protecting the environment and our planet's natural resources. Google isn't the only sizable corporation to pursue zero-waste status: companies across the world are actively trying to become more sustainable. If you work with a company that wants to become more sustainable, contact Good360. We help companies develop sustainable solutions that, aside from reducing their waste generation rates, also help to support noteworthy causes too. Read more about our approaches here.
Sources: https://www.engadget.com/2016/09/14/google-commits-to-zero-waste-data-centers/
Richard Barney, Good360's EVP of Partnerships, is responsible for working closely with corporate partners to create programs that help them do good, better. Richard brings years of business-to-business sales and leadership experience to the nonprofit world and is tasked with ensuring that corporate partners realize a strong ROI from their partnership with Good360.