12 Jan

Crowdfunding May Be a Game Changer for Disaster Relief Organizations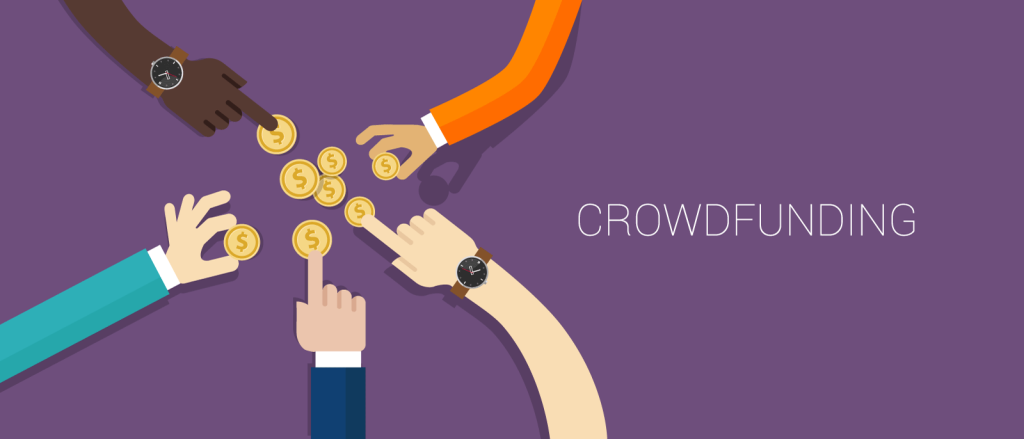 On April 25, 2015, a 7.8-magnitude earthquake struck Nepal, leaving thousands dead and even more homeless. The country was in dire need of assistance, and dozens of governments and non-governmental organizations from around the world stepped up to provide aid and relief. Interestingly, many organizations—and even individuals—raised relief funds for the Nepalese by using Internet crowdfunding. Crowdfunding companies, such as GoFundMe and CrowdRise, noted that funds were quickly raised within weeks of the incident.
For example, according to a Forbes article, Crowd Rise reported that, as of late June, the site had raised $6 million since the earthquake occurred, GoFundMe had raised close to $6 million and. GlobalGiving, which focuses extensively on raising funds for international nonprofits, raised over $4.2million for 77 nonprofits assisting in the relief efforts. Other online sites like Indiegogo and Razoo raised a little over $3 million and over $800,000, respectively.
Crowdfunding is helping to revolutionize how aid organizations are able to raise much-needed relief funds. A crowdfunding campaign can be organized quickly, and its basic setup makes the donation process fast, simple and convenient. Furthermore, many crowdfunding sites highlight how donations will be used, which provides an element of transparency that often encourages additional donations. When it comes to gathering relief funds quickly and efficiently, crowdfunding is definitely one of the best resources available to relief organizations.
Good360's DisasterRecovery360 platform is another example of a crowdfunding tool for organizations active in disaster. Individuals can provide a cash donation with a tangible impact by covering the transportation costs to ship critically-needed goods to communities impacted by disaster.  Relief organizations will then provide multi-media impact stories of how the donations made an impact with the disaster survivors.  On average, Good360 can supply $30 worth of product for every $1, so if you're interested in learning more, click here.
Source: http://www.forbes.com/sites/devinthorpe/2015/06/12/in-under-60-days-crowdfunding-sites-raise-over-20-million-for-nepal-relief/)
---
Shabab Gruberg is the CEO and President of Good360. He developed the largest online product philanthropy platform, GivingPlace, connecting charities, companies, and people who care. Think 4 million diapers, 10,000 mattresses, and 8,000 cartons of apparel in 2014 alone. His passion is solving problems, and there is no problem too big or small. He has consulted over 150 nonprofits, optimizing their business development, developed a system and process to take off-line medical offices online over a weekend, and spent years teaching community college students Linux.