27 Aug

7 Tips for a Successful CSR Program

The business of corporate social responsibility can be challenging. However, there are ways to make it easier and Good360 can help!

An article recently published in Forbes Magazine, highlighted the following seven lessons from TCC's successful CSR program, all of which Good360 can help with. While I don't know the author and I doubt she had us in mind, it seems like Good360 could have been referenced for all seven suggestions.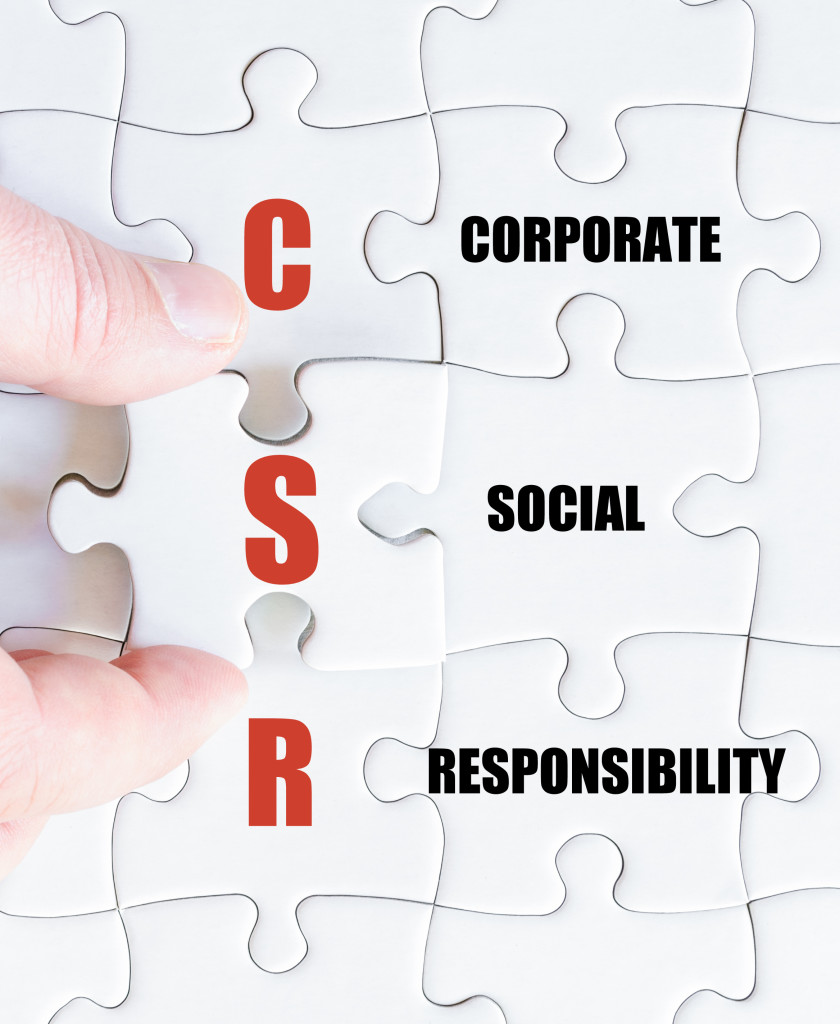 Create a culture built on doing good. Good is in our name and by helping companies create product donation programs we contribute to their cultures of good.
Follow your employee's interests. One of the benefits of working with Good360 is increased employee engagement. Employees can nominate nonprofits or choose specific causes that they would like to support through their company's product donations.
Provide paid time off for volunteer efforts. Employees can volunteer with the nonprofits who receive the donated goods, thus doing good while seeing the impact of their donations in their communities.
Get your customers involved. Good360's Giving Place brings together individuals, including customers, nonprofits and businesses together in supporting local needs.
Make it annual. With Good360 donation programs, companies can choose to donate on an annual, monthly or even weekly basis! We can design a consistent program that is best for you.
Let employees lead the cause. Good360 can help you find champions for your CSR donation program and give them the support necessary to succeed.
Get feedback. Good360 monitors all stages of its CSR programs and can provide companies with employee feedback as well as the impact of their donations.
Partnering with Good360 for your CSR programs is one way to ensure that they are a success!
---
[mk_social_networks twitter="https://twitter.com/good360″ linkedin="https://www.linkedin.com/in/betsyengebretson"]
Betsy Engebretson works for
Good360
, an international nonprofit that connects companies that have products with nonprofits that need them. Since 1983, Good360 has distributed more than $8 billion in donated goods around the world, helping its network of 40,000 prequalified nonprofits strengthen communities and improve the lives of millions of people in need. Betsy works with
corporate partners
 to build successful giving programs that align with their respective sustainability, corporate social responsibility, and supply chain objectives.