GOOD360 BLOG – Good360 & the Nepal Earthquake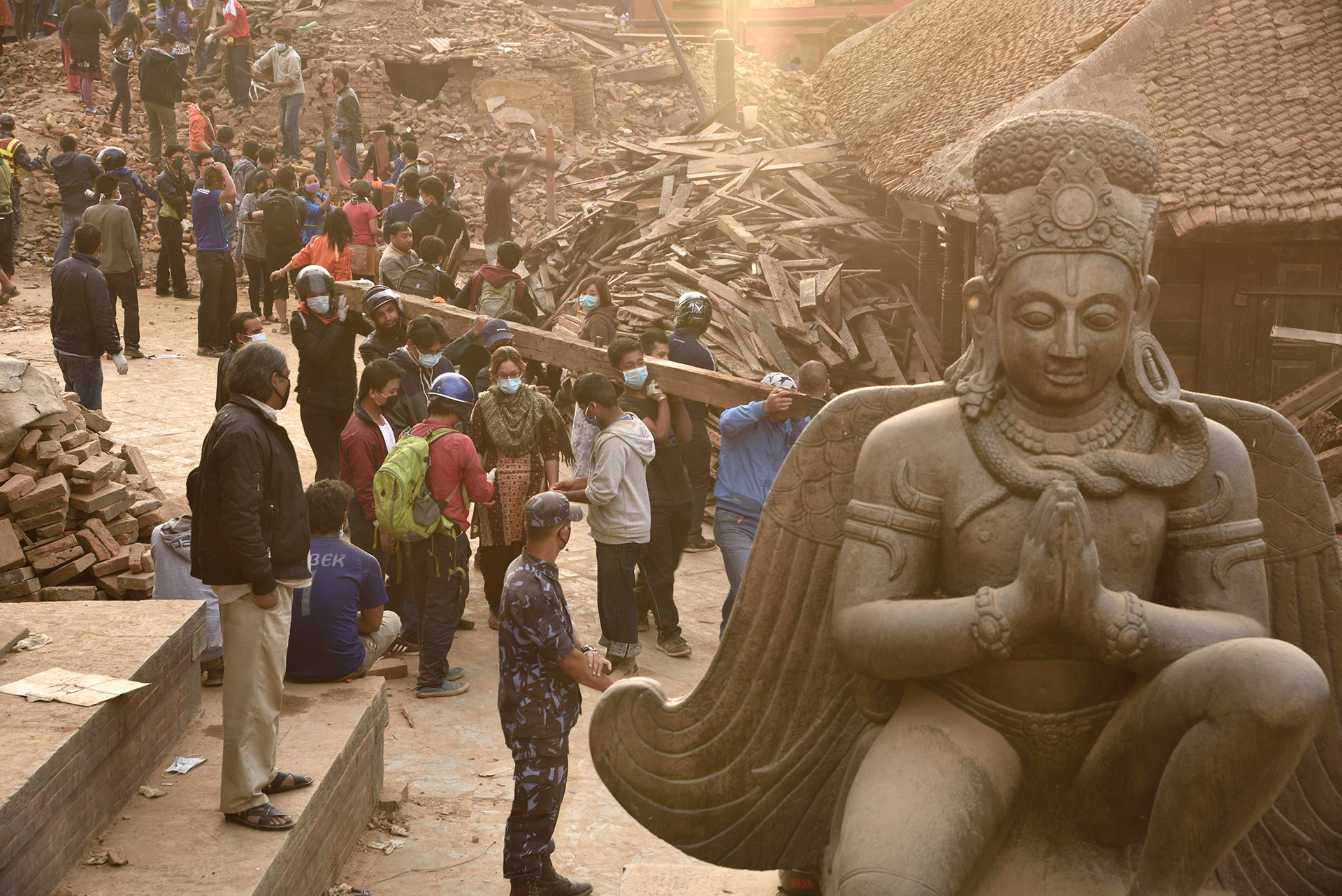 Over the weekend, a 7.8 magnitude earthquake struck Nepal. With a death toll of more than 4,000 and thousands of others displaced from their homes, the international community is currently working to provide the necessary assistance and relief to the affected area. At this time, NGOs and international relief groups are requesting cash donations to help address the most immediate needs, including food, water, medicine and shelter.
With a focus on providing the right goods at the right time, Good360 is waiting for additional information from our nonprofit partners on the ground to determine if and when product donations from Good360 corporate partners can contribute to these relief efforts. Once immediate relief needs are met and the recovery stage begins, Good360 will work with its nonprofit and corporate partners to determine if there are product needs we can help to meet.
Good360 to Launch New Disaster Platform This Summer
A leader in product donations for more than 30 years, Good360 plans to scale its efforts in disaster relief and recovery this summer with the launch of DisasterRecovery360. This new technology platform will ensure donated goods are distributed efficiently and effectively around the world throughout the relief and recovery process. DisasterRecovery360 will enable nonprofits to share their needs so companies can donate the right goods at the right time. Once basic needs are met, Good360 will work to ensure that the continued recovery efforts are reaching the right people and addressing the most critical product needs.
For more information about the earthquake in Nepal as well as Good360's work in disaster relief and recovery, please see the following links: