Mattel Gives Back to Tacoma Community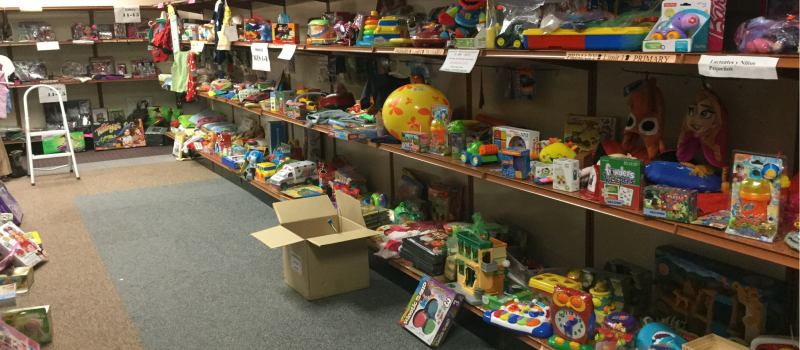 DONATION: MATTEL BARBIES
LIVES IMPACTED: 75+
Toy Rescue Mission, in Tacoma, WA, refurbishes gently used toys and distributes them to disadvantaged children in our community. Our agency is open year-round, providing a unique service for local disadvantaged youth. We offer birthday gifts, Easter baskets, school supplies and Christmas gifts to over 12,000 low income and homeless children each year. As you might know, most little girls want a Barbie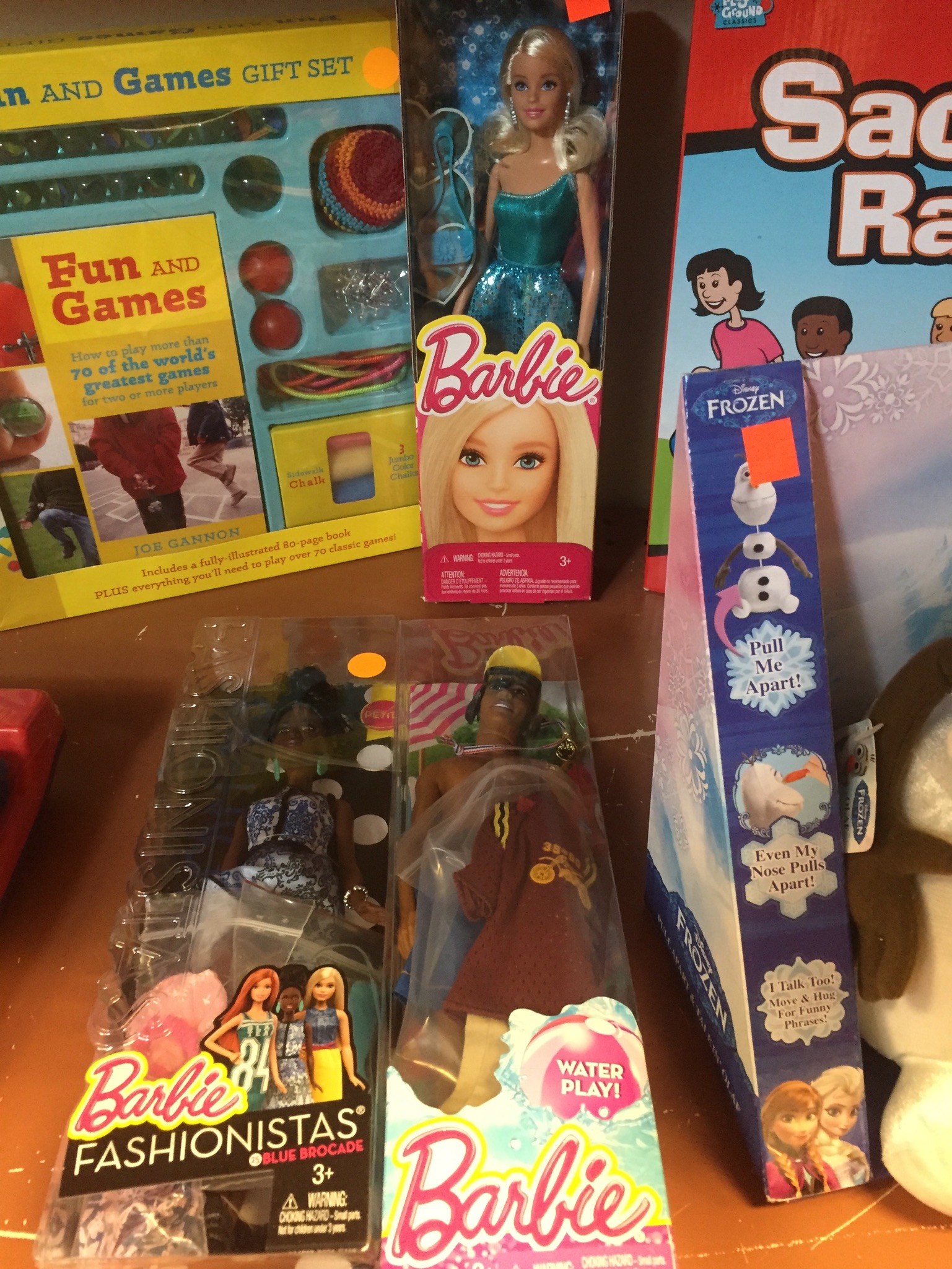 doll to play with. We often get donated dolls that have hair pulled out, have been written on, or have too many flaws to be acceptably refurbished at our organization.
Good360 has been a lifesaver in providing Mattel toys to us. This donation has impacted so many children's lives! One of the mothers in our community is a Russian immigrant with eight children. She told me the story of her brother who came to America with his seven children but tragically died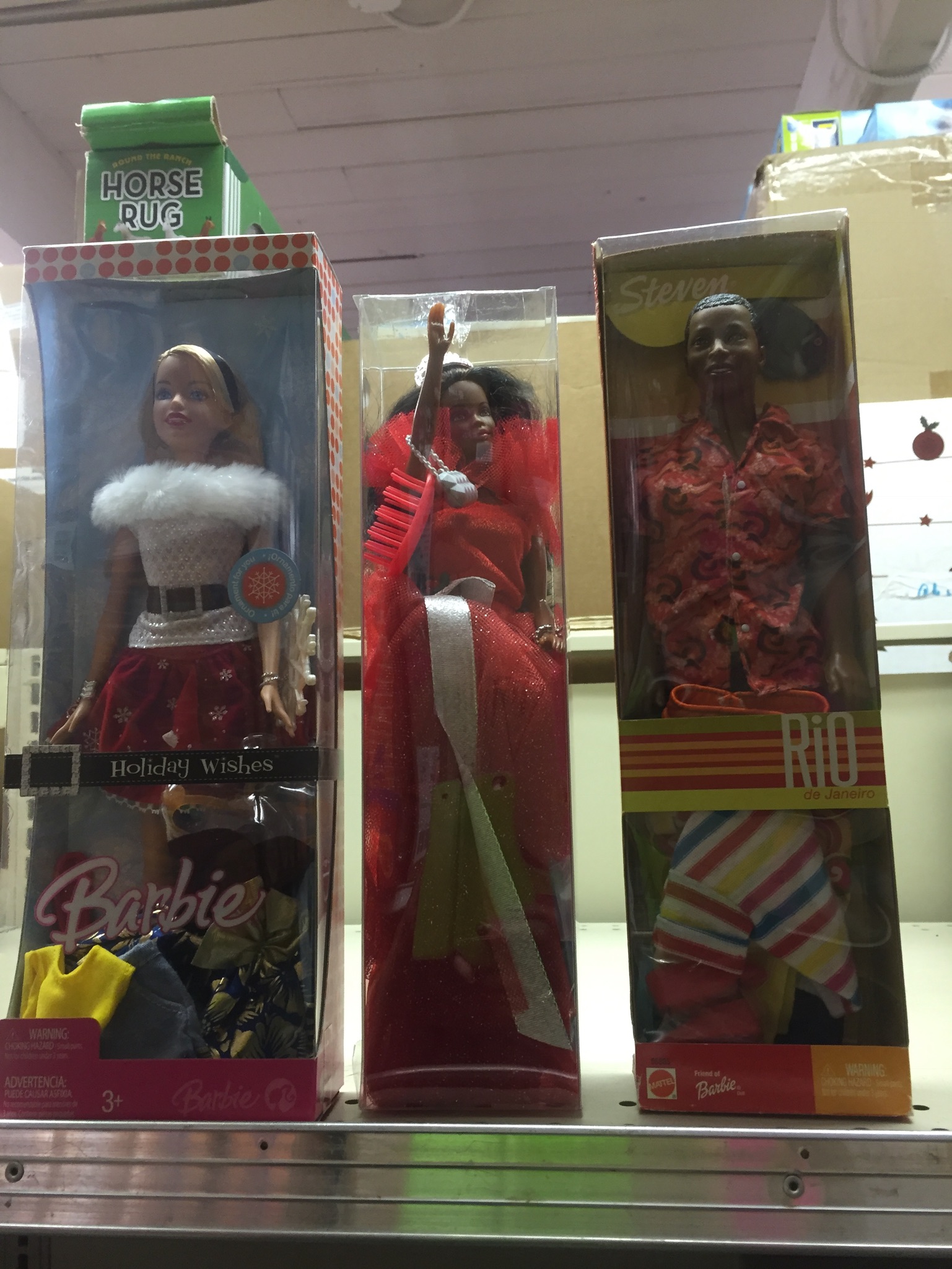 soon after. The woman then found herself with 15 children and Christmas was soon approaching. She was told of our agency and we gladly offered our services. The children from Russia had never owned these brand name toys and she was thrilled that we could provide them for her kids. She expected to receive old toys that she needed to fix up but was so happy to receive new, quality toys. This is just one of several wonderful stories that came out of this donation. Thank you to Good360 and Mattel for your wonderful contribution.
Website: www.toyrescuemission.org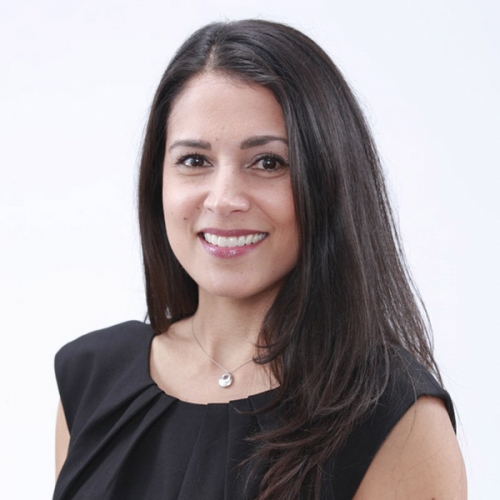 Shari Rudolph is Chief Marketing Officer of Good360 and is an accomplished retail, digital commerce and media executive with a strong track record of building audience, revenue and brands. Shari's previous experience includes management consulting as well as various executive and leadership roles at both start-ups and large media and retail e-commerce companies in Southern California, New York and Silicon Valley. She is also an adjunct professor teaching classes in marketing, advertising and entrepreneurial studies and she earned her MBA from The Anderson Graduate School of Management at UCLA.