Ford Is The First Auto-Manufacturer to Join EICC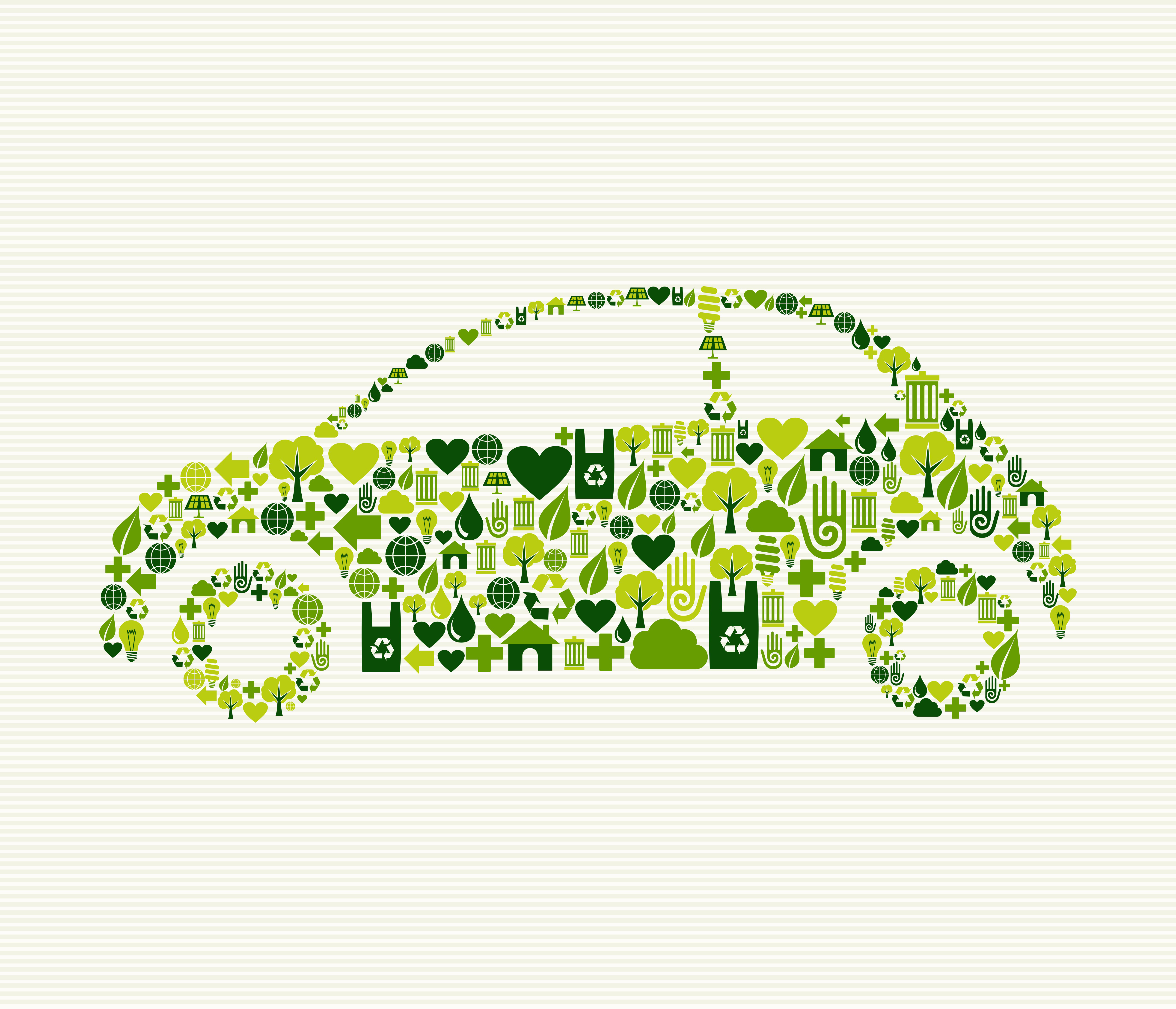 Ford Motor Company is the first automaker to officially join the ranks of the Electronic Industry Citizenship Coalition (EICC), according to Sustainable Brands. The EICC is a nonprofit coalition that's comprised of 110 leading electronics firms and other manufacturers sourced from 17 industrial sectors from around the world. The coalition is dedicated to promoting sustainability and environmental justice, and each member is actively working towards implementing a sustainable supply chain within their respective business models.
Hau Thai-Tang, the Ford group VP of Global Purchasing, noted that Ford is committed to making its business model transparent, ethical and environmentally friendly. "Working with the EICC and other industry leaders will enable us to further improve the way we work together with our suppliers to address sustainability-related issues such as human rights, working conditions and environmental responsibility." Ford has recently shown an increased level of commitment to sustainability. In 2014, alongside 14 other automaker members of the European Automotive Working Group on Supply Chain Sustainability, the company agreed to set important standards regarding human rights, working conditions and business ethics within Ford's business model. Joining the EICC further highlights Ford's commitment to sustainability on a global level.
Ford, as a member, will be required to conduct audits on 25 percent of its unsustainable or "high-risk" facilities and its suppliers' facilities. Ford will also support the EICC, its Code of Conduct and the organization's goals. Its first step as an EICC member will be to conduct an audit of facilities and suppliers in China, in order to make them more sustainable. Ford joining the EICC showcases that major firms across the world are beginning to view sustainability as a priority. In order for companies, both large and small, to continue to be profitable, they must develop a sustainable strategy that fits their business model. If you're interested in creating a sustainable business strategy, you can learn more here.
Source:   http://www.sustainablebrands.com/news_and_views/collaboration/sustainable_brands/ford_reaffirms_commitment_sustainable_supply_chain_f
Richard Barney, Good360's EVP of Business Development, is responsible for working closely with corporate partners to create programs that help them do good, better. Richard brings years of business-to-business sales and leadership experience to the nonprofit world and is tasked with ensuring that corporate partners realize a strong ROI from their partnership with Good360.