Estée Lauder Cosmetics Gives Girls The Boost They Needed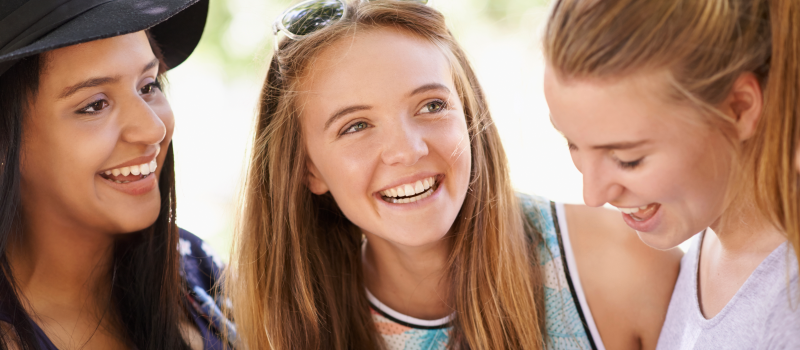 DONATION: ESTÉE LAUDER COSMETICS
LIVES IMPACTED: 30
The Lutheran Social Services of South Dakota is a statewide human services organization. We care for, support, and strengthen individuals, families and local communities. One of our programs, Summit Oaks, provides short-term psychiatric residential treatment for young people aged 10-17.
Summit Oaks received a donation of Estée Lauder cosmetics through Good360. We gave girls in our program the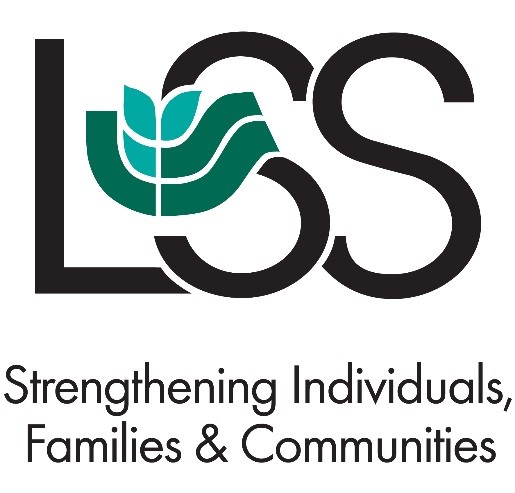 opportunity to earn a makeup item through good behavior. The makeup has not only been an extra treat for our girls, but it has also been a great asset in helping with their self-esteem. The girls we serve often have severe psychiatric and psychological issues and many of them lack self-confidence. This makeup gave them the boost they needed. The makeup was great quality and came with a large range of color choices for residents with various skin tones. There was something for everyone!
Part of the Summit Oaks program is learning and reinforcing positive, healthy behavior and social skills. Having a small tangible reward for consistent positive behavior helps reinforce the importance and value of those skills.  In addition, having their own makeup has helped the girls enjoy taking care of their own hygiene and appearance, which can be a challenge for youth with psychiatric and psychological disorders. Thank you very much to Good360 and Estée Lauder for your generosity!
Website: http://www.lsssd.org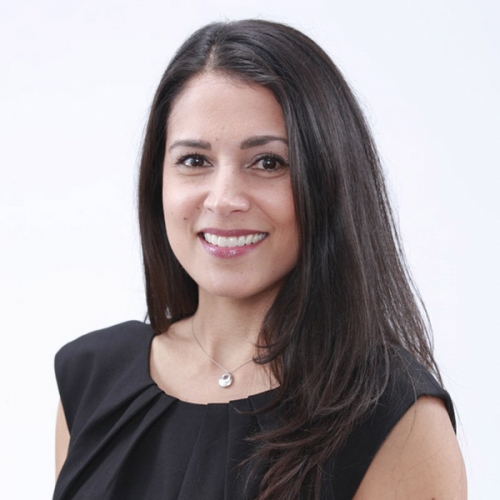 Shari Rudolph is Chief Marketing Officer of Good360 and is an accomplished retail, digital commerce and media executive with a strong track record of building audience, revenue and brands. Shari's previous experience includes management consulting as well as various executive and leadership roles at both start-ups and large media and retail e-commerce companies in Southern California, New York and Silicon Valley. She is also an adjunct professor teaching classes in marketing, advertising and entrepreneurial studies and she earned her MBA from The Anderson Graduate School of Management at UCLA.