Ellen MacArthur Foundation Launches U.S. Circular Economy 100 Program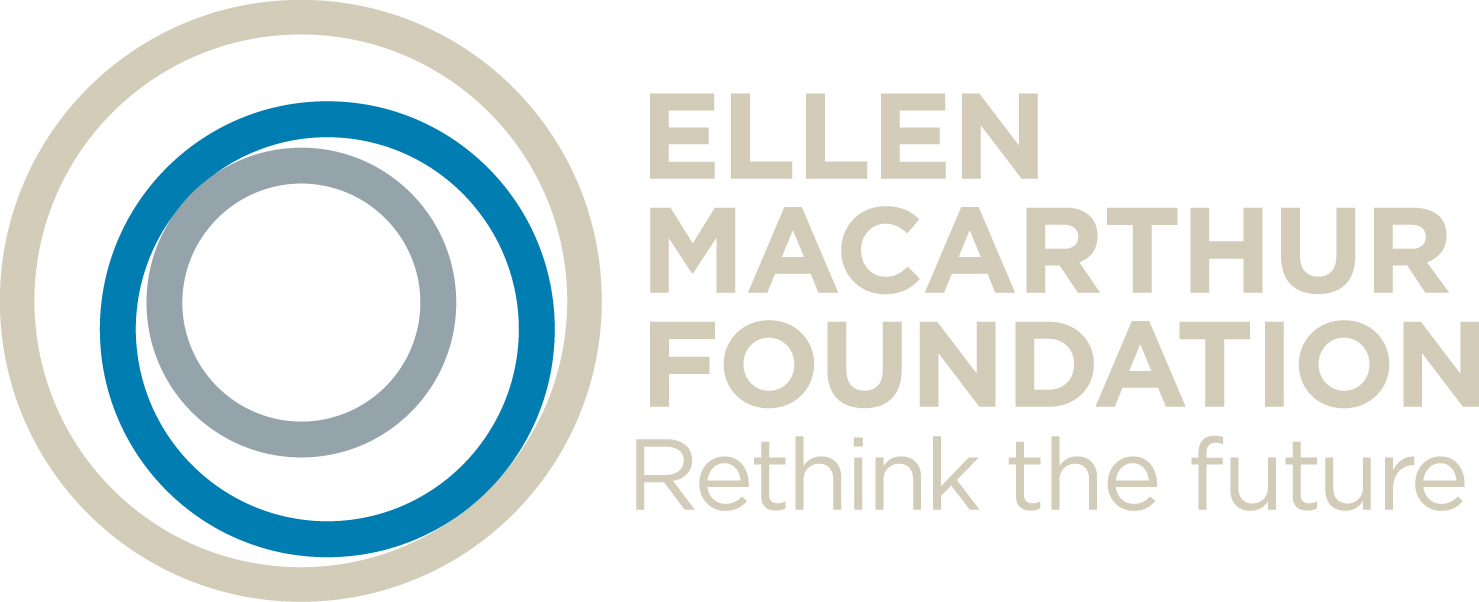 The Ellen MacArthur Foundation (EMF) officially launched a U.S. branch of its Circular Economy 100 (CE100) program, according to Sustainable Brands. EMF's CE100 program focuses on bringing like-minded companies and organizations together to develop, modify and implement circular economic business practices.
Circular economic principles focus extensively on minimizing overall waste expenditures, and encouraging businesses and governments to rely more so on sustainable resources. These principles have been gaining traction recently in Europe. In fact, the European Union recently adopted an extensive circular economy action plan which aims for some lofty sustainability goals, such as recycling 65 percent of municipal waste by 2030, reducing waste sent to landfills to a maximum of 10 percent, and also recycling 75 percent of packaging-related waste by 2030.
The CE100 will focus on encouraging businesses and organizations stateside to follow in Europe's circular economic footsteps. Currently, U.S. companies have some catching up to do: a report from the U.S. Chamber of Commerce Foundation's Corporate Citizenship Center noted that, on average for every million dollars generated, U.S. companies produce 7.81 metric tons of waste. By reducing paper waste by one percent, these companies could save $1 billion.
The CE100 will promote circular economic strategies that specifically address the issues unique to the U.S.'s business environment and market. Dame Ellen MacArthur noted that North American companies should seriously consider circular economic principles; especially since U.S. companies could generate $700 billion in global consumer goods material savings by taking on more circular economic practices. "For organizations which embrace the opportunities offered by the circular economy, there are first-mover advantages available," she said. Current global members of the Ellen MacArthur Foundation include Apple, Google, Cisco, Dell, eBay and Unilever. Recently, Arizona State University (ASU) and the City of Phoenix both joined the Foundation's CE100 program.
Source: http://www.sustainablebrands.com/news_and_views/next_economy/sustainable_brands/ellen_macarthur_foundations_circular_economy_100_prog
Richard Barney, Good360's EVP of Business Development, is responsible for working closely with corporate partners to create programs that help them do good, better. Richard brings years of business-to-business sales and leadership experience to the nonprofit world and is tasked with ensuring that corporate partners realize a strong ROI from their partnership with Good360.