Eighty-One Percent of S&P 500 Companies Published a CSR Report in 2015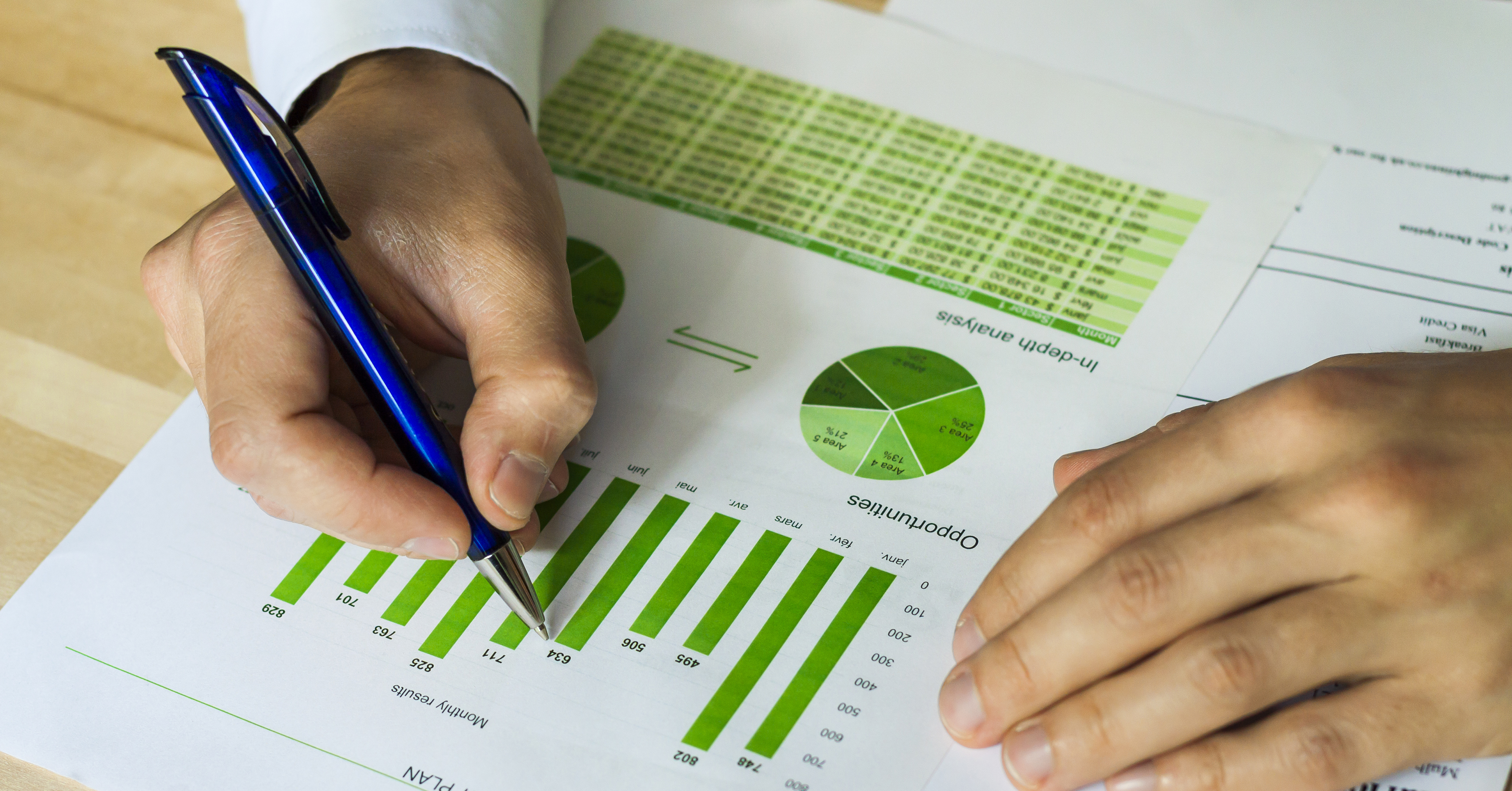 Eighty-one percent of S&P 500 Companies published a corporate responsibility or corporate sustainability report in 2015, according to a study conducted by the Governance & Accountability Institute.
G&A found that since 2011, S&P companies have increased their efforts to publish reports about their sustainability strategies and accomplishments. For example, in 2011, only 20 percent of S&P 500 companies published reports. But by 2013 that number increased to 53 percent, and by 2014, 75 percent of companies published detailed sustainability reports. Louis D. Coppola, the executive VP of the G&A Institute, noted that the G&A's findings highlight a clear corporate commitment in the U.S. towards sustainability and sustainability reporting—sustainability, in short, is becoming a mainstream practice for top S&P companies. "Leaders increasingly understand the critical importance of adopting and implementing strategies, programs and initiatives reflecting the 21st century business environment, and the interest of investors and important stakeholders." Coppola also notes that investors, managers, stakeholders, and CEOs have come to rely on sustainability reports to help inform their business strategies, so sustainability reports have become increasingly detailed since the early 2000s.
At least here in the U.S., it appears that major companies are putting more effort into reporting their sustainability efforts. This highlights that S&P 500 companies are being held accountable—stakeholders, managers, and customers want consistent proof that these companies are committed to their long-term sustainability goals. Sustainability is the future, and as the G&A study highlights, it has and will continue to be a major part of the corporate community and culture. However, sustainability is only one small part of the overall general push towards the circular global economy—or, in other words, a global economy that prioritizes reuse over consumption.
Good360 has been partnering with S&P 500 companies for over 30 years – helping companies donate excess inventory and returns is a key component in many CSR reports. Learn more about the circular global economy here.
Source: https://globenewswire.com/news-release/2016/03/15/819994/0/en/FLASH-REPORT-81-of-the-S-P-500-Index-Companies-Published-Corporate-Sustainability-Reports-in-2015.html

Richard Barney, Good360's EVP of Business Development, is responsible for working closely with corporate partners to create programs that help them do good, better. Richard brings years of business-to-business sales and leadership experience to the nonprofit world and is tasked with ensuring that corporate partners realize a strong ROI from their partnership with Good360.