23 Nov

Distribution Event Provides Hope to Community Damaged by Back to Back Hurricanes
Greater St. Mary Missionary Baptist Church
Lake Charles, LA
Lives Impacted: 500
Lake Charles has been at the center of two hurricanes this year — Laura, one of the most powerful storms to hit Louisiana, followed by Delta only six weeks later.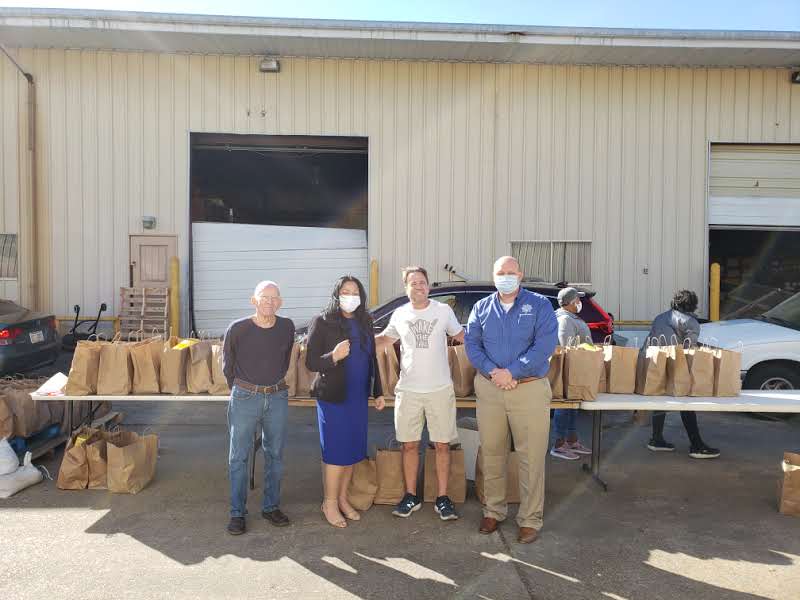 Eager to provide immediate assistance, numerous organizations hosted a distribution event on Friday, Oct. 30, at Greater St. Mary Missionary Baptist Church.
Ilera Holistic Healthcare created care packages with Good360-donated goods for families that had been impacted by multiple hurricanes. Families arrived in cars with volunteers safely distributing items through the windows. People were also offered blood pressure screenings in addition to their care packages.
Relief packages included shampoo, conditioner, wipes, apparel, diapers, Hasbro PlayRelief kits, hand sanitizer, diapers, deodorant, and toothbrushes, courtesy of Nice Pak, Domtar, and other donors.
2020 is officially the busiest hurricane season on record, with 30 named storms (as of Nov. 23) surpassing 2005, which included Hurricanes Katrina and Rita.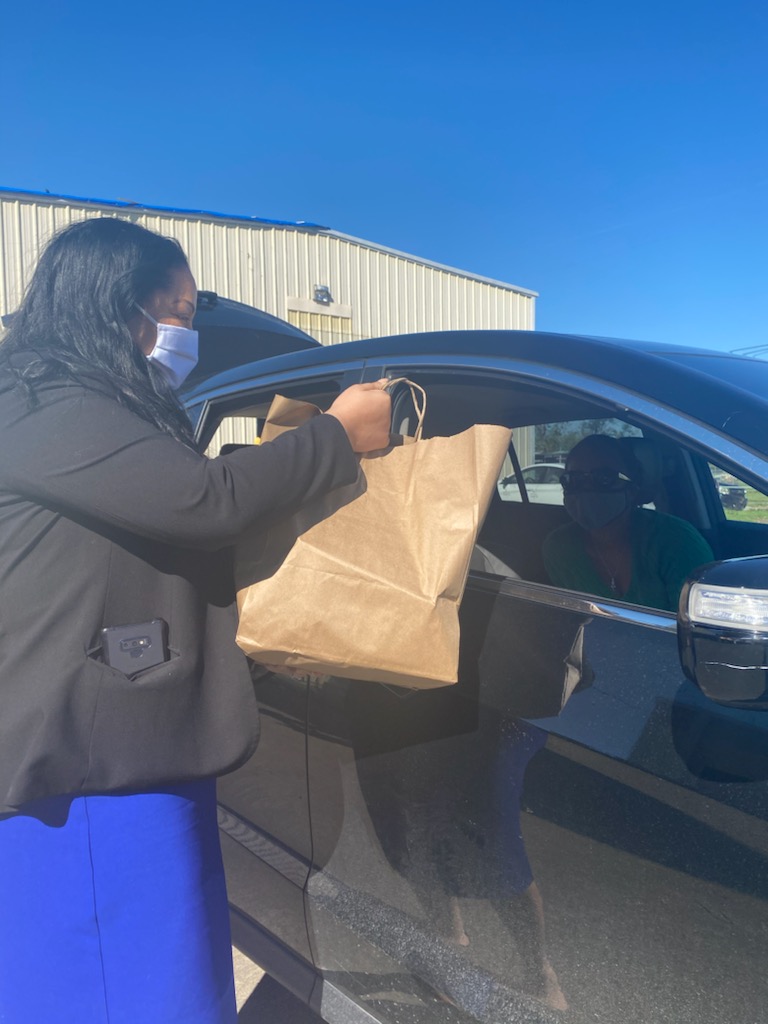 Lake Charles Mayor Nic Hunter attended the distribution. A few weeks prior, he spoke to various media outlets and said, "I am begging, I am pleading for Americans not to forget about Lake Charles."
Thanks to Good360's corporate donors, including Hasbro, Nice Pak, and Domtar, the organization will continue to support Lake Charles throughout all the stages in disaster recovery.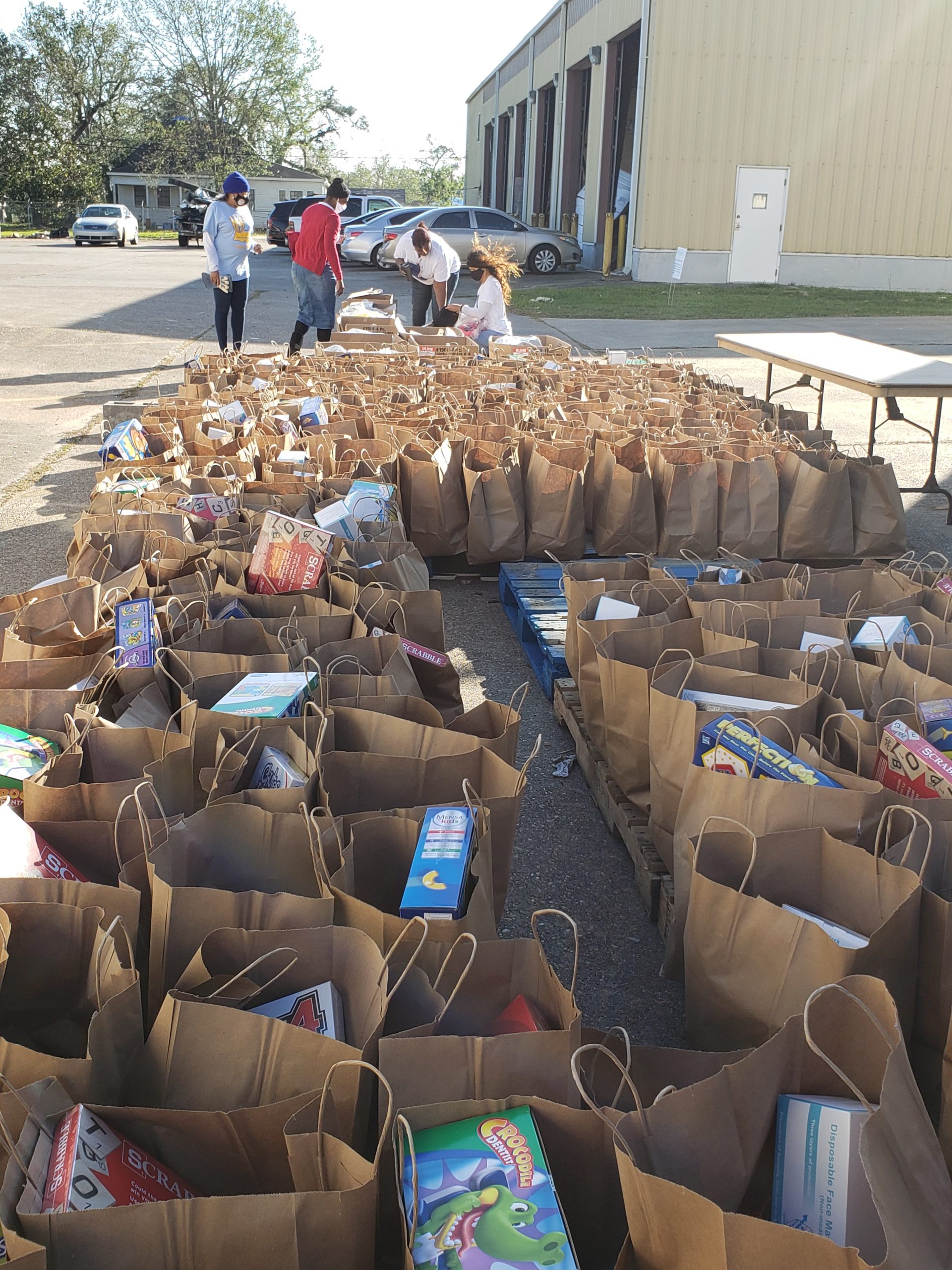 "Thank you so much for the generous donations you provided for the families impacted by the devastating hurricanes that passed through the Lake Charles, LA area in the last few months," said Dr. Chanda Macias, CEO of Ilera Holistic Healthcare. "It is with incredible partners like Good360 that we can continue to carry out hope and love to communities in need."