04 Apr

A Home For The Harris's

DONATION: THE HOME DEPOT REBUILD MATERIALS

LIVES IMPACTED: 2
Recovery efforts post-Hurricane Harvey are well underway in Texas. Long-term recovery groups are on the ground to ensure that those impacted by the storm are receiving all the assistance they need and Good360 is working alongside those organizations providing critically needed products. One of the current priorities in Texas is getting people back into their homes after they were displaced by the storms. Countless families were forced to abandon their homes and the  damage inflicted was catastrophic for many. It will take several years before recovery is complete. Good360 is addressing the needs of these affected communities by working with select nonprofits on the ground that understand and identify those needs and can distribute goods where they are needed most.
Recently, Good360 worked with a Minnesota-based organization called Heart that is helping families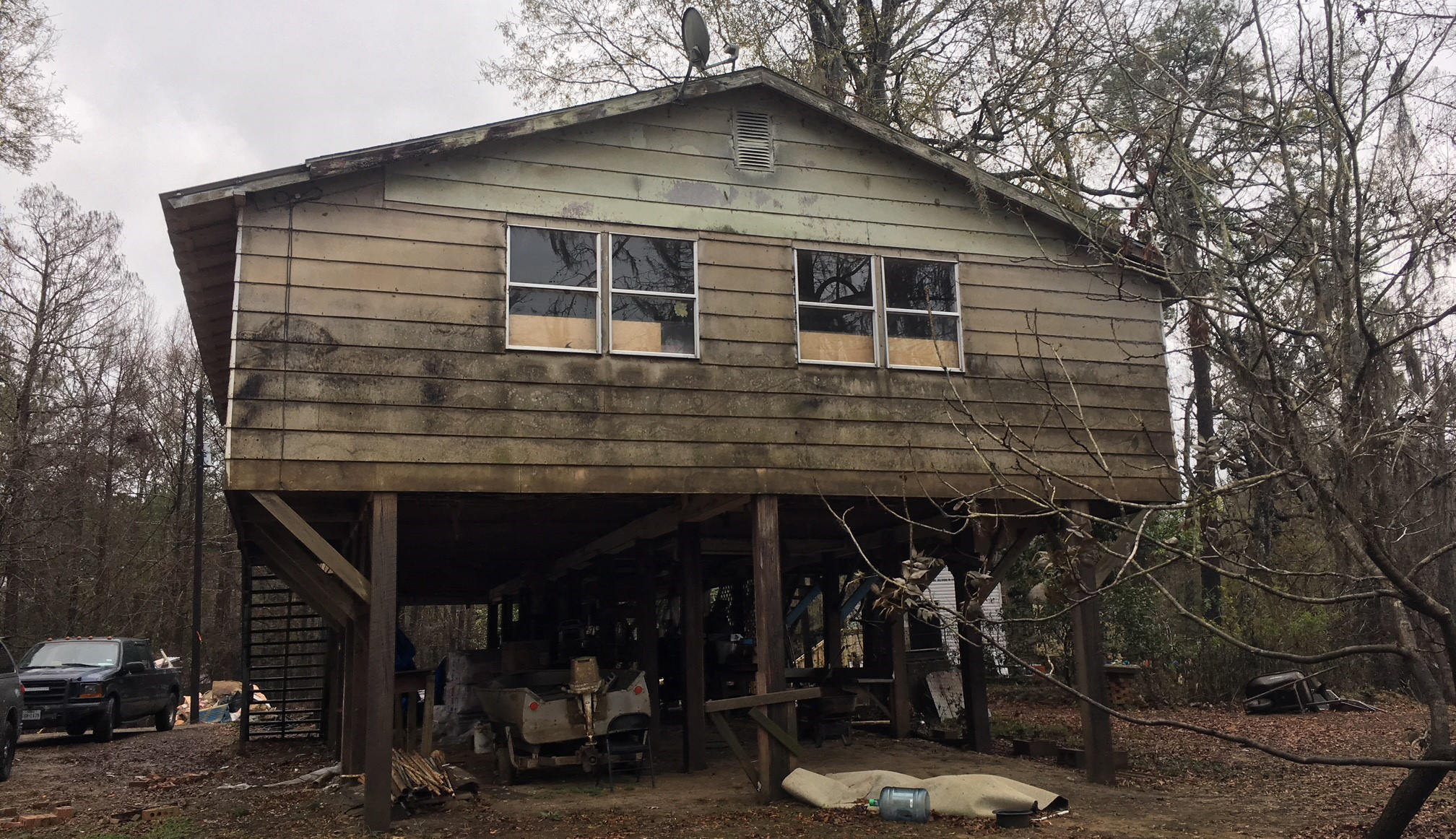 get back into their homes in Texas. Heart was able to finish the home of John and Ladelle Harris, an elderly couple whose home was severely damaged by the hurricane. Not only was the couple impacted by the hurricane, but John is also battling cancer as they are trying to navigate their way through the stressful process of getting their home repaired. Good360 stepped in to help Heart get John and Ladelle back in their home as quickly as possible. Good360 worked with our longtime partner, The Home Depot, to send 90% of the materials needed to rebuild the home. Through Good360's partnership with The Home Depot, insulation, tools, flooring, cabinetry and appliances were sent to Texas for John and Ladelle's home. This donation was made possible by the many entities involved, including the Rebuild Texas Foundation that provided Good360 with grant funds to ensure that we are able to send needed product that makes a difference.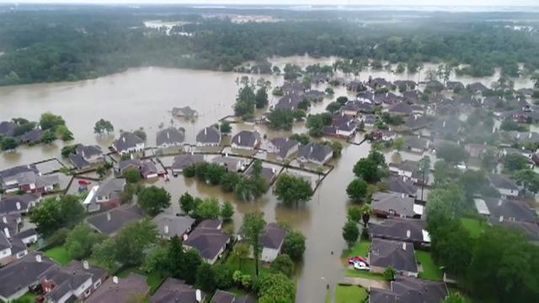 The Harris's are now officially back in their home and able to focus on getting John the care he needs. The collaborative effort between all of the organizations involved created a wonderful opportunity to transform the lives of a family in one of their greatest times of need. Tony Caterina from Heart said, "We at Heart want to thank you for your partnership. Without your help this would not be possible." Good360 is proud to partner with organizations like Heart who can help us provide transformational assistance to those in need.