Corporations Are Beginning to Prioritize Sustainable Supply Chains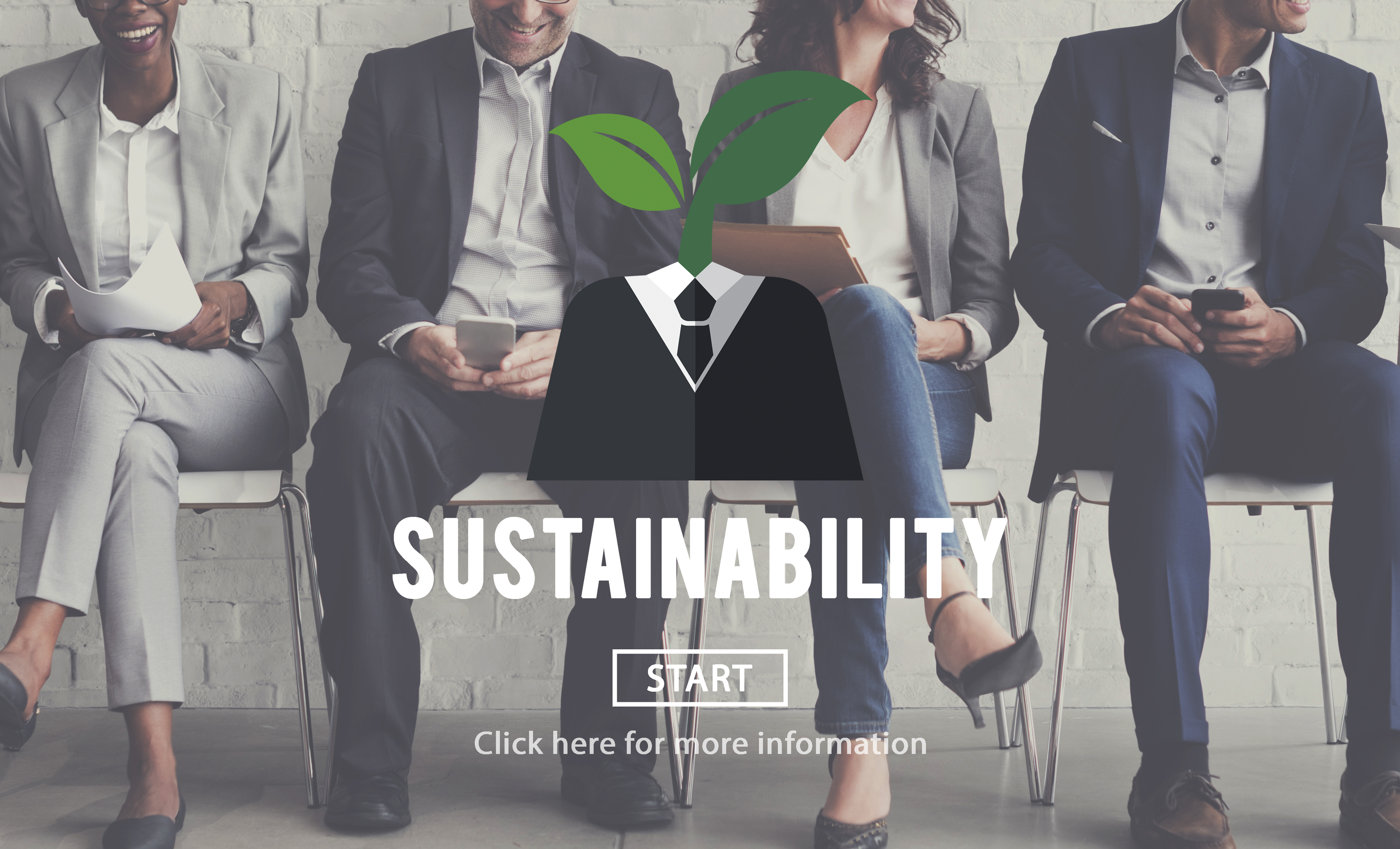 While only a handful of major U.S. companies have executed sustainable supply chain efforts over the last five years, an increasing number of top-level executives are starting to make sustainability a priority for their respective companies, according to a study conducted by West Monroe Partners and Loyola University Chicago's Value Chain Center.
For the study, researchers surveyed over 50 executives from companies ranging in size from $100 million to $120 billion. According to the study, 51 percent of those surveyed noted that they viewed investing in a sustainable supply chain program as a strategic priority. Brand improvement and product innovation were the driving factors behind pursuing sustainable supply chains. Fifty-six percent of those surveyed noted that they'd increased their supply chain sustainability efforts recently during the last three years. Sixty percent noted that, over the last three years, their company had begun planning some type of sustainable effort or strategy. While over half of those that responded noted that establishing a sustainable supply chain was a priority, only 37 percent reported being completely dedicated to the idea of sustainability. Forty-nine percent reported that their business or firm was certified by organizations that promoted or specialized in sustainability.
While only a handful of top U.S. firms have actively implemented sustainability efforts — especially strategies related to supply chain sustainability — over the last few years, a large number of executives have noted that their firms are planning on making sustainability and supply chain sustainability top priorities for their respective businesses in the near future. As this report points out, top firms in the U.S. have sustainability on their collective radars, which means that if a company wants to remain competitive, they need to invest in sustainability. Are you interested in investing in sustainability? If so, then contact Good360—we take a great deal of pride in helping firms such as HP and Bed Bath & Beyond become more sustainable. Click here to learn more.
Source: http://www.sustainablebrands.com/news_and_views/stakeholder_trends_insights/yves_leclerc/study_companies_prioritizing_supply_chain_su
Richard Barney, Good360's EVP of Business Development, is responsible for working closely with corporate partners to create programs that help them do good, better. Richard brings years of business-to-business sales and leadership experience to the nonprofit world and is tasked with ensuring that corporate partners realize a strong ROI from their partnership with Good360.