Corporate Philanthropy Increased from 2012-2014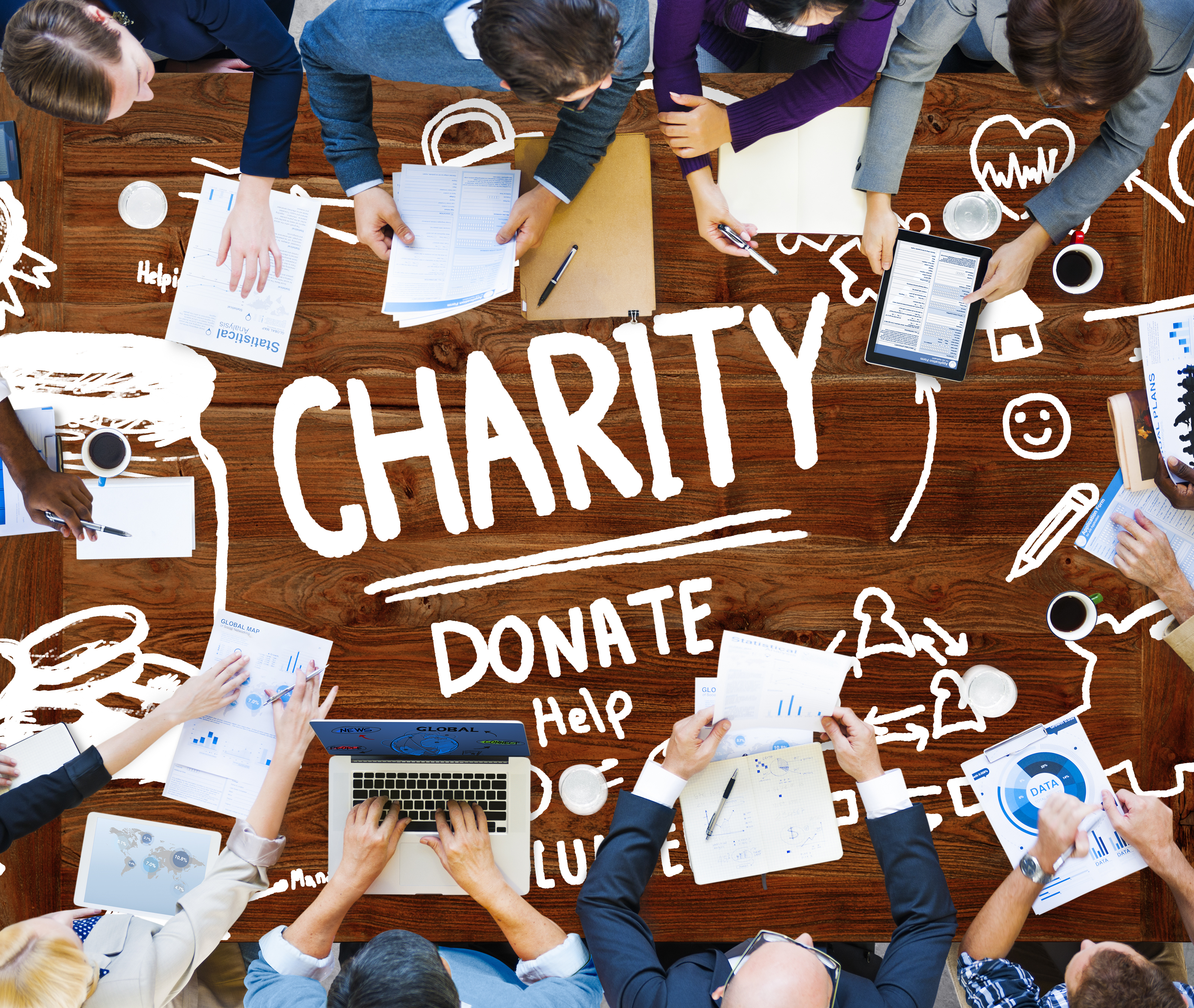 Corporate philanthropy increased substantially from 2012 to 2014, according to a study titled, "Giving in Numbers: 2015 Edition" by CECP and The Conference Board. The two organizations sourced data from 271 companies, which included 62 of the top 100 largest firms listed on the Fortune 500. Companies involved had median revenues of $16 billion and pre-tax profits of an astounding $2 billion. Interestingly, in 2014, corporate philanthropic contributions totaled at $18.5 billion in "cash and in-kind giving," and "corporate giving" grew by 56 percent for these firms between 2012 and 2014.
The study also highlighted some specifics concerning these firms' philanthropic efforts. For example, 85 percent of the firms involved in the study tracked the outcomes of their efforts so as to better inform their philanthropic strategies and decisions in the future. Concerning the top sector for corporate philanthropic donations in 2014, 29 percent of companies gave to education (higher education and also K-12). The close second was health and social services at 25 percent. In 2014, 59 percent of companies provided paid-release time volunteer programs (an increase of five percent from 2012), and 51 percent of companies offered pro-bono service programs in 2014 (which marked an increase of 11 percent from 2012).
Corporate philanthropy is on the rise, which highlights that companies are beginning to recognize that consumers care a great deal about giving back. However, in order to encourage continued philanthropic efforts, it's important to provide an element of context — or, in other words, provide concrete reasoning as to why giving back matters. For these firms, a large percentage tracked the impact of their philanthropic efforts in order to understand if their strategies had been successful. In a rather different approach on context, Good360 has offered storytelling tools to the nonprofits that it supports.
For example, Good360's Wishlist crowdfunding tool allows nonprofits the opportunity to list specific items that they require for their efforts, but it also grants them the chance to craft a story about why they need these items and how they'll be used. Additionally, Good360's Impact Stories tool allows nonprofits that place orders for goods through Good360 to provide a message or story concerning how the items will be used and who they'll benefit.
By providing these stories, nonprofits can offer context — donors can develop a personal understanding concerning why their donations matter so much. They can read detailed information on how the donations will be used. Or they can learn about the people that they're providing donations to, which helps to establish a genuine human connection. Read more about Impact Stories and Good360's Wishlist here.
Source: http://cecp.co/measurement/benchmarking-reports/giving-in-numbers.html
Richard Barney, Good360's EVP of Business Development, is responsible for working closely with corporate partners to create programs that help them do good, better. Richard brings years of business-to-business sales and leadership experience to the nonprofit world and is tasked with ensuring that corporate partners realize a strong ROI from their partnership with Good360.