Consumers Will Pay More For Sustainable Goods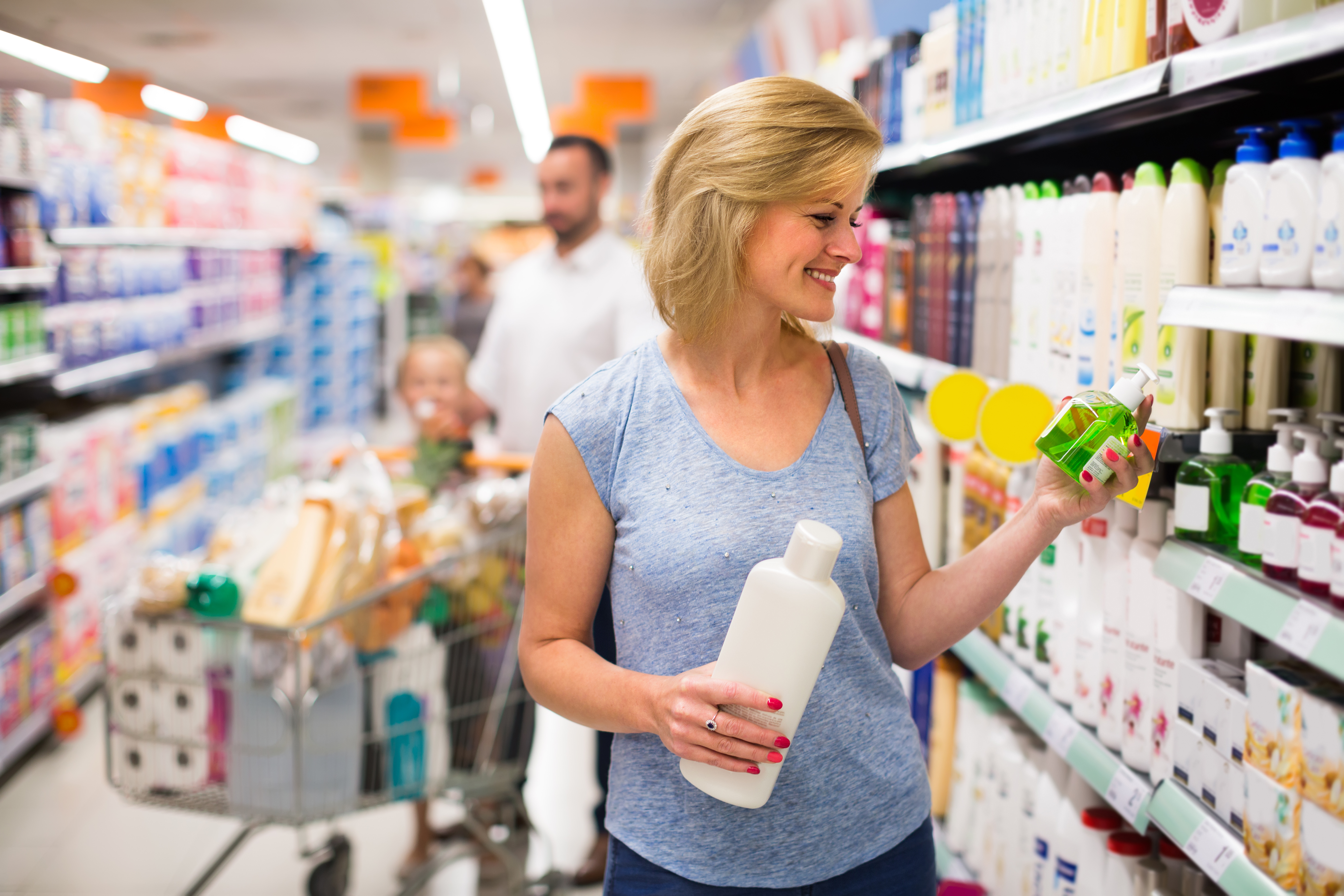 A recently released study highlights that consumers want more product transparency, and they're willing to pay more for that transparency, showcasing that the cost of sustainability is rarely too high for average consumers. Label Insights, a cloud-based data refinery for product data, surveyed more than 2,000 consumers for this study, titled "2016 Transparency ROI Study." According to Insights, of the 2,000 consumers, 40 percent noted that they would switch brands if the new brand offered greater product transparency.
Eighty-one percent of consumers sourced noted that they would consider purchasing other products from a brand's entire portfolio if the brand also offered increased product transparency. Ninety-four percent of consumers sourced noted that they would remain loyal to a brand if that brand offered complete product transparency, and nine out of 10 stated that transparency is especially important to them when it comes to food products. In regards to demographics, Millennial mothers are a driving factor with this current transparency trend: 86 percent of 34-year-old women with children noted that they would pay more for totally transparent food items as compared to 73 percent of all respondents, parents or not. In other words, the cost of sustainability is no real issue for consumers—as long as their desired products are genuinely sustainable, most consumers are willing to pay more up front.
The average consumer desires greater product transparency—they want to know how their products were sourced, and if they were produced in a sustainable fashion. While companies might be concerned that the cost of sustainability is fairly high, consumers are willing to switch brands and potentially pay more to attain genuinely sustainable (and entirely transparent) goods. The average consumer cares tremendously about sustainability, and they're more than willing to openly support truly sustainably companies. Firms that are interested in pursuing sustainability should reach out to Good360: we help companies donate their excess goods products to nonprofits in need. By doing this, these companies cut down on their waste generation while also helping out a good cause. Learn more about our methods here.
Sources: http://www.sustainablebrands.com/news_and_views/marketing_comms/sustainable_brands/study_many_consumers_willing_pay_more_switch_compl
Richard Barney, Good360's EVP of Partnerships, is responsible for working closely with corporate partners to create programs that help them do good, better. Richard brings years of business-to-business sales and leadership experience to the nonprofit world and is tasked with ensuring that corporate partners realize a strong ROI from their partnership with Good360.