Consumers Want Fewer Phones, More E-Recycling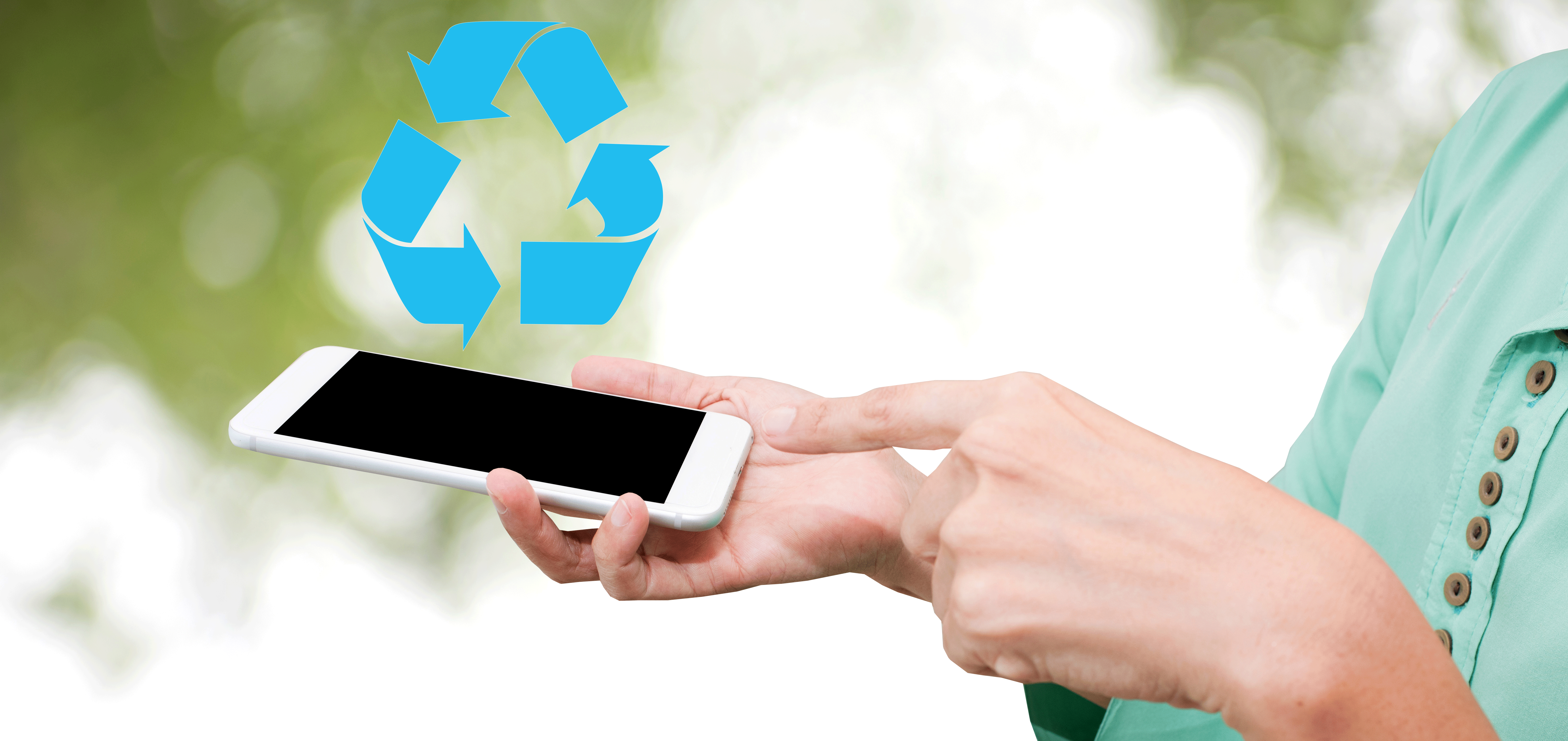 A new survey highlights that consumers want fewer releases of new phone models and more options when it comes to phone recycling, according to Sustainable Brands and Greenpeace. Electronics manufacturers currently aim to produce mobile devices and computers with short-lifespans: manufacturers release new device models on an all-too-frequent basis, expecting their customers to upgrade to the "latest and greatest" on an annual, or sometimes semi-annual, basis. However, this has led to an increase in the overall amount of e-waste generated globally, as people toss away their old devices on a regular basis—e-waste is actually expected to increase substantially over the next five years.
However, a new Greenpeace survey of 6,000 consumers from across the world (including the U.S., China, Mexico, and Russia) noted that half of all those sourced wanted manufacturers to release fewer phone models, and to also help consumers out with phone recycling options. Eighty percent of those surveyed want manufacturers to start producing devices that can last a year or more. And roughly half of those sourced believe that phone manufacturers should help consumers with recycling their older devices. Most respondents noted that they own at least three smartphones, and when it came to purchasing a new device, over one-third of those sourced said that they purchased a new device simply because they wanted something "more up-to-date." Currently, according to the survey, many consumers are starting to feel overwhelmed with the constant glut of devices and the ever-present need to update—in short, consumers want to focus on circular devices and more phone recycling options.
Manufacturers are starting to take note. Fairphone and Nascent have recently designed devices that are not only long-lasting, but they're also fairly easy to repair as well. Nascent created the Nascent Objects platform, which offers a customizable system of modules that are easy to install or switch out, making it simple for a consumer to build a customized smartphone platform. Manufacturers are also aware that smartphone manufacturing isn't sustainable: Many smartphones use over 50 different types of metals during the manufacturing process, making them exceedingly complicated to make. Additionally, harvesting those metals can also be environmentally damaging, as well.
In order to address this sustainability issue, Mineworx, a Canadian mineral processing company, developed a nontoxic leach formula that makes it easy to attain critical metals from ore and e-waste. This formula is also safe for the environment. Consumers are eager to begin conserving: they want more sustainable devices, and they're especially hungry for more phone recycling options as well. Phone manufacturers need to begin concentrating on sustainability and circular initiatives—it's simply what consumers are demanding now. However, manufacturers should note that sustainability—and especially corporate sustainability—in certain circumstances can be a boon to a firm's bottom line. Learn more here.
Sources:
http://www.sustainablebrands.com/news_and_views/products_design/hannah_furlong/trending_consumers_want_fewer_phones_more_e-waste_recy
Richard Barney, Good360's EVP of Business Development, is responsible for working closely with corporate partners to create programs that help them do good, better. Richard brings years of business-to-business sales and leadership experience to the nonprofit world and is tasked with ensuring that corporate partners realize a strong ROI from their partnership with Good360.