Companies That Support Social Good Win Over Millennials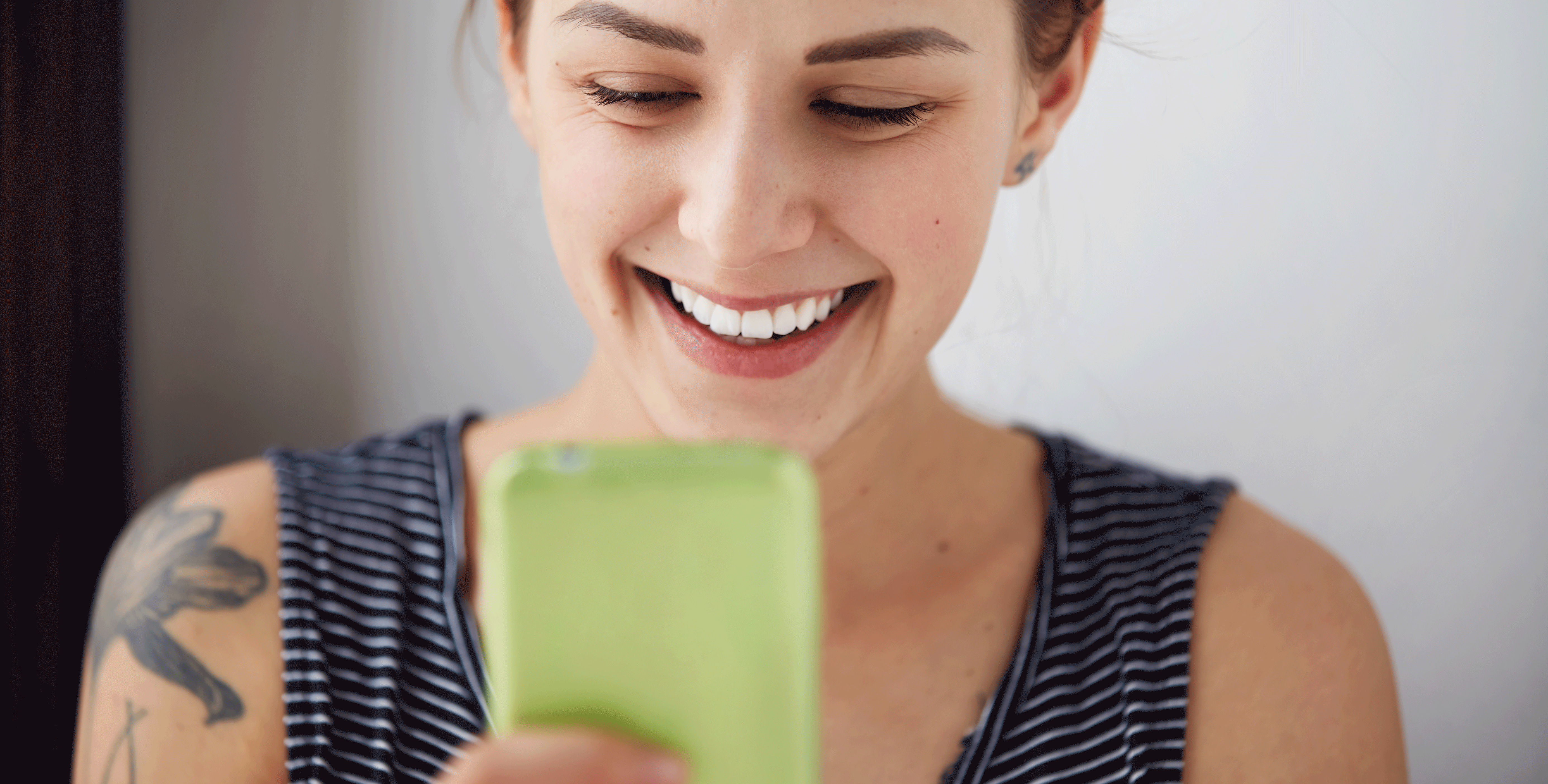 A growing number of companies throughout the United States are beginning to notice that corporate social responsibility (CSR) pays off—literally. According to the 2016 Deloitte Millennial Survey, 87 percent of the Millennials sourced note that a business' success should be measured not only by their financial accomplishments, but in terms of their CSR achievements, as well. Seventy-three percent also noted that businesses could have a significant impact on society if they work towards CSR goals. Additionally, according to Omnicom Group's Cone Communication report, 70 percent of Millennials will spend more on brands that support the causes that they're invested in. Millennials not only believe that companies can make a difference, but they also actively support those that are genuinely committed to CSR.
Looking to tap into the Millennials customer base, companies of all sizes have started investing in CSR. For instance, SoapBox Soaps donates a bar of soap or a month of clean water to those in need for every bottle of soap a customer purchases. David Simnick, CEO and co-founder of the company, noted Soapbox's customers appreciate the company's philanthropic efforts. He points out that while CSR may not help to pull in an overwhelming number of customers, he said that "the fact that we give back is definitely what sets us apart and gets customers to choose us over another brand." There are plenty of soap companies out there, he said, but the added CSR component helps to differentiate the brand.
Larger companies also work to give back too: Bombas donates a pair of socks for each one purchased (it's donated 922,200 pairs total), and Kohl's Cares Program donates 100 percent of net profits generated from the sales of certain products to children's education and health initiatives. Retail Expert Courtney Jespersen with NerdWallet.com notes that Millennials are the primary segment of the population that's driving the current social responsibility trend—and she doesn't see the trend slowing anytime soon, especially as Millennials continue to age and grow into their careers. "Expect to see retailers continue to give their customers an opportunity to do good through their purchase behavior," she said. CSR, in other words, is here to stay for the long run. Companies that have yet to dabble in CSR should consider it: as studies have shown, CSR makes sound financial sense. For those interested in corporate philanthropy, consider contacting Good360. We specialize in assisting companies with developing unique CSR strategies that truly make a difference. To learn more, click here.
Source: http://www.chicagotribune.com/lifestyles/style/sc-cons- 0421-millennials-give-back-20160419-story.html
Richard Barney, Good360's EVP of Business Development, is responsible for working closely with corporate partners to create programs that help them do good, better. Richard brings years of business-to-business sales and leadership experience to the nonprofit world and is tasked with ensuring that corporate partners realize a strong ROI from their partnership with Good360.