Circular Economy Will Reduce Emissions And Generate Jobs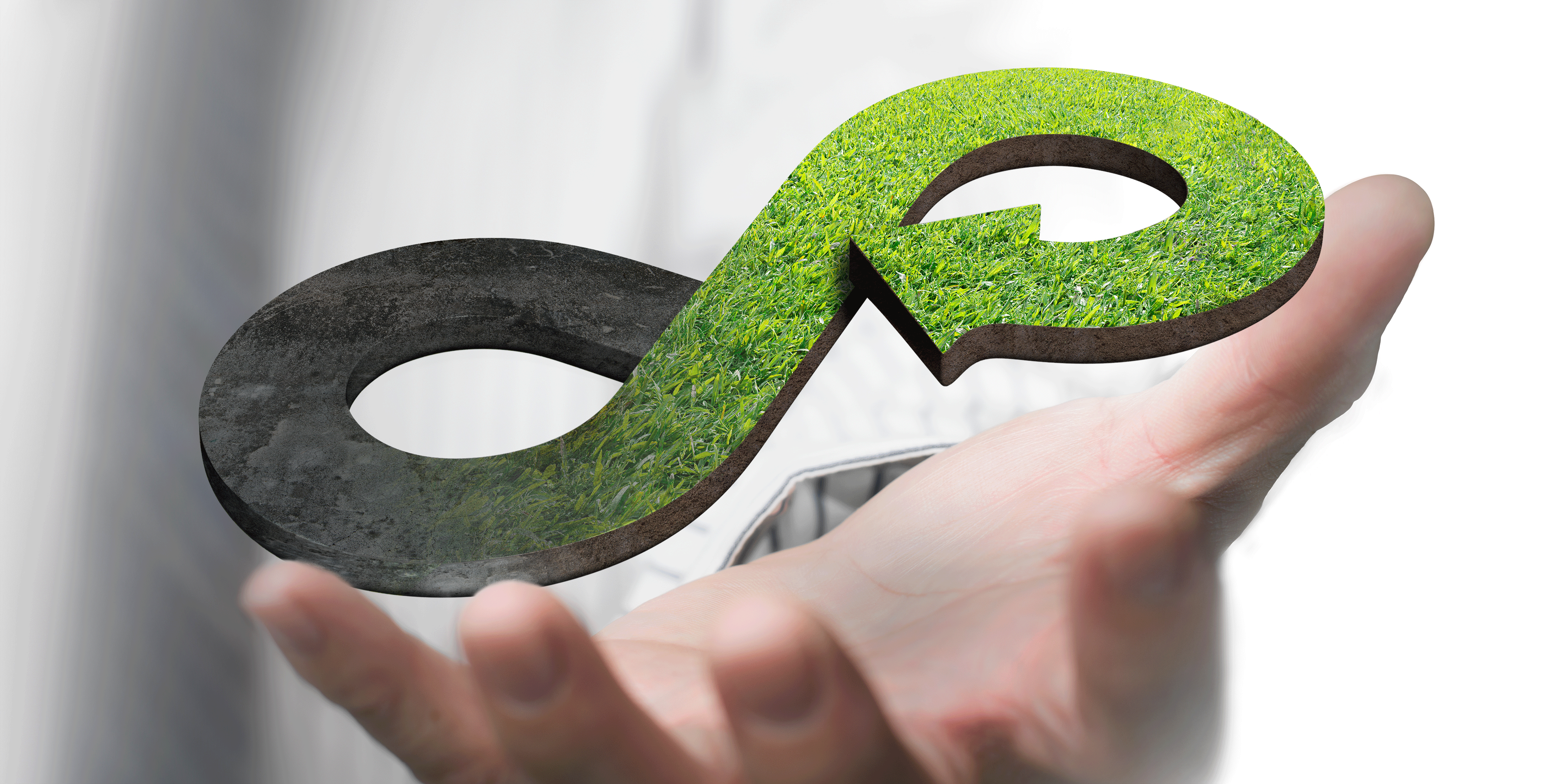 A report from the relief and development charity Tearfund and the Institute of Development Studies notes that by adopting a circular economic strategy towards waste management, companies and businesses will not only help to conserve resources and save lives, but also create circular economy jobs, as well. The report, titled "Virtuous Circle," looked to certain case studies to see how sustainable business models can generate circular economy jobs, boost productivity, and stimulate economic growth. The study noted that a circular economy could also help to protect the environment as a whole, and assist with closing the wealth gap between developed and undeveloped nations.
The report looked at case studies in Ghana, Kenya, India, and Brazil, and researchers noted that certain circular economic projects—such as waste-to-energy projects and resource efficiency strategies—helped to improve standards of living, reduce the amount of deaths caused by mismanaged waste and pollutants, and they also helped to generate circular economy jobs, as well. Researchers made a point to note that organic waste projects were especially critical: organic waste can be a profitable source of renewable energy and fertilizer, which is especially important for developing nations.
Researchers offered a number of recommendations for cutting emissions and generating circular economy jobs. For instance, they noted that reforming tax systems, setting waste reduction goals and resource efficiency targets, and providing direct support to remanufacturing and repair industries could all help to create circular economies in developing nations. Wealthier, developed nations could assist these developing countries with their sustainable efforts by offering investment opportunities for circular businesses—this, in effect, would also help to create circular economy jobs in developed countries, as well.
By implementing a global circular economy, both developed and developing nations could help to lower emissions, conserve resources, and create new circular economy jobs on a global basis. Companies that are interested in exploring sustainability and the circular economy should consider reaching out to Good360. We help major companies donate their excess goods or products to nonprofits in need. Learn more here.
Sources: http://www.sustainablebrands.com/news_and_views/next_economy/hannah_furlong/yet_more_reports_tout_circular_economy_road_emissions_red
Richard Barney, Good360's EVP of Business Development, is responsible for working closely with corporate partners to create programs that help them do good, better. Richard brings years of business-to-business sales and leadership experience to the nonprofit world and is tasked with ensuring that corporate partners realize a strong ROI from their partnership with Good360.