Charitable Giving Climbs in 2015, Online Donations Push Overall Growth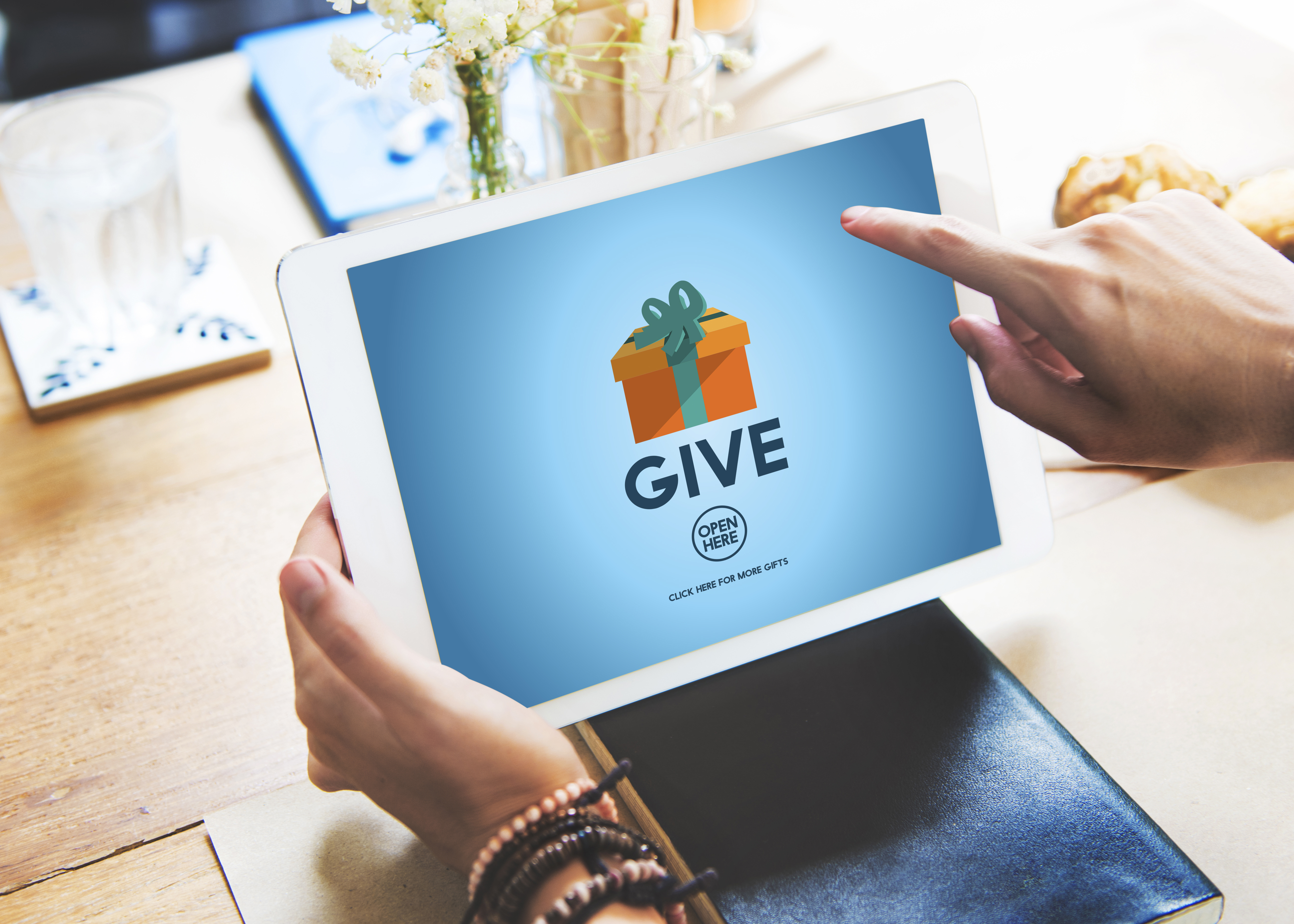 Charitable giving in the United States increased by 1.6 percent in 2015, according to Blackbaud's Charitable Giving Report and The Huffington Post. The report focused on fundraising data from 5,300 U.S.-based nonprofit organizations, and according to the report, in 2015, nonprofits raised $18.2 billion in overall fundraising efforts and $2.2 billion through online fundraising efforts alone. While overall donations grew slightly from the previous year, online fundraising grew by an incredible 9.2 percent in 2015.
The report details growth rates of nonprofit organizations within various charitable or nonprofit sectors. The faith-based sector grew by 3.9 percent; the healthcare sector grew by 1.9 percent; and the arts and culture, environmental, and animal welfare sectors all expanded by 0.5 percent. Digital fundraising also grew extensively in 2015: Online donations to higher education organizations jumped by 15.2 percent, and online donations to international affairs organizations grew by 10.8 percent.
Remarkably, donors provided 14 percent of all online donations via a mobile device. Forty-three percent of online mobile transactions occurred via iPad, and 42 percent of mobile donations were made via iPhone. Though Android devices are some of the most popular in the smartphone market, only 14 percent of donations were made via Android.
As the report notes, the American public cares about charitable giving. Companies, both large and small, should pay attention to the American public's appreciation for philanthropy. In fact, according to Sustainable Brands, nine out of 10 millennials would switch to a brand associated with a "cause."
Good360 understands that the average consumer cares about giving back. That's why we help top companies develop sustainable business strategies that also revolve around corporate philanthropy — with our guidance, these companies are able to develop charitable plans that neatly fit their respective business models. To learn more, click here.
Source: http://www.huffingtonpost.com/steve-maclaughlin/charitable-giving-up-near_b_9132754.html?utm_hp_ref=charity
Richard Barney, Good360's EVP of Business Development, is responsible for working closely with corporate partners to create programs that help them do good, better. Richard brings years of business-to-business sales and leadership experience to the nonprofit world and is tasked with ensuring that corporate partners realize a strong ROI from their partnership with Good360.