07 May

Good360 Establishes Native American Relief Alliance to Uplift Indigenous Communities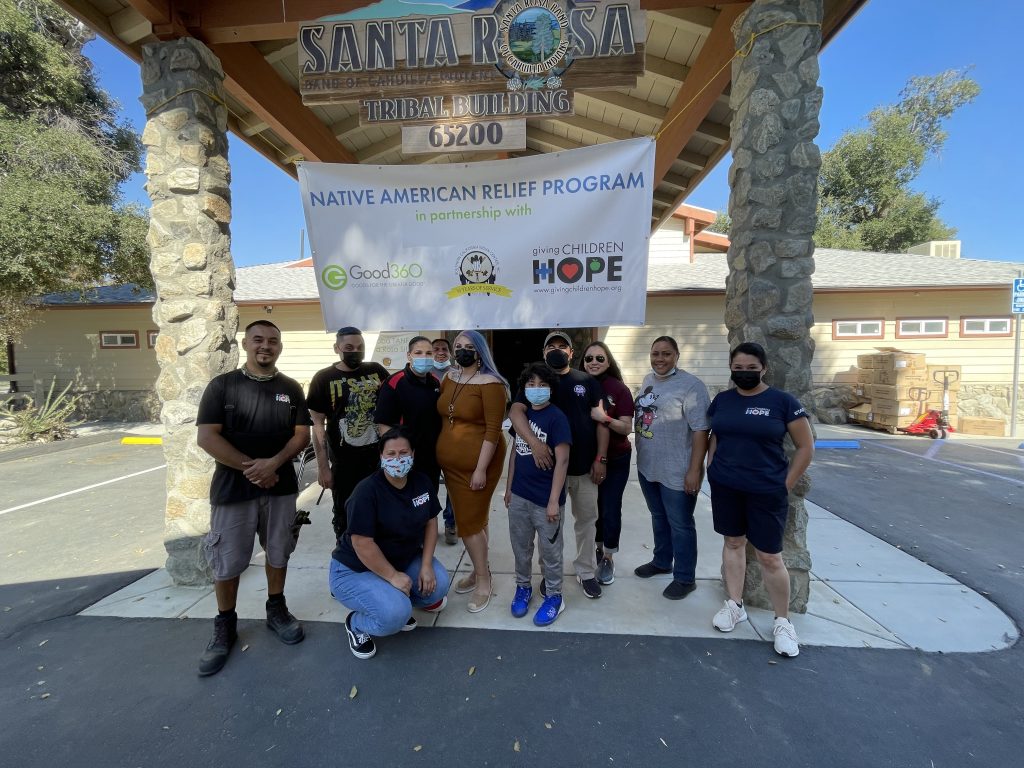 Nearly 20 years ago, the U.S. Commission on Civil Rights issued a dire warning about the poor quality of life endured by many Native Americans, especially those living on federally-designated reservations.
Titled "A Quiet Crisis: Federal Funding and Unmet Needs in Indian Country," the report laid out the many ways that living conditions of Native Americans were falling behind.
"Native Americans still suffer higher rates of poverty, poor educational achievement, substandard housing, and higher rates of disease and illness," the report declared. They "continue to rank at or near the bottom of nearly every social, health, and economic indicator."
Despite increased federal aid, this pattern hasn't changed. As recently as 2018, Native Americans still had the highest rate of poverty among all other groups in the U.S., according to Census data. They also had the lowest employment rate of any racial group in the U.S.
In 2020, the COVID-19 pandemic underscored once again this legacy of lingering inequities. Native Americans are dying of the disease at much higher rates and at younger ages than other groups.
A generation ago, the U.S. Commission on Civil Rights called it a "quiet crisis" for a reason. This is an issue that didn't and still doesn't get a lot of attention.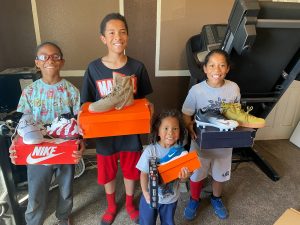 We are paying attention at Good360. In collaboration with several key partners, the Native American Relief Alliance with the aim of creating sustainable transformational change in First Nation communities.
Through the development of scalable donation programs and the distribution of highly needed goods, we are looking to support basic family needs that serve as obstacles to positive health, wellness, and educational outcomes.
At launch, the Native American Relief Alliance includes Good360, Giving Children Hope (GCH) and the Southern California Indian Center (SCIC).
Giving Children Hope is a community-driven nonprofit that equips frontline partners with the resources they need to serve vulnerable children and families, including medical supplies, nutritional foods and basic household goods. The organization has been working alongside local Native American leaders in New Mexico, Utah, Arizona, and California, providing food boxes, blankets, diapers, hygiene products and toys on a monthly basis.
The Southern California Indian Center assists indigenous communities in Los Angeles, Orange, and Riverside Counties. Since 1969, the organization's goal has been to promote self-sufficiency, providing aid in the areas of workforce development, youth education, family support and technology training.
For the Native American Relief Alliance, GCH will help identify the families to serve, determine the program structure, and create measurement tools to promote transparency and accountability. Meanwhile, SCIC will consult with Native American communities, governmental agencies and tribunals to ensure that the program is working as designed and following expectations for cultural dignity and integrity.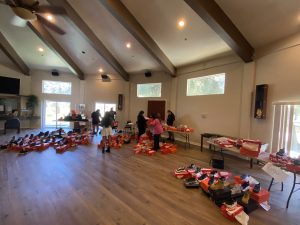 In collaboration with GCH and SCIC, Good360 will distribute donations of basic household goods, including bedding, shoes, apparel, masks and hand sanitizer, and cookware. To start, the alliance will be focusing on assisting Native American families living on reservations and in urban areas in the Southwest.
Our first donation distribution benefited the Santa Rosa Band of Cahuilla Indians. Their reservation in Southern California is located in Riverside County, between Palm Springs and Anza, and occupies 11,630 acres of land.
To be sure, there is a lot more work to be done. There are 578 federally recognized tribes in the U.S. with a population of 1.9 million American Indian and Alaska Natives, based on 2018 census figures.
Together with our partners, our goal is to create self-sufficiency while maintaining cultural dignity — and bring attention to a critical issue that remains largely invisible to most Americans.
If you would like to contribute to the work of the Native American Relief Alliance, please contact us here.