16 Apr

Why You Should Consider a Cash Donation to Good360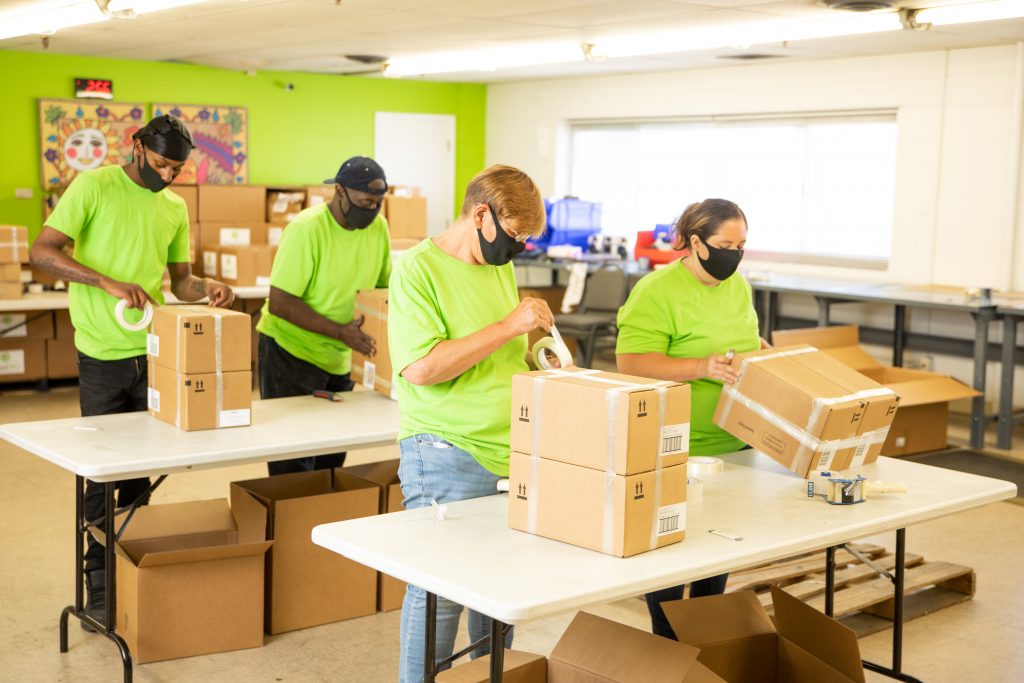 The newest trend in philanthropy is also one of the oldest — giving cash with no strings attached.
In the past year, during the height of the COVID-19 crisis, large foundations made historic commitments to increase their cash giving. The federal government saw the need for cash support as well, authorizing rounds of stimulus checks to millions of eligible Americans.
Why cash? Because it gives the individual or nonprofit receiving it the most flexibility to meet their specific needs with the least friction.
This also applies to cash donations that are given to Good360. We treat cash gifts with respect knowing that they represent the ultimate show of support for our mission to transform lives through product philanthropy. They give us the greatest ability to serve the thousands of nonprofit organizations that are registered with us to receive product donations, which in turn, enable them to do more to help their communities.
Here are some important reasons why you might consider making a cash donation to Good360:
We are a highly efficient and effective nonprofit organization
Over the last three decades, we have built an efficient system to collect, sort and distribute hundreds of millions of dollars worth of product donations each year. We have made it as easy as possible for companies to donate needed goods. At the same time, we have established long-term relationships with logistics partners such as warehousing and trucking companies, and built out infrastructure nationwide to support the massive movement of goods.
All of this means that every dollar that is donated to Good360 is used as efficiently as possible. We have a four-star rating (the highest score) from Charity Navigator.
We have a unique ability to amplify cash donations
For $10 in cash grants that we receive, we are able to multiply it into at least $100 worth of product donations, if not more. That's due to the deep relationships and close partnerships we have developed with our generous corporate donors over the years. This amplification is also possible because of the efficient logistics network that allows us to move goods at scale.
The result is that the impact of your donation goes much further than your initial investment. It also means that your donation makes it possible for us to help more nonprofits than if you were to individually donate that money to each organization separately.
We are able to respond faster and more effectively during a disaster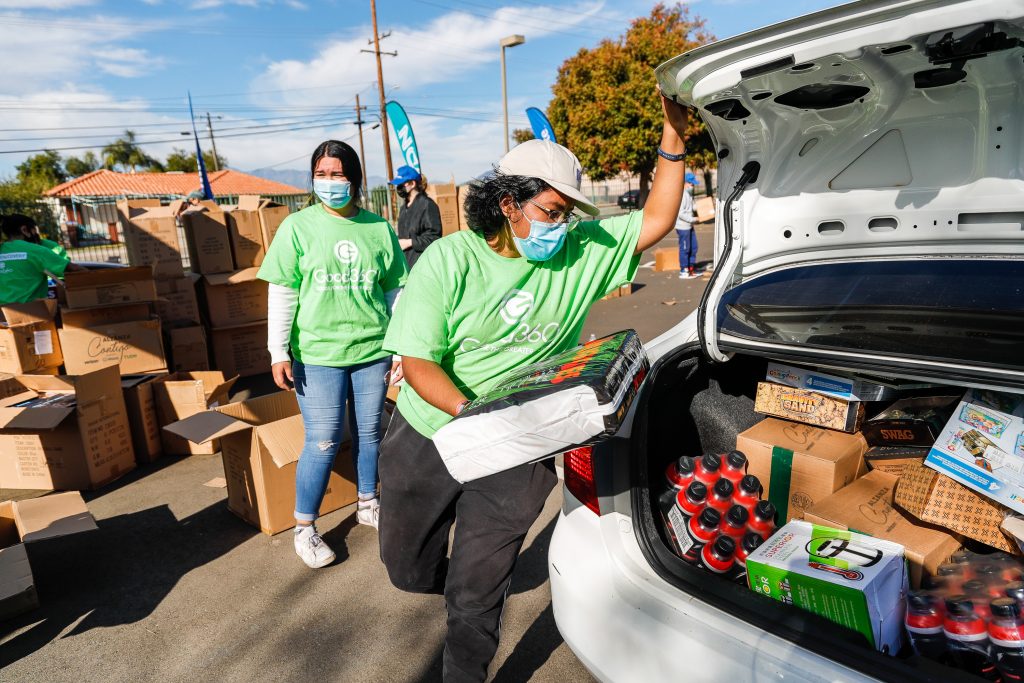 Disaster response is a major pillar of our work. In 2020, we responded to 20 major natural disaster events and distributed more than $36million in critically needed goods for disaster relief. (For more details about our 2020 impact, please see our infographic.)
In the aftermath of a disaster, donating cash is one of the best ways to help. Research shows that between 50 to 70 percent of goods that are donated after a disaster are not appropriate, and the majority of donations go unused. Unwanted donations also slow down the disaster response by diverting precious resources away from helping survivors. (Read our blog post on "Avoiding the Second Disaster: How (Not) to Donate During a Crisis.")
By making a cash donation to Good360, you ensure that we are able to respond most effectively to help communities in need. For example, during the pandemic, we have been able to use cash grants to support the distribution of more than $300 million in needed goods to help those impacted by COVID-19. (Read more about how cash donations contribute to our COVID-19 response.)
How to donate to Good360
We have made it easy to contribute to our ongoing efforts to lift up people in need. You can donate cash online here, or you can send a paper check to our headquarters at 675 N. Washington St., Suite 330, Alexandria, VA 22314.
We have even made it possible to donate cryptocurrency and stock. For more ways to give to Good360, please visit our Giving page.
Remember that cash gives us the greatest flexibility to respond to the urgent needs of impacted communities around the country, especially in times of crisis.