11 Aug

Why Now Is the Time to Start Planning for End-Of-Year Giving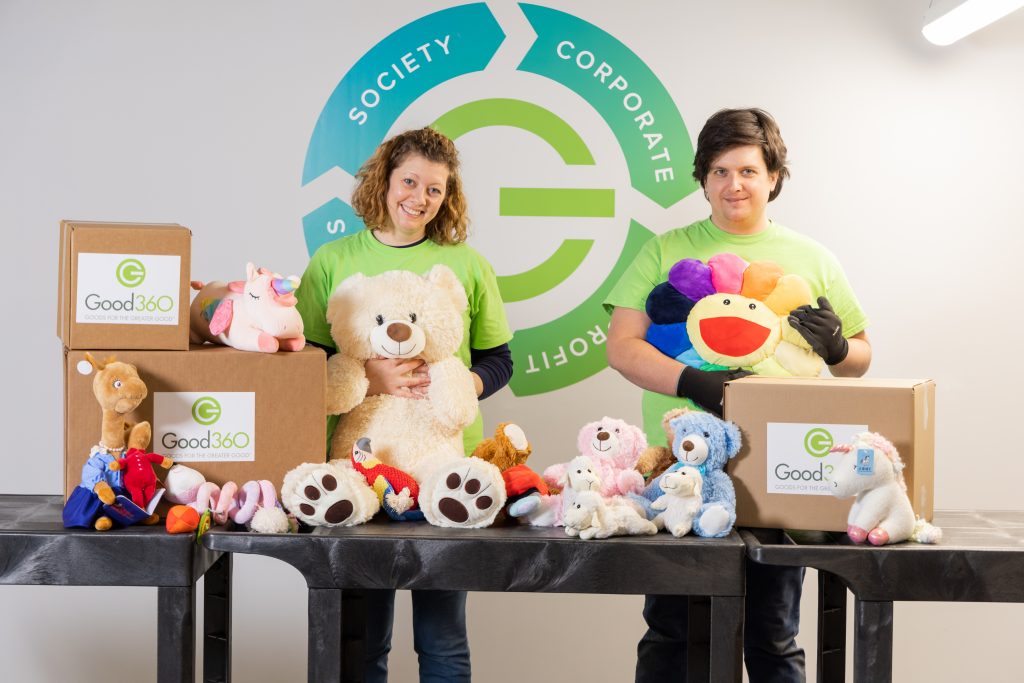 Everyone who works in the nonprofit sector understands the importance of Q4.
It's the most important time of the year because this is when half of nonprofits receive the bulk of their donations. In December alone, a quarter of all online donations are made.
So it makes a lot of sense to start planning for your end-of-year giving campaign as early as possible. The majority of nonprofits wait until October or so to start thinking about their year-end appeals, but there are good reasons to get things going sooner—in August or September, if possible. Here's why:
Inflation is at a 40-year high
Consumer prices jumped 9.1% year over year in June, hitting levels not seen in four decades. Americans are feeling the pinch as prices for gas, food, rent and pretty much everything else head higher while wages struggle to keep pace.
This means your donors may not be in the mood for giving as much as they did in recent years/ They're going to need more convincing, so your EOY campaign will need to be especially memorable this year. In fact, you're going to need to raise at least 9% more this year just to stay level with last year's dollars.
Your campaign needs a dedicated donation page
If you talk to any digital marketing expert, he or she will tell you that sending potential donors to your website's homepage is a terrible idea. That's because fundraising appeals should be as specific as possible. So the best practice is to create a donation page that speaks in detail to this year's campaign and gives donors a sense of urgency. How will their donation dollars make an impact and what have you done this year to make a difference? What will you do with the money that you're raising right now? How is this campaign different or unique?
But creating a dedicated donation page can take some time, especially if you're focusing on telling a great story. Now is the time to get started on this year-end project.
You'll want to brand your EOY campaign
During Q4, you're competing against countless other nonprofits and charities for the same donation dollars. Anything you can do to make your campaign stand out will help you drive more attention to your cause—and drive up your results. Believe it or not, branding is one of these things. Good branding forces people to stop and pay attention. 
Your goal is to make your campaign as memorable as possible, particularly this year. By branding your campaign with a unique name, logo, colors and tagline, you are messaging that this particular cause is worthy of attention and worthy of your donors' dollars.
You need to develop a year-end drip campaign
We've talked about why every nonprofit organization needs to develop at least one drip campaign. In short, a drip campaign is a series of emails with a defined goal. Typically, a drip campaign consists of 4-6 emails that revolve around a singular theme.
In this case, you should create a drip campaign that drives donors to contribute to your EOY campaign. Each email should focus on a specific aspect of the appeal. For example, one email might share an emotionally driven story about how your organization is making a difference in your community. Another email might focus on what you intend to do with the funds you're raising. And a third email could speak about the particular challenges for your constituents that you're trying to address.
You want to be prepared for GivingTuesday
GivingTuesday lands on November 29th this year. This is widely considered one of the most important days of the year for the nonprofit sector. That's because so many people around the world open their hearts and wallets to donate on this particular day.
But when you dig into the data, we learn that just 2.5% of people who gave on GivingTuesday only gave money. What this tells us is that you need to create multiple "entry points" that offer people as many ways to support your organization as possible, whether that's volunteering, in-kind support, or advocacy.
For more tips for taking advantage of this global day of generosity, read our blog post on "How to Make the Most of GivingTuesday Every Year."EOY planning does seem to creep up earlier every year. The reality is that organizations that plan early for Q4 get better results. And with fears of a recession growing stronger, we would all do well to take our year-end campaigns a bit more seriously this year.