26 May

Why Every Retailer Should Consider Product Donations During the Pandemic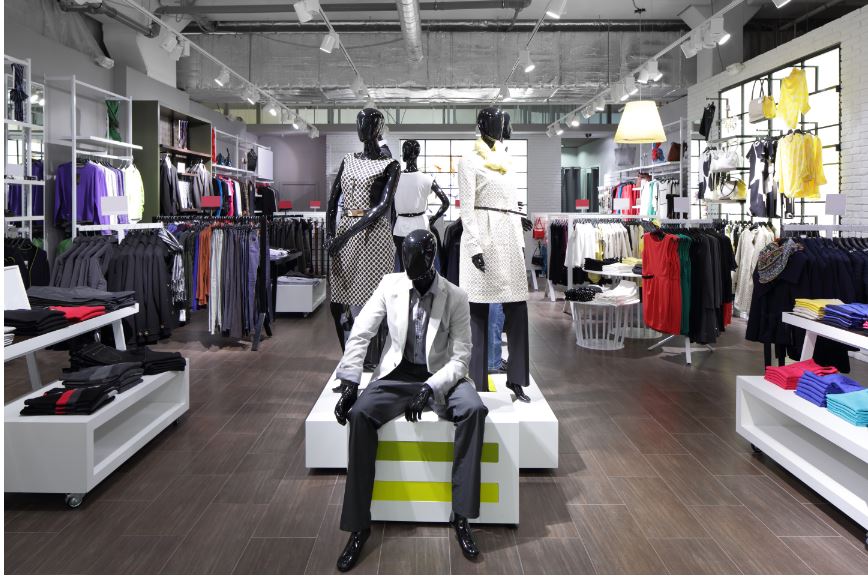 As retailers slowly emerge from the unprecedented lockdown prompted by the COVID-19 pandemic, many are likely to face an unwelcome reality: a glut of unsold inventory. Businesses will need to figure out if they can still sell these items, possibly at steep discounts, or get rid of them in some other way. The losses will be substantial for some retailers.
But there's an excellent way to bring about a lot of social good in this situation. By donating needed goods to qualified nonprofits and charities, retailers can leverage the donation channel to bring a lot of value to their businesses while helping people in need who have been hurt by the pandemic's catastrophic economic impact. Here's why:
Drive potential financial benefits
Product donation can be less costly than other means of moving outdated or stale inventory. Donations prevent businesses from resorting to deep discounting, which can hurt current and future sales. Retailers can also take advantage of potentially significant tax benefits when making donations to charitable organizations.
Ensure brand protection
In a poll conducted with RILA members during a recent webinar, the majority of retailers (58 percent) said concerns over "brand protection" represented their biggest roadblock to making donations. Fortunately, there are nonprofit organizations (such as Good360) that have strict controls over who can receive and use donated products. Look for charities that have instituted formal compliance programs to prevent donations from being sold or returned to retailers.
Raise brand awareness
A thoughtful donation strategy creates goodwill with customers and strengthens brand reputations at a time when consumers are especially critical of "business as usual" marketing. Consumers are looking for brands to respond to the COVID-19 crisis appropriately and a donation program dovetails well with that expectation.
Improve your product mix
Donations can help retailers clear the way for products that may be more in demand considering changing consumer habits in response to the pandemic. Rather than pushing items that might be now out of date or style, your business can focus on offering a more relevant and timely selection of goods.
At Good360, we have turned our attention almost exclusively to COVID-19 response, helping companies to meet this crucial moment with substantive initiatives that drive social good. You can be a part of these efforts while creating benefits for your bottom line and providing critically needed goods to so many Americans in need right now. If you have product to donate and want to see if it meets the current needs of the Good360 network, fill out the form here, and we'll be in touch.