19 Nov

Why Every Nonprofit Should Seek Foundation Funding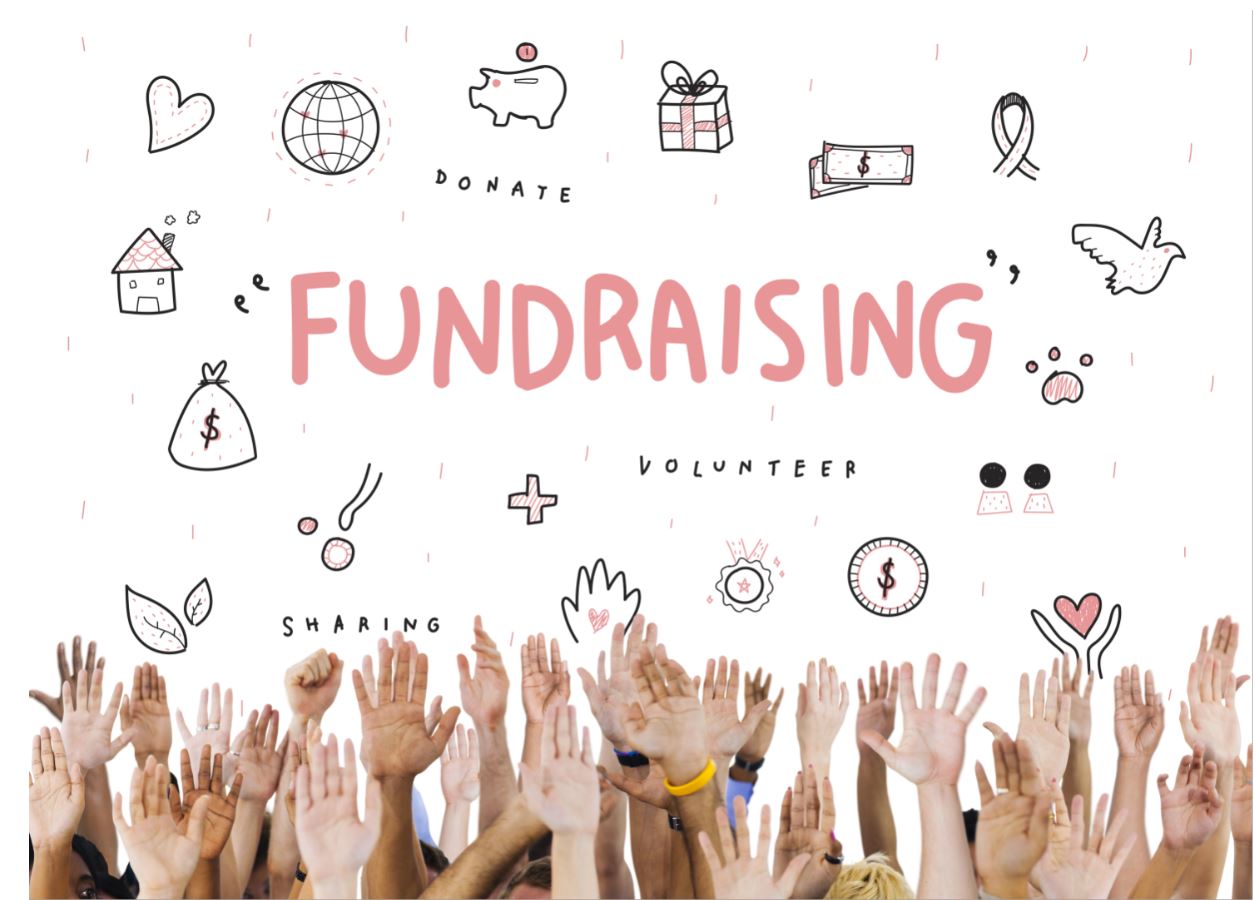 The COVID-19 pandemic has dramatically changed the environment for nonprofits: An exponential increase in need as Americans everywhere face a depressed economy. Would-be donors who might be encountering their own financial hardships. And social distancing restrictions that are making it harder for constituents, staff and volunteers to interact.
Ironically, one area that's looking brighter for nonprofits in our new normal is foundation funding. 
In response to the economic downturn prompted by the unprecedented public health crisis, some of the largest charitable foundations in America pledged this year to increase their giving by at least $725 million. The Ford Foundation alone announced a historic $1 billion boost in grantmaking. Other foundations are sure to follow the lead of these influential philanthropies.
As nonprofit organizations plan for 2021, we believe this will be one of the best times to approach private foundations for grants. Here's why:
Grant restrictions are loosening up
Two-thirds of foundations have softened or removed restrictions on existing grants in response to the pandemic, according to a new report by the Center for Effective Philanthropy.
Spurred by leaders at the Ford Foundation, nearly 800 signatories signed a pledge launched on the Council on Foundations' website promising "to ease or eliminate restrictions on grants, reduce what is asked of grantees, support and uplift the voices of grantee partners, [and] invest in the communities most affected," the report said.
Among the 236 foundations surveyed by the Center for Effective Philanthropy, 57% committed to making new grants as unrestricted as possible this year.
Foundations are giving more than ever
According to data from Candid, giving by foundations increased 2.5% in 2019, to an estimated $75.69 billion. That's the highest-ever dollar amount for foundation giving. Giving by foundations has grown in nine of the last 10 years, and represents 17% of total giving for the second year in a row, the largest share on record. 
Foundation giving will very likely continue to break records with the new pledges announced by leading foundations.
Foundations are increasingly supporting social movements
In the aftermath of George Floyd's death, many Americans confronted a renewed awareness that racial inequities continue to exist in this country. Many foundations seem to be following suit, and appear more eager than ever to use their resources to promote racial and social justice.
Hilary Pennington, the Ford Foundation's executive vice president of programs, revealed that the organization would set aside $180 million of its new $1 billion pledge for racial justice advocacy in the United States.
"Together with regular grantmaking, this doubles our annual commitment to this work to more than $330 million over 2020 and 2021," Pennington told the National Committee for Responsive Philanthropy.
In June, the Andrew W. Mellon Foundation, the nation's largest supporter of the arts and humanities, announced a major evolution of its strategic direction and said it would prioritize social justice in all of its grantmaking.
Foundations are taking a closer look at local communities
While many large foundations are focused on solving problems on a global or national scale, the pandemic has encouraged others to turn their attention to the plight of local communities.
Nearly 600 state and local community-focused COVID-19 funds have been established across the country, attracting contributions from private foundations and other donors.
"Local giving is an opportunity for philanthropists to test and learn from a range of community-led and participatory grant-making models, which they can then apply in their work across their countries or around the world," said the authors of a McKinsey & Company's blog post on how foundations are facing a "transformative moment" in 2020.
There's no better time to approach foundations
If these trends don't convince you to incorporate foundation funding into your donor strategy in 2021, think about why foundations exist in the first place — to give money to nonprofits.
You're probably aware that foundations are required by law to make charitable grants equal to approximately 5% of their total assets each year. So, foundation funding is stable year after year. Make 2021 the year you take a closer look at approaching a foundation — or 15.