02 Jul

Why Every Company Should Consider Product Donations During the Pandemic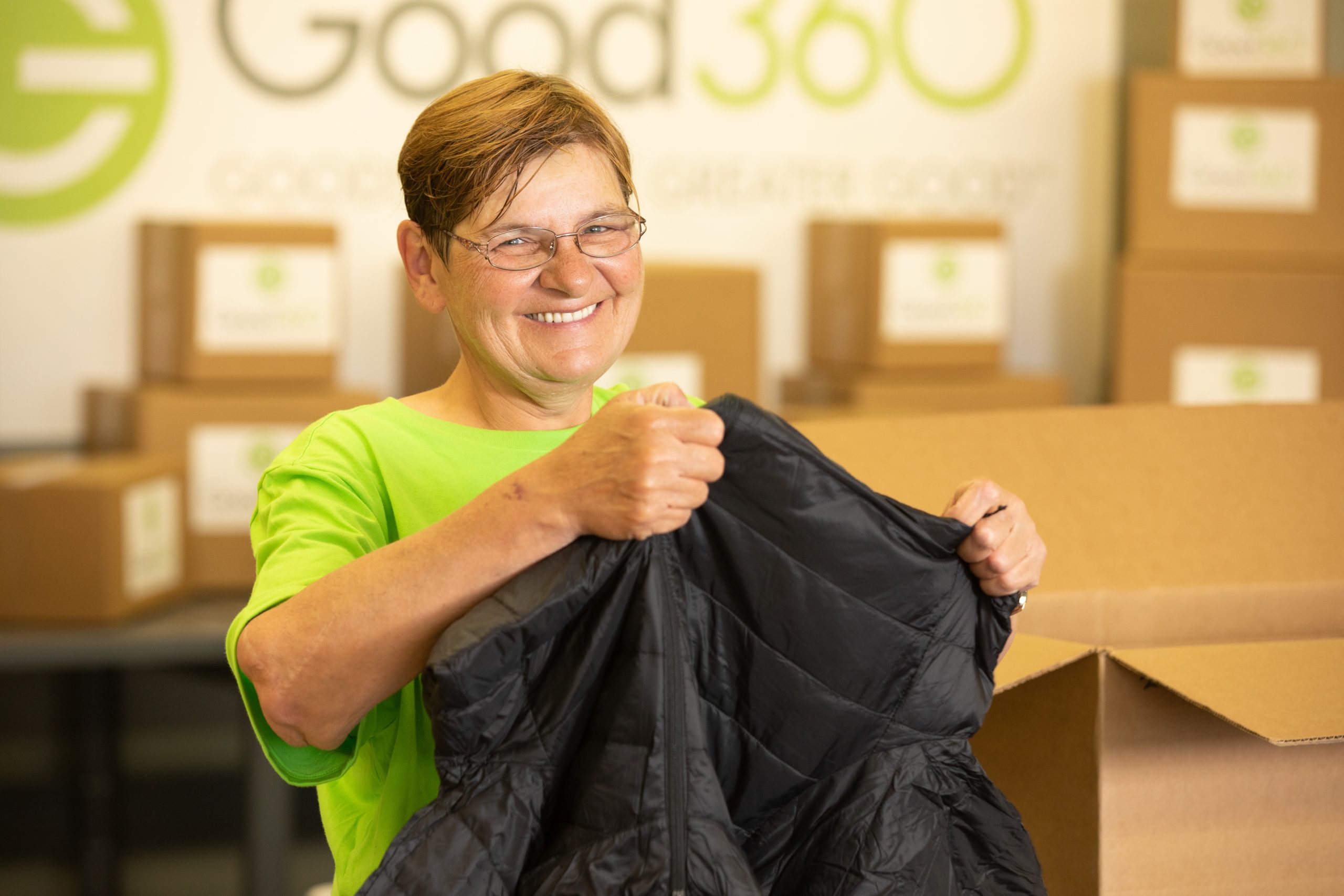 At its core, corporate social responsibility (CSR) is about making the world a better and safer place for employees, customers, related communities, and society at large.
In recent years, companies have started to reevaluate how they integrate environmental, social and governance issues into their businesses, moving away from initiatives that look good "on paper" toward driving real and lasting impact.
Then came the COVID-19 pandemic.
Suddenly, CSR wasn't just something for companies to consider at their leisure. The coronavirus has sparked a real-world "stress test" for every company. How businesses are showing up in this moment to protect the health and safety of their employees and customers, as well as give relief to communities in need, will be remembered for years. The time is now for action.
As companies adapt to the new normal of the coronavirus and adjust their CSR strategies accordingly, it may behoove them to incorporate initiatives that involve product philanthropy, especially when they include donations of household items that Americans say they need the most during the pandemic. That's according to a new survey from market research firm Morning Consult, done in partnership with Good360.
Conducted in mid-May, the national poll of 2,200 U.S. adults looked at how Americans view CSR initiatives in light of the COVID-19 crisis. The interviews were conducted online, and the data weighted to approximate a target sample of adults based on age, education, gender, race, and geographic region.
Crucially, the poll reveals that most Americans expect companies to do something to help the public during this global health emergency. More specifically, 84% of respondents said they believe it's important for companies to donate everyday personal and household products to individuals in need. Only 10% of people felt that corporate donations of this type were not important.
This is a critical takeaway for brands because over two-thirds of adults (69%) also reported that they would be more likely to make future purchases from a company that donated useful household products to people in need during the pandemic. Only a tiny fraction of respondents (3%) said they would be less likely to support a company that made these donations, while 28% reported being neutral on this issue.
What's more, this key trend was seen across all demographics. Although Democrats and millennials showed the most willingness to support companies making product donation CSR efforts, Republicans and other generational groups were not far behind. 
Among people identified as Democrats, 90% said it was "very important" or "somewhat important" for companies to donate everyday personal and household items to people in need. Among millennials, this number was 86% while 82% of Republicans had the same sentiment. 
These numbers suggest that consumers don't seem to view product donations through a particularly political lens and this type of corporate philanthropy gets bipartisan support across a broad range of demographic groups.
But which household products do American say they need most? The poll found that four product categories — paper goods, cleaning supplies, hygiene and personal care products, and medical/wellness products — rated as the most "helpful" of the tested products that companies can donate. 
Interestingly, these top four product needs were the same across all income brackets, but most pronounced for households making less than $50,000 per year. Among the under $50K group, 82% identified paper goods as their top product need, followed by cleaning supplies (81%), hygiene and personal care products (77%), and medical/wellness products (74%). Respondents identified other product needs such as technology, clothing, baby care products, and home goods, but didn't rate them as highly as these four top categories.
Groceries are clearly top of mind for most Americans during this pandemic, which has sparked unemployment numbers not seen since the Great Depression. Looking at a set of monthly costs that burden U.S. adults, the poll found that the most significant costs were related to housing (median monthly spend of $750), groceries ($300), healthcare ($120), education ($100) and child care ($100).
Companies looking to give relief to families may want to focus on these areas. At the same time, product donations in these critical categories help to offset other household costs, allowing people in need to put their budgets toward other necessities. 
The big takeaway from Morning Consult's poll is consumers can be swayed by CSR initiatives. When a company chooses to be a good corporate citizen, especially in times of crisis, consumers report that they're more willing to reward them for that behavior with their pocketbooks.
If you represent a company considering adding product donations to your CSR strategy, please contact the Good360 team here.