19 Jun

Voices of Good360: Gabbie Bastin's Journey to Virtual Work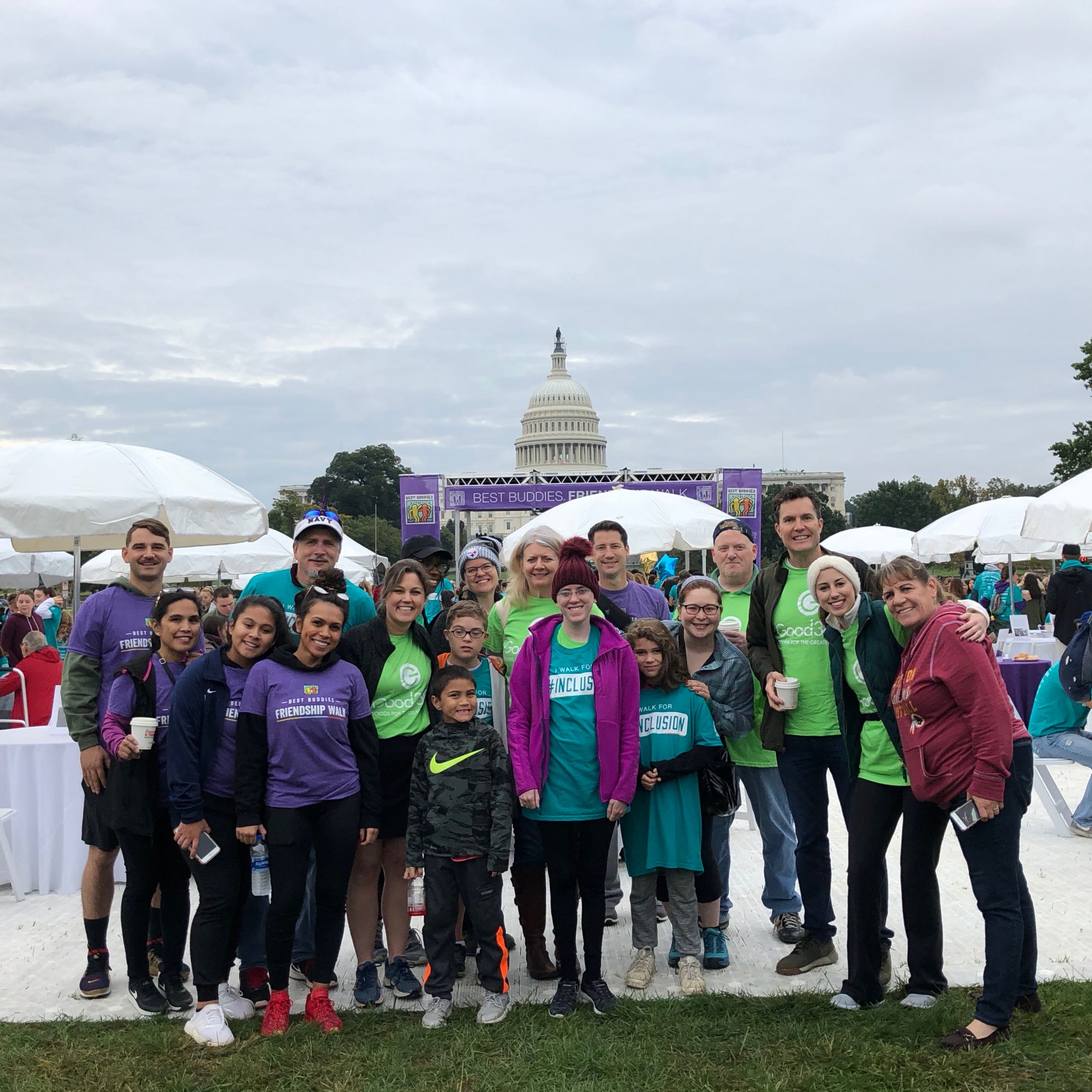 Good360 participates in the Best Buddies Capital Region Jobs Program which secures jobs for people with intellectual and developmental disabilities (IDD), allowing them to earn an income, pay taxes, and continuously and independently support themselves.
In the past, Good360 employees have regularly participated in Best Buddies events including walks, proms, and fundraisers. This year has changed the way we interact with others in person but has not wavered Good360's dedication to the Best Buddies Capital Region Jobs Program.
According to Hannah 'HB' Rowland, Employee Consultant at Best Buddies International – Virginia & DC office they have not had any employers leave the jobs program because of the COVID-19 pandemic.
However, Good360 employee and member of the program Gabriele 'Gabbie' Bastin is one of the very few individuals that is working from home. Gabbie has weekly virtual lunches with her colleagues to maintain the connection.
"Good360 has definitely stood out during this time due to the fact that Gabbie is still able to thrive in a work from home schedule," HB said.
Here's Gabbie, Good360 Program Operations Assistant's story:
"I started at Good360 on February 1, 2017. My role at Good360 includes making sure our nonprofit partners receive their product donations. I also review applications for Good360's American Girl Doll Donation Program and work on other projects for our retail matching programs.
Good360 has taught me how to be a professional and has supported my personal development so much. I have learned to be more social and use my voice. It makes me happy that I have a job that involves typing and getting to learn new things in the outside world.
In the middle of March 2020, my Good360 colleagues and I were encouraged to work remotely to prevent the spread of COVID-19. This is my first experience in working from home. Even though things have changed a little, I am still able to perform all my tasks and even obtain some new skills.
As I continue to grow professionally, I hope to improve my time management skills to better support Good360 and my colleagues. I would also like to interact more with people outside of my department.
Hiring individuals with disabilities creates an extremely warm and welcoming environment, which Good360 has. I love having lunch with my co-workers or celebrating holidays by dressing up or decorating our workspaces.
I am so thankful to Good360 because they hire inclusively and offered me my very first job!"
Gabbie is supervised at Good360 by Yesenia Argueta, Program Operations Manager.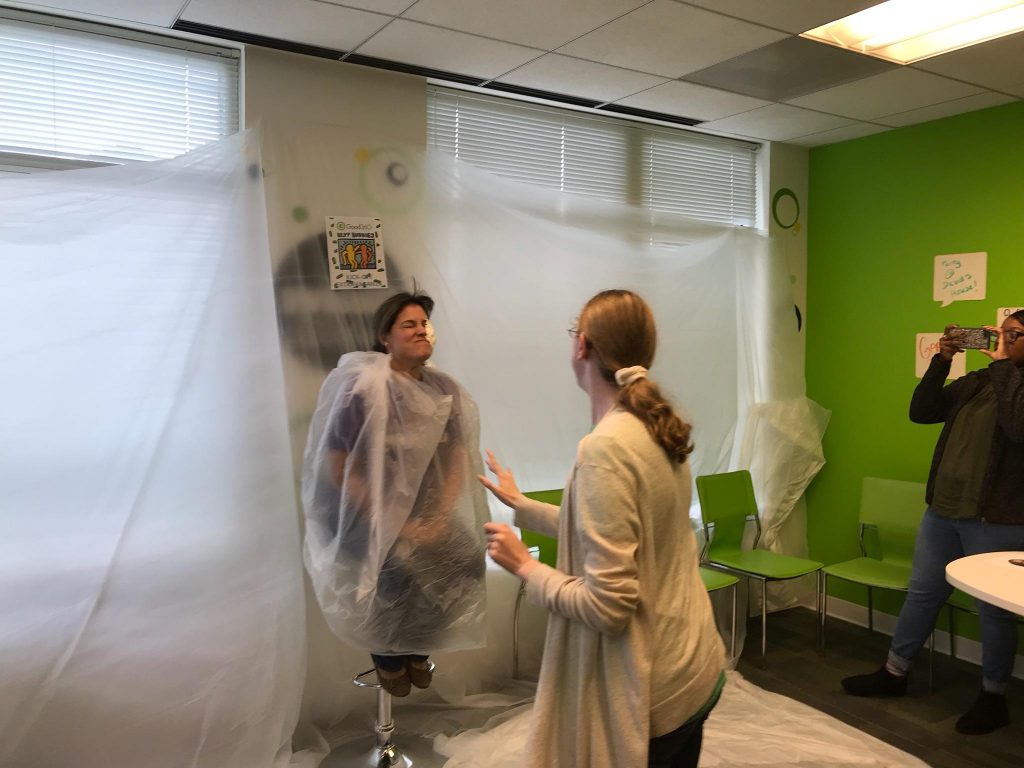 "Working with Gabbie is wonderful because she is always willing to take on new tasks and applies herself with determination to get the job done," Yesenia said. "She always asks the questions she needs to complete the tasks set for her.  Gabbie is a valuable member of the entire Good360 team and she enriches our organization."
Gabbie was hired and brought onto the program operations team by Janet Thompson, now Senior Director of Program Operations. Click here to watch Janet talk about the program and Gabbie.
"Gabbie has learned so much in the past three years and it's exciting to witness her professional development," Janet said. "Everyone deserves the opportunity to have a meaningful job. And that includes folks with intellectual and developmental disabilities. As a parent of a teenager with Down Syndrome, I wish for a world where my son is offered the chance to work and become a productive member of his community. I am honored to be a part of an organization that understands the impact of inclusive hiring and truly embraces the value of having a Best Buddies participant on our team!"
To learn more about the Best Buddies Jobs Program, click here. Additionally to learn more about careers (including internships) at Good360, click here.