18 Jul

The Critical Role of Faith-Based Organizations in Philanthropy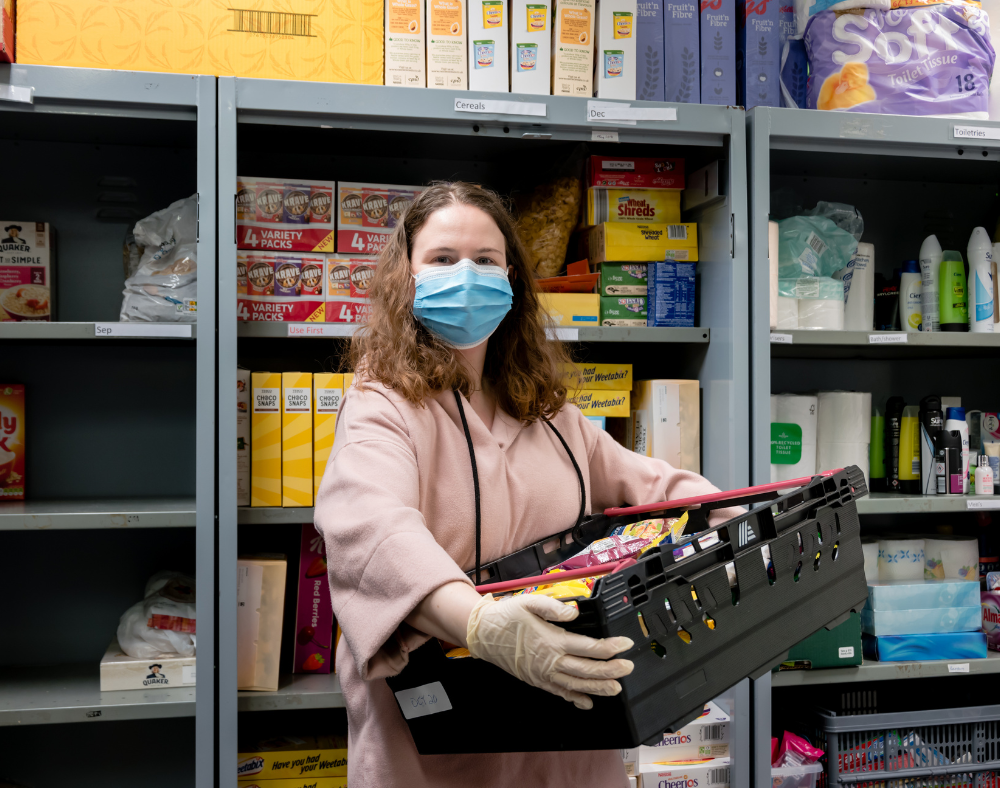 While it's true that some Americans are losing their religion, faith-based organizations (FBOs) still play a significant role in helping all kinds of communities in need, from the homeless to the hungry to the elderly.
In fact, according to Giving USA's 2021 Report, religious organizations made up the largest subsector for giving. For 2020, 28% of all donations made to U.S. charities for the year went to faith-based organizations, accounting for $131.08 billion in funding.
This trend has continued despite the fact that church membership has declined dramatically in America over the past two decades, down to 50% from 70% in 1999.
Here are some of the most important ways that FBOs contribute to the nonprofit sector:
Massive amounts of funding: FBOs attract the largest portion of donations from Americans, nearly twice as much as the next highest category (educational nonprofits), according to Giving USA. Faith-inspired donors also give generously to non-religious organizations as well. Research shows that 65% of Americans who claim a religious affiliation give to charity, compared to 56% of non-religious donors.
Driving social impact: FBOs account for 40% of social safety net spending, representing 2 out of every 5 dollars spent on these kinds of services, according to research conducted by The Bridgespan Group in 2021. A national survey of religious congregations across the U.S. found that 83% had some sort of program to help the needy. Most of these focused on providing food, shelter and clothing. The median amount spent on social services per congregation was $1,500, the survey found.
A strong source of volunteers: Faith-based organizations attract more volunteers than any other type of organization, according to a survey by the Corporation for National and Community Service. More than a third of all volunteers in America come through religious organizations annually. Volunteers who are driven by their faith tend to be reliable and consistent in their service, which helps religious and non-religious organizations alike.
Ties to under-represented groups: Churches and other FBOs are often gathering places for Latino, Black, Native American, Asian and other communities of color. They also provide direct services to these communities that have been historically underserved. As the nonprofit sector seeks to make more inroads with these populations in the wake of America's racial reckoning, these FBOs can serve as excellent entry points.
Nearly across the board, faith-based organizations are united by a commitment to care for marginalized communities. They generally believe strongly in social justice, human dignity and serving the world's poor. This makes them excellent allies for other nonprofit organizations, corporations and foundations alike.
At Good360, we work closely with thousands of FBOs each year to reach and assist a wide spectrum of communities in need. Here is just a small sampling of our initiatives:
We partnered with Amazon and Giving Children Hope to help

hundreds of frontline families

through

Ministerio Jesus Rey de Reyes, based in Buena Park, Calif.

In Baltimore, we partnered with International Orthodox Christian Charities (IOCC) to distribute

new mattresses donated by Tempur Sealy

to economically disadvantaged families.

We provide

furniture, home goods and office supplies for GAP Ministries

, one of Good360's effective faith-based, nonprofit partners. GAP Ministries operates group homes for abuse and neglected children, among its many programs.

We partnered with Eight Days of Hope, a Christian-based nonprofit organization, to

rebuild flooded homes in Louisiana.
We recognize that FBOs occupy a special place within the nonprofit sector: They are deeply embedded in communities we want to reach. They hold positions of influence and authority. They share our commitment to close the need gap to open more opportunities for everyone, but especially for people in need. They're also one of the most active groups in disaster response.
For all of these reasons, we are continually looking for ways to build partnerships with FBOs, so that we can support their social service efforts.
If you represent a faith-based organization (or any nonprofit) and would like to partner with us, please contact us here.