10 Apr

The 2020 Edelman Trust Barometer Special Report Gives Tips On COVID-19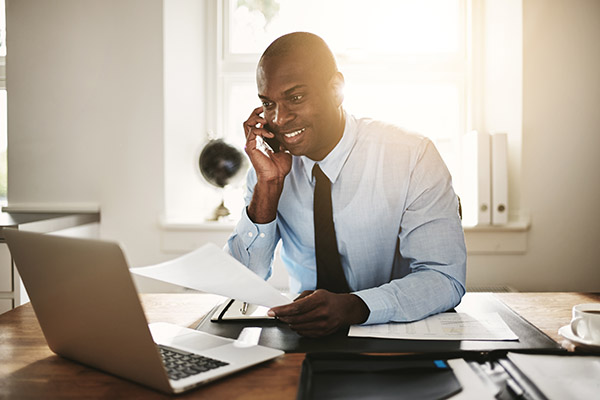 By Jennifer Withers
Senior Account Manager, Corporate Development
As the coronavirus pandemic continues to wreak havoc across the world and on the economy, nonprofit organizations are looking to support their employees and communities all while staying viable. According to a study by Johns Hopkins Center for Civil Studies, the nonprofit sector is the third largest employer in the nation with 12.5 million employees.
Good360 is a resource for nonprofits during these uncertain times and wanted to share some tips on taking care of employees based on findings from the Edelman Trust Barometer Special Report on COVID-19.
Edelman conducted a 10-country study (between March 6-10) to measure public trust specifically as it relates to Covid-19:
Employer communications are viewed as the most credible source of information on COVID-19; people listed "my employer" as the most trusted institution (over businesses, government and media).
People feel a need for frequency of information. Roughly 70% of respondents follow virus news in the media at least daily, while 33% check several times per day.
Employer transparency is highly desired. Employees want to know how many colleagues have contracted the virus and how the virus is affecting the organization's ability to operate.
Nonprofits rely heavily on the private sector and individual donors to keep their operations alive. The National Council of Nonprofits estimates there are 1.4 million nonprofit organizations in the United States and 80% of the sector's revenue comes from private fees for services and government grants and contracts. The current situation might be an opportunity for businesses and nonprofits to collaborate for the sake of employees and the general public.
Notably, business scored high in competence but low in ethics on the 2020 Edelman Trust Barometer, while nonprofits scored low in competence but high in ethics.
This perspective could be presented to funders as part of a proposal for a joint response to COVID-19; while the public wants to see businesses respond in a helpful way to the crisis, they will likely trust the ethics of the response more if the business joins forces with a nonprofit organization.
For more information specifically on the nonprofit industry and its response to the coronavirus, here are a few helpful websites:
To learn more about Good360's response to the coronavirus, please click here.