09 Feb

Surprising Ways to Market Your Nonprofit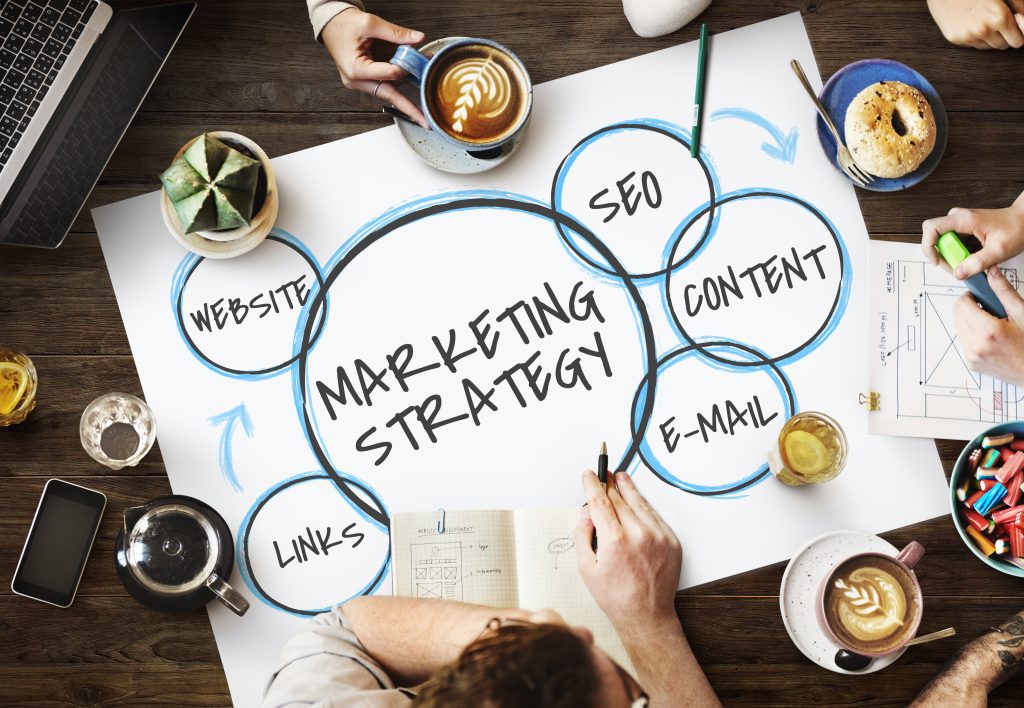 Every nonprofit needs to get the word out to attract donations, recruit volunteers, and publicize their programs. But the usual marketing channels just seem to get more and more saturated.
Does it feel impossible to rise above the noise? Join the club.
That's why we've compiled this list of marketing channels that you might not have explored yet. Our list ranges from older-school tactics to more modern touchpoints like Reddit and podcasts. Hopefully, these ideas will inspire you to rethink some of your more traditional marketing strategies.
Let's dive in.
Tune out radio at your own risk
With the rise of on-demand services like Spotify and Apple Music, does anyone still listen to radio? Actually, millions of people still do every day across the country.
In fact, AM/FM radio dominates "share of ear" with 40% of time spent for American adults, compared to less than 6% for all other forms of streaming audio, according to Edison Research. 
In 2020, 83% of Americans ages 12 or older listened to terrestrial radio in a given week—and nearly 60% listen every day. 
Radio ads can be quite effective. One study found that every dollar in radio advertising translates into $12 in sales. Being on the radio can boost Google brand searches by 29%.
With 10,000 radio stations across the country, local radio ads could be a surprisingly affordable and effective way for your nonprofit to reach a large audience.
Podcasts are the new radio
Podcasting has exploded in recent years. The U.S. podcast audience is expected to reach 100 million by 2024, up from 82 million in 2021. Last year, 73% of the U.S. population aged 12+ listened to a podcast in a given month.
According to data from Edison Research and Triton Digital, 67% of podcast listeners actually enjoy hearing the ads. That's partly because podcast ads tend to sound more genuine. Podcasting is an intimate medium—the program host often tees up the ads and is literally whispering in your ear.
With nearly 3 million podcasts in existence, there's a podcast for every possible niche—or cause. It's very likely that your target audience is listening to the same handful of podcasts. And with new podcasts popping up every year, advertising rates can be quite reasonable on shows that aren't yet established. For a deep dive on podcast ad rates and tips for getting the cheapest rates, start here.
Buy a billboard to capture captive eyeballs
Digital ad fatigue is real. We're bombarded with so many ads across our devices and screens all day long, we tend to tune them out—or ad block them.
With billboards, consumers are a captive audience. Along a busy highway, you can have thousands of motorists seeing your ad hour after hour—whether they want to or not.
Billboard advertising is much cheaper than television and radio advertising. Some advertising companies will even offer discount rates or free advertising to qualified nonprofits. One of the largest billboard companies in the world, Lamar Advertising says it donates millions of dollars in free advertising each year to charities.
For inspiration, here are 20 ideas for billboard ads from nonprofit organizations.
Reddit is a rabbit hole of a community
Reddit is a unique social platform with a super-engaged, wildly-niched community and an anti-establishment bent. Like podcasts, there's a "subreddit" for nearly every topic you can imagine—and some you never, ever could imagine.
However, Redditors are passionate about what gets shared on the platform and how it's done. Reddit prioritizes user generated content that is authentic and useful. It employs an upvote and downvote system to rate user comments, while admins monitor content for anything that breaks the rules and is deemed spammy.
As a nonprofit, Reddit can be a good way to find like-minded communities who are equally passionate about your cause. Think of it as a way to build community more than a place to attract donations, and also an excellent resource for tips and advice. Hop on the nonprofit subreddit to get a peek. Read this for more tips on leveraging this unique platform.
You can also advertise on Reddit for as little as $5 a day. Here's a good guide to get started.
Explore your options but keep your focus
These are just a few ideas to think out of the box when it comes to your marketing. There are many other channels to explore. The danger is you'll spread your attention (and your budget) too much across too many platforms. Take the time to drill down into one channel and give it enough focus to understand if it's getting the right results for you. Happy marketing, y'all!