16 Jun

Keeping Summer Learning and Fun Within Reach for Lower-Income Families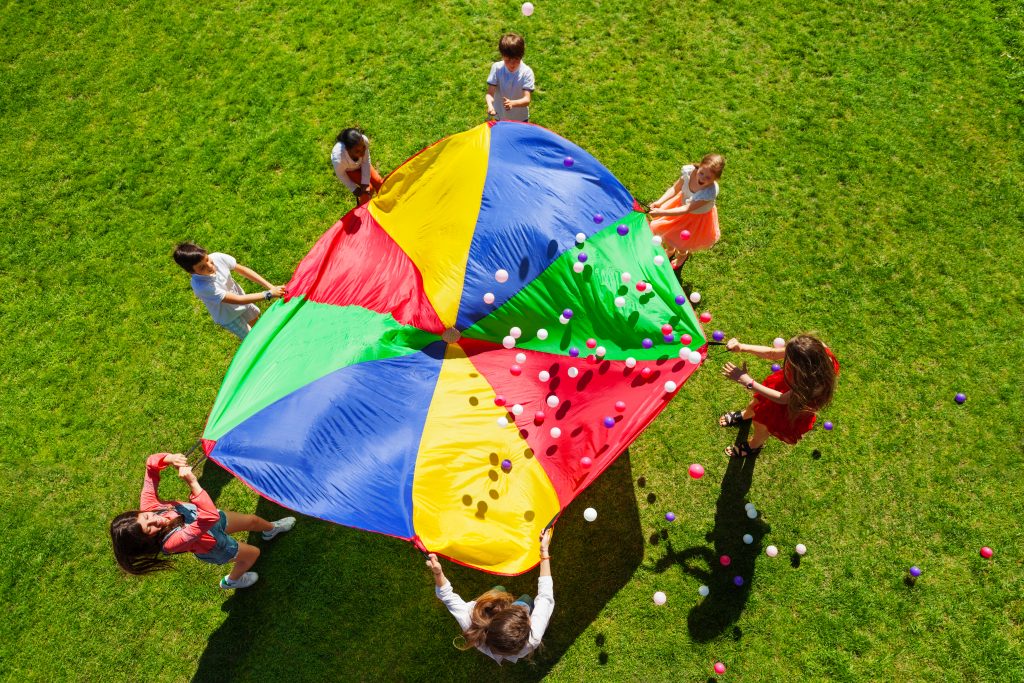 For many families, summer is a glorious time, to be filled with road trips, camps, sports, and a host of other fun and fulfilling activities.
But for low-income, inner-city or isolated families, summers can be a particularly challenging time. Middle-class options such as summer camps, vacations, sports activities, or child care are often out of reach. So children and teens in these families may not have a safe place to hang out, or they may end up with too much free time.
This lack of structured daytime activities means they're missing out on academic or recreational programming that can enhance their learning or support the growth of healthy bodies. In fact, academics have a term for this called the "summer slide." 
According to the National Summer Learning Association, children from lower-income families lose two months of learning during their summer break, on average. That accounts for 22% of the school year. These losses compound over time, making it less likely that lower-income youth will graduate from high school or attend college.
Recent research from the Afterschool Alliance found that 47% of families report at least one of their children participated in a structured summer program in 2019, up from 33% in 2013 and 25% in 2008. 
"But the parents of another 13.9 million children were unable to enroll their children in the summer programs they hoped to find," the alliance reported. "Children in lower-income families are most likely to have been left behind."
Getting goods for the summer and back school
At Good360, we work with numerous nonprofit organizations that provide educational and recreational opportunities for families in need and their children. These NGOs will take advantage of our donation programs to secure items that can be used for summer activities. These include:
Sports and recreational equipment: Enrolling youth in sports programs can be a daunting financial burden for lower-income families. There are usually expenses associated with program fees and equipment needs. But something as simple as a single football can still provide hours of fun and exercise.
Toys, and arts & crafts:  Every child deserves opportunities to play and use their imagination. It's good for their bodies and it's good for their mental and emotional health. But toys can be seen as a luxury for families who are struggling to get basic necessities.
Computers: Even during the summer—or perhaps especially during the summer—access to a computer can keep kids engaged, entertained, and still learning. Combined with online on-demand classes, many of which are freely available on the Internet, this can help disadvantaged children avoid some of the notorious summer slide. 
Good360 is constantly looking to partner with companies that can provide technology donations.
Back-to-School Supplies:  Summer will inevitably end and that means getting ready for the new school year in the fall. New backpacks and school supplies will be needed. Of course, a fresh wardrobe for the fall is a must for most kids, although it's not always possible for families on a limited budget.
Actually, school supplies are needed year-round as families try to maintain learning opportunities outside of the classroom, and some children attend year-round school.
This summer, as families everywhere take advantage of the school break, consider the many children who don't have access to the same opportunities for learning, exercise, imagination, discovery and fun.
If you represent a company that can provide summer-related or back-to-school goods, please contact us here.