04 Jun

Hurricane Season Will Look Very Different This Year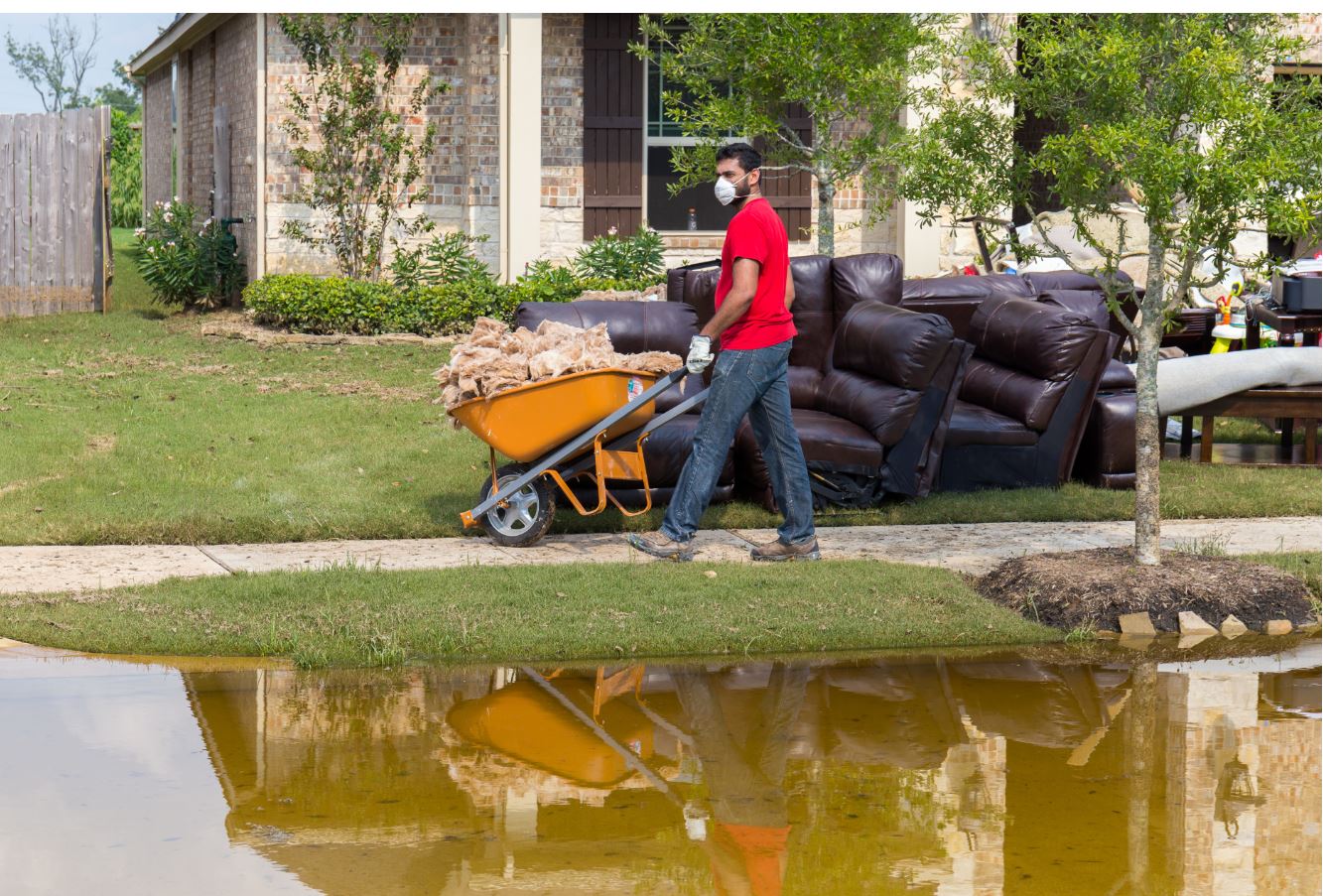 The Atlantic hurricane season officially started on June 1, as it does every year. But this year is different, but not because of anything happening in the atmosphere. Rather, it's what's happening on the ground around the globe that's turning 2020 into quite the unique challenge when it comes to preparing for a hurricane. 
Call it the "Hurricane + COVID-19" season.
Here in the United States this year, the Atlantic and southern states face the prospect of confronting more than a dozen hurricanes at the same time that they're dealing with the coronavirus pandemic. The double whammy of disasters will certainly strain an already stretched ecosystem of federal agencies, state and local municipalities, and nonprofit organizations and charities. 
All of this is happening against the backdrop of social distancing restrictions still in place in most states, as well as the economic and emotional toll of soaring unemployment and widespread business shutdowns.
For the fifth consecutive year, forecasters at the National Oceanic and Atmospheric Administration (NOAA) are predicting a busier-than-usual hurricane season. The NOAA's Climate Prediction Center says there's a 60 percent chance that the number of hurricanes this year will be above normal and only a 10 percent possibility that the season will be below normal. 
NOAA's climate experts are predicting 13 to 19 named storms (winds of 39 mph or higher), of which 6 to 10 could become hurricanes (winds of 74 mph or higher). Of these, 3 to 6 could be considered major (category 3, 4 or 5 with winds of 111 mph or higher). Already in 2020, we have seen three named storms, the earliest date for a third-named storm formation on record (since 1851).
With the official hurricane season lasting until November 30, we can and should expect to be responding to a large-scale natural disaster while also trying to prevent the spread of COVID-19. What's even more worrisome is the possibility of a second wave of coronavirus infections that could occur in the fall, while hurricane season is still very active.
Here are some critical ways that these twin events could collide and affect disaster response:
Straining response systems
In communities with a heavy concentration of COVID patients, hospitals and their intensive care units may be stretched to capacity, making it more difficult to properly treat storm victims. At the grassroots and social services level, many organizations may have reached the limit in terms of their ability to help vulnerable populations dealing with coronavirus. Assisting thousands of potential hurricane survivors could be overwhelming.
Sheltering storm survivors
In every hurricane, thousands of families pour into emergency shelters seeking relief from flooding and wind damage. But first responders will now need to balance the task of housing survivors with the social distancing that's required to keep people safe from contracting and spreading the coronavirus. Fewer survivors will be able to share any single shelter. Authorities may also ask people to shelter in place in their own homes if possible or turn to other options such as hotels with single rooms.
Changing the donation needs
The pandemic will force agencies, nonprofit organizations, and families to rethink what should go into their hurricane preparedness kits, and what will be needed in the immediate aftermath of a massive storm. For example, there will be a critical need for personal protective equipment, face coverings, face shields, disposable gloves, hand sanitizer, paper products, cleaning supplies, and personal hygiene products. Shelters may need thermometers for temperature checks and plexiglass to create safe spaces for families and workers.
Planning for long-term recovery
We know that it usually takes hurricane-hit communities months, if not years, to fully recover. However, this recovery will be made tougher by the economic disaster that COVID-19 has already prompted. With millions of people out of work and many families unable to pay for rent and other necessities, the need for assistance has never been greater around the country — even without the strain of a major natural disaster to deal with.
FEMA and SBA recommendations
The Federal Emergency Management Agency has put together a guide for preparing for a hurricane during COVID, as well as a general guide for hurricane preparedness. The Small Business Administration has also put together a guide for protecting businesses, employees and communities in the event of a hurricane.
How Good360 is responding and how you can help
Since the pandemic broke, we have been focusing most of our efforts on responding to COVID-19 initiatives around the country. We have delivered personal protective equipment (PPE) to healthcare workers. We have distributed essential personal and household items to families facing economic hardship. We have sent out educational materials, toys and games to children and families in quarantine.
Every hurricane season, we stand ready to activate our corporate partnerships to get critically needed goods into disaster zones. This year will be no different, but we're also very aware that the need for assistance is greater with coronavirus than any other time. 
If you're representing a company with supplies, consider making a product donation that can help us prepare for this unusual hurricane season ahead. Also consider making a cash donation to Good360. For every dollar we receive, we can deliver at least $10 in product, working together with our generous corporate donors.