29 Jun

How We Empower People Through Personal Hygiene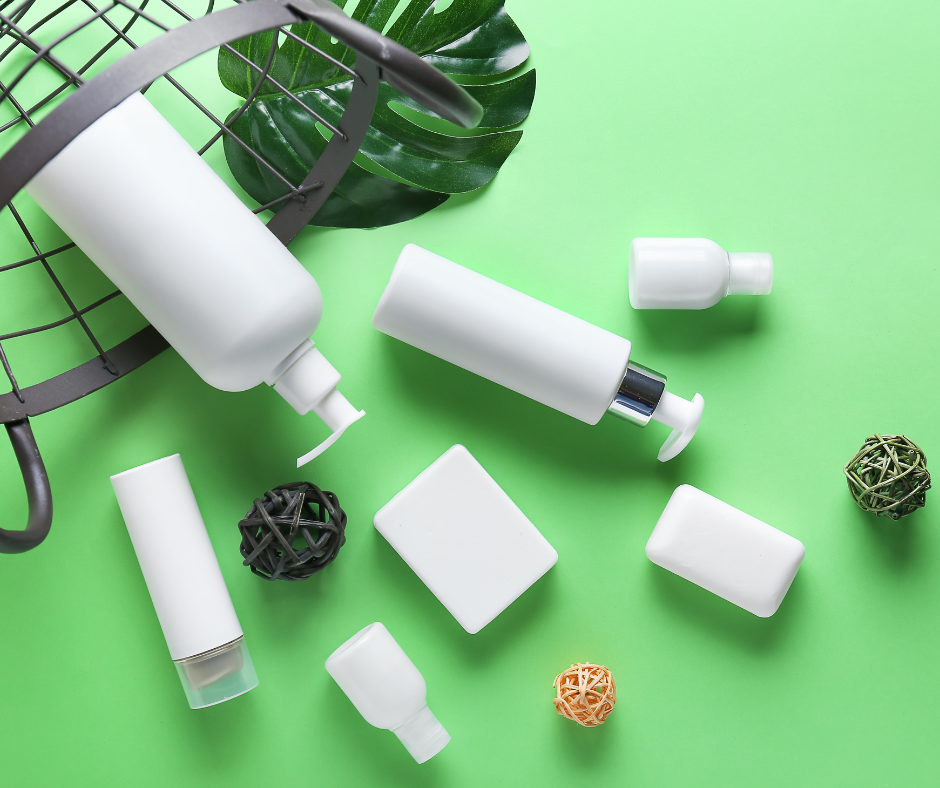 Soap. Toothpaste. Shampoo. Deodorant. Dental floss.
Most of us could never imagine going without these personal hygiene products, even for a day.
But these items are actually beyond the reach of many people in very low-income communities. For these families, it can boil down to a tough choice: paying for food or buying a bottle of shampoo or a bar of soap. 
According to a Feeding America survey, 58% of low-income families reported cutting back on food to pay for hygiene products in the past year. Of those, nearly a quarter need to make this choice every month.
Maintaining good hygiene is the most cost-effective measure against disease, according to the Centers for Disease Control and Prevention. In fact, researchers estimate that if everyone routinely washed their hands, a million deaths a year could be prevented. 
Given the importance of personal hygiene, you might be surprised to learn that Supplemental Nutrition Assistance Program or SNAP benefits (also known as food stamps) cannot be used to pay for toiletries such as toothpaste, toothbrushes, shampoo, feminine products, or diapers.
As with food insecurity, hygiene insecurity is more prevalent than most people realize. When you're struggling to make ends meet, buying toiletries for an entire family can get expensive. Or when you've lost everything in a house fire or a flood, just getting the basic necessities to stay clean can be a big challenge.
At Good360, we have worked with many nonprofit organizations to distribute personal hygiene products, often bundled together in a kit to assist specific communities such as disaster survivors, the homeless, or women seeking shelter from domestic violence. Here are just a few of our initiatives:
If you are able to donate products toward our personal hygiene kits, we are most in need of the following items:
Toothpaste and toothbrushes

Shampoo and conditioner

Deodorant, body wash and bars of soap

Dental floss and mouth wash

Hand sanitizer

Diapers and wet wipes

Feminine hygiene products

Razors and shaving cream
No one should ever need to worry about how they look or smell because they can't afford something as basic as a bar of soap. When we provide personal hygiene products to people in need, we're allowing them to feel dignified, clean, and healthy.
For school-age children, it can mean the difference between wanting to go to school or skipping class because you're worried about your appearance. For an adult, personal hygiene can determine how confident you feel in a job interview, for example. Everyone deserves to feel clean and at their personal best.