27 Oct

How Water Is Becoming a Desperate Need in Domestic Disasters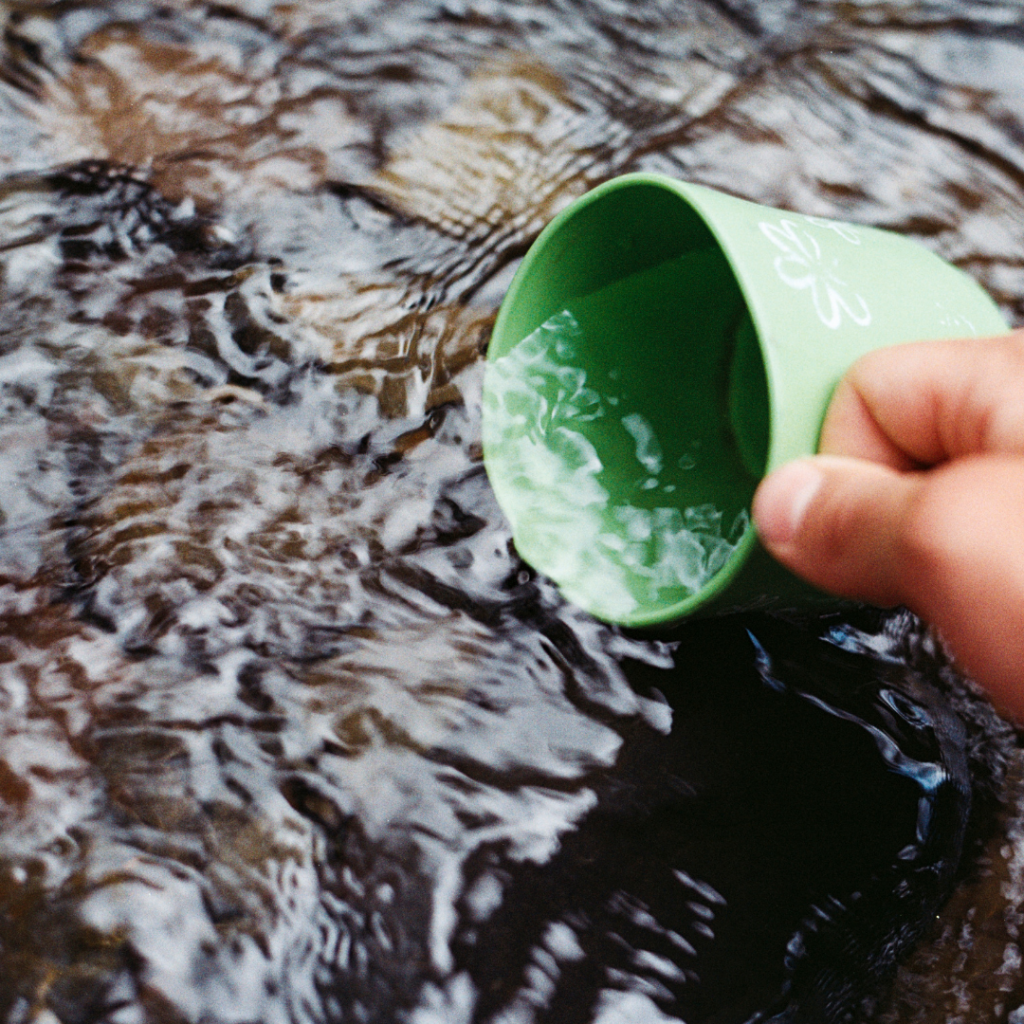 Box of Rain Water was founded on the belief that the greatest social impact anyone can make in the emergency/disaster space is in simply providing water.
The organization focuses on delivering emergency water for survivors of disasters and first responders. Its trademark SafeWaterBox is a bag of safe drinking water inside a box, which offers numerous logistics, storage, health, and environmental improvements over the old way of providing emergency water — plastic bottles. The BPA-free container uses 80% less plastic, comes in a 100% recyclable box, and isn't prone to breakage or chemical contamination.
Good360 and Box of Rain collaborate exclusively to provide water relief in domestic disasters. This might come as a surprise to many Americans, but access to clean water has increasingly become a critical need in disasters here in the U.S. 
There are numerous factors for this, including the fragile state of water systems in many municipalities and access to affordable bottled water for low-income communities. More and more, we are seeing the ripple effects of what can happen when a disaster occurs in an already water-stressed community.
U.S. water systems threatened by natural disasters
Having ample access to clean water is essential for everyone, but it's especially important right after a disaster. Natural disasters, including floods, hurricanes, tornadoes, and earthquakes can disrupt and contaminate the water supply for an entire community. Flooding can be especially devastating. Floods can lead to well contamination from livestock and human sewage, chemicals, and other impurities.
A natural disaster can also trigger major infrastructure failures, including bringing down water treatment plants. Pipes can break. The power grid could go out. Access to facilities and repair supplies could be limited. All of these factors can result in making the local water supply dangerous to drink or bathe in.
Louisiana in the aftermath of Hurricane Laura offers a good example of how access to water can quickly turn into a desperate need. After the 2020 storm walloped the state, 121 municipal water systems suffered outages, leaving hundreds of thousands of people without water. 
As a result, more than 600,000 people across the state had virtually no access to water or had to resort to boiling their water to make it drinkable. For residents who couldn't travel very far or weren't able to find water at a grocery or convenience store, this suddenly turned an annoyance into a very serious matter.
"I think it definitely brings to the forefront how important water is. You know, people take it for granted that when they turn on their taps that they have water," said Amanda Ames, chief engineer for the Louisiana Department of Health overseeing water issues, in an interview with The Advocate.
Fortunately, Good360 was able to partner with Box of Rain, All Hands and Hearts, and Egan's Irish Whiskey to bring eight pallets of boxed water to DeQuincy, Louisiana.
Access to clean water is a big challenge for the poor
Most Americans know about the water crisis in Flint, Michigan. What many don't realize is that Flint isn't an isolated case. Many communities around the U.S. struggle to get access to clean, safe drinking water.
According to a 2018 study published in the Proceedings of the National Academy of Sciences, in any given year from 1982 to 2015, some 45 million Americans drank or bathed in water that violated health standards.
Another study found that nearly 60 million Americans do not trust their local water supply enough to drink their tap water. Instead, they rely on bottled water. But buying water can get prohibitively expensive if you are living in or on the edge of poverty. For millions of people in low-income communities, access to safe drinking water has become a humanitarian issue.
"That is a reality for our poorest Americans," said Virginia Tech civil engineering professor Marc Edwards, who exposed the unsafe lead levels in the water in Flint, in an interview with Vox. "[This] translates into a lot of problems. … Cities that have a lot of water shutoffs. Others are living in fear of bathing and showering because of distrust [of] their water. And so, even the basic functional water and quantity for hygiene isn't being delivered."
How Good360 has been able to help with the water crisis
Similarly to what we did in Louisiana for Hurricane Laura, Good360 has been able to partner with corporate donors to provide water relief to disaster-stricken communities.
For example, we worked with Coca-Cola to bring pallets of vitaminwater and Dasani bottled water to survivors of Hurricane Dorian in the Bahamas.
Thanks to the generous donation of drinking water from CVS Health, Good360 worked with Global Citizen USA to distribute clean water to families in Texas that were stricken by a devastating freeze in February, 2021. According to state officials, nearly 40% (1,985) of community public water systems issued a boil water notice at the peak of Winter Storm Uri.
In August, Aquasana, a maker of high-performance water filtration solutions for the home, partnered with Good360 and donated $1.5 million to help provide access to clean, healthy water to communities in need. During August's National Water Quality Month, Aquasana used the profits from each water filter sale to offset the donation of 30,000 water filtration systems.
We are working with Aquasana to distribute the water filters to our diverse network of non-profit partners. Recipients of the water filters will include charitable organizations dedicated to helping Native American families living on reservations.
As you can see from these few examples, access to water has increasingly become a priority need in domestic disasters. Good360 will continue to work with our generous donors and NGO partners to help get water where it's most needed. If you represent a company that can help provide water relief, please get in touch with us here.