20 May

How to Vet People in Need for Good360 Programs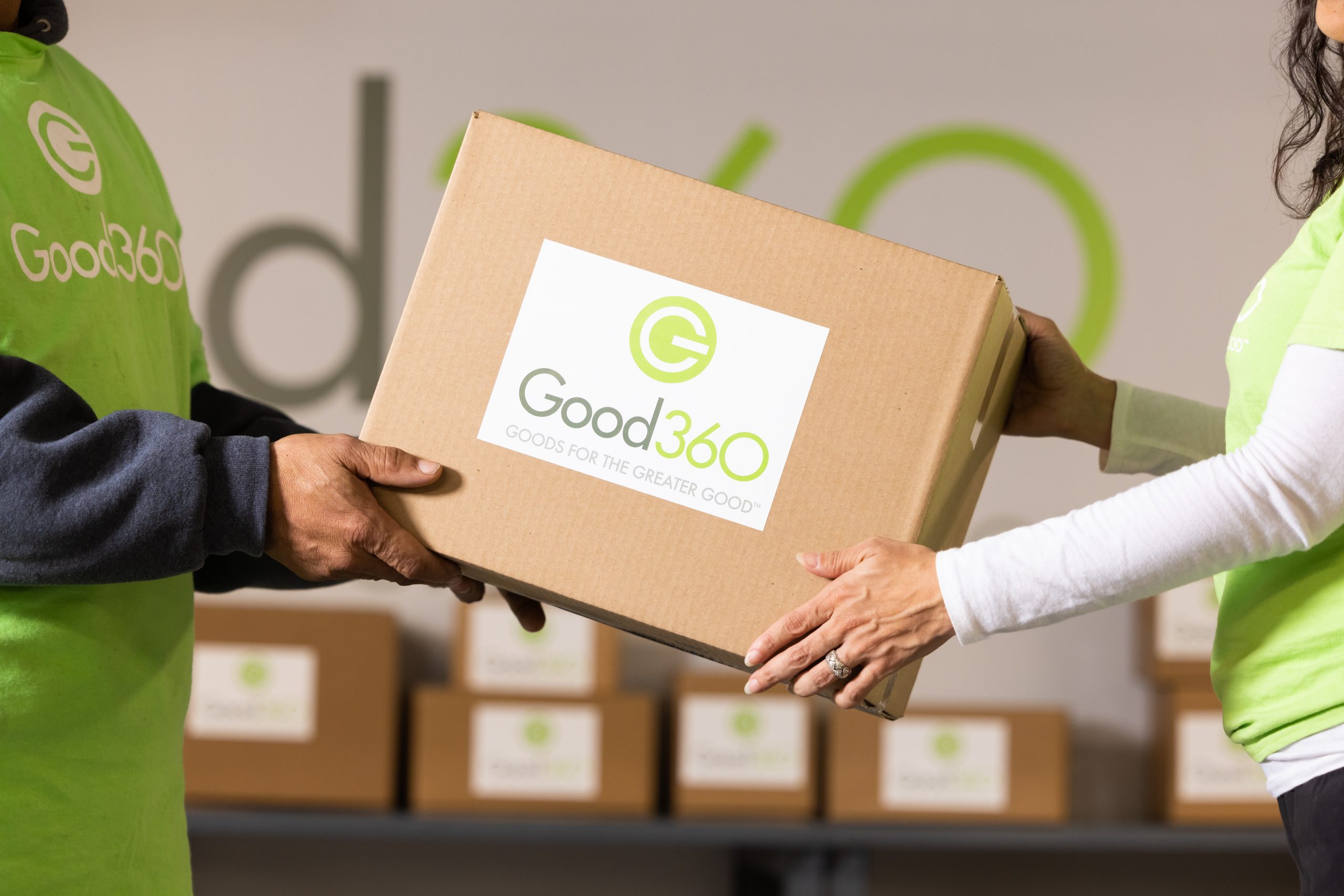 In the nonprofit sector, the needs of clients always seem to outpace the level of assistance that can be provided.
Faced with perpetually limited resources, nonprofit organizations have no choice but to be strategic and systematic in terms of how they allocate services—and, in the case of Good360 members—product donations.
It starts by properly vetting which people your organization can help, in what capacity, with which products. This vetting process is also a key component of the compliance requirements that all nonprofits registered with Good360 are expected to follow.
Here are some best practices for screening clients who could be eligible for receiving Good360 product donations. In many cases, these strategies could also serve as general guidelines for nonprofits to find the most appropriate communities to assist.
Use federal and state assistance programs as guides
Many nonprofits lack the staffing resources to conduct in-depth case management on each and every individual they serve. Fortunately, there are ways to vet clients for need without doing the case management yourself.
One excellent way is to piggyback on existing federal and state programs that qualify people for various kinds of public assistance. These programs include (but are not limited to):
Free/reduced school lunch

Energy assistance

SNAP

WIC

SSD

Medicaid

CHIP

Section 8

Unemployment benefits
It's likely that if an individual or family qualifies for one or more of these programs, they would also qualify to receive donations from Good360. Essentially, you can use these program guidelines as proxies for your own program.
Tap into other appropriate socio-economic indicators
You may also consider using other economic factors for determining need, such as:
Family size

Lack of access to basic necessities such as clean drinking water or 

Lack of access to sanitation services or modern technology (telephone, internet, computer, etc.)

Lack of access to reliable electricity or heating / cooling

Adult or child malnourishment
Leverage referrals from other organizations
It's understandable that your organization may not have the resources to perform comprehensive case management on every individual they serve who may be receiving donations. This is where having relationships and partnerships with other NGOs can be really helpful.
In many cases, you may be able to get referrals from local social service agencies or food banks or  organizations such as the American Red Cross, The Salvation Army, United Way or Feeding America, for example. Local churches or other faith-based organizations may also be good sources of referrals.
Match specific needs with the right amount of product
You might call this one the "toaster rule." Use common sense when distributing different types of product donations to clients. For example, it's very unlikely that a family will need a new toaster every week. However, they will need fresh supplies of consumables such as toilet paper, diapers, and personal hygiene products more frequently.
When distributing products, it's often helpful to determine the household size and match donations accordingly. For example, a family of four will obviously need more assistance than a single individual living alone.
Require pre-registration whenever possible
When planning for distribution events, it's always a good idea to ask attendees to pre-register. This way, you can be sure to have a list of potential recipients and be able to pre-vet participants as needed. Additionally, having a list of attendees will also help with record keeping, which is a requirement for all Good360 product distributions.
Vetting clients will help with record keeping
As part of your nonprofit membership, Good360 requires member organizations to keep records on all distributions of donations and the purpose of such distributions. You should track total amounts received and distributed (or used) and outline the procedures for doing so. 
Having a system for vetting clients will help enormously when it comes time for record keeping. It will also protect your organization against claims of discrimination or unfairness when you have a transparent, detailed process for selecting whom to help.
Not yet registered with Good360? It's free! To become a member and access our donations from some of the world's biggest brand and retailers, start here.