18 Aug

How the New Billionaires on the Block Are Shaping Giving Trends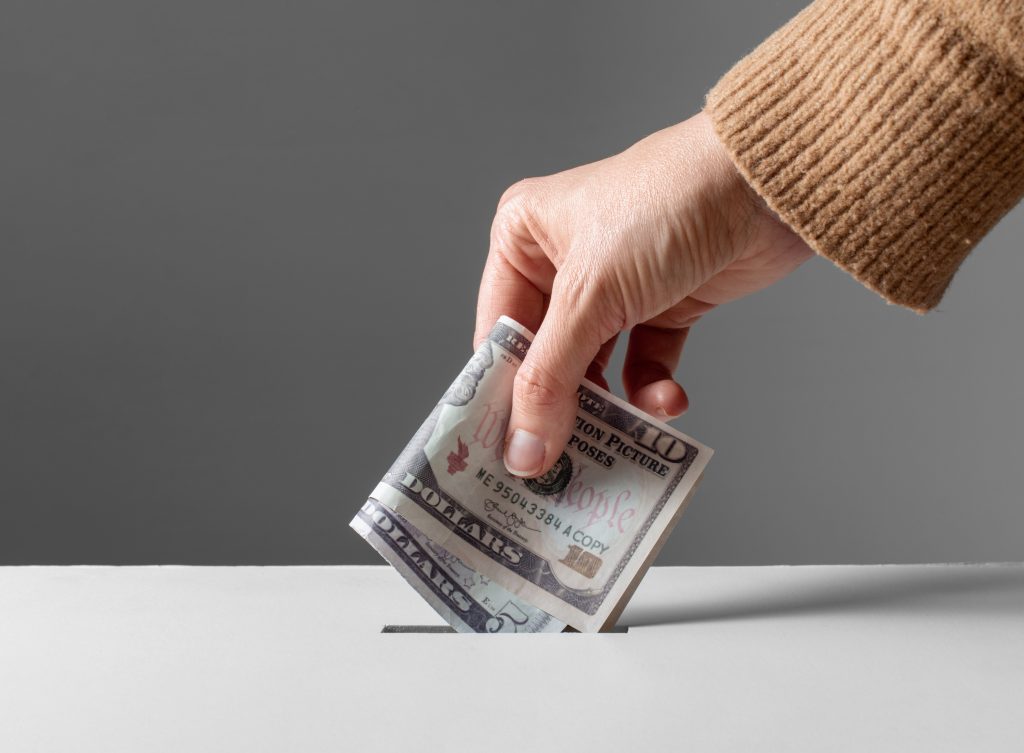 The face of big-ticket philanthropy is changing. That's primarily due to one fresh face you've probably seen a lot lately—MacKenzie Scott.
The novelist and philanthropist has been on a fierce giving spree since her split from Amazon founder Jeff Bezos. Armed with a nearly $60 billion fortune from her divorce settlement, Scott has donated $12 billion to 1,257 groups so far, according to The New York Times.
The eye-popping size and pace of her donations have reverberated throughout the nonprofit sector—a one-woman show that will shape the philanthropic world for years to come.
But Scott isn't the only mega donor who's been making waves. A new crop of billionaires is changing the way the ultra-wealthy approach philanthropy.
Here's a look at some of these major trends:
No strings attached
Scott's donations have all come in the form of unrestricted funds, allowing organizations to spend the money as they see fit. This bucks the tech-influenced trend of impact-oriented giving and wealthy donors seeking to tie donations to specific metrics and goals. This style of philanthropy has come under fire for its top-down, gatekeeping approach.
Unrestricted cash grants offer the most flexibility for nonprofit organizations to assist their communities. It allows them to move quickly to identify and address areas of greatest need. For these reasons, many foundations loosened up their grant requirements as they urgently sought to mitigate the worst effects of the pandemic.
With Scott leading the way, you can expect the trend of unrestricted giving to accelerate.
Giving while living
In 2019, Scott signed Warren Buffet's Giving Pledge, promising to donate the bulk of her fortune in her lifetime. 
"In addition to whatever assets life has nurtured in me, I have a disproportionate amount of money to share," she wrote in her letter. "My approach to philanthropy will continue to be thoughtful. It will take time and effort and care. But I won't wait. And I will keep at it until the safe is empty."
While the notion of wealthy donors promising to "die poor" isn't new, it seems to be a trend that younger billionaires are embracing and pushing their peers to follow. Among them are cryptocurrency entrepreneur Sam Bankman-Fried (age 30), Canva founder Melanie Perkins (age 34), cryptocurrency trading wunderkind Ben Delo (age 38), early Uber investor Chris Sacca (age 47), Coinbase co-founder and CEO Brian Armstrong (age 39), and Airbnb co-founder and CEO Brian Chesky (age 40).
Resource Generation, a community of the richest 18- to 35-year-olds in the U.S. who want to give away their fortunes, has seen its membership grow 65% since 2019.
Not just supporting the arts
This new crop of billionaires seems less interested in putting their names on buildings and more keen on solving big problems, such as climate change, racial injustice, and access to healthcare.
Ben Delo, Britain's youngest self-made billionaire, is focusing his philanthropic efforts on work that will help humankind avert future disasters, such as climate change, nuclear war and pandemics. He's been heavily influenced by an approach to giving called "effective altruism," which often focuses on existential risks to the human race and problems that are "important, neglected and tractable."
According to Wealth X, younger billionaires are more likely to spend their time drilling down on a single cause rather than giving to a variety of causes. They want to become experts in one problem and dedicate themselves to it.
Nonprofit organizations that want to get in front of these billionaires might start by researching mega donors whose missions fit your own. The Giving Pledge's website is a good place to start. For those interested in accessing MacKenzie Scott's giving, this guide is full of helpful tips. Most of us don't have billionaires on our contact list, but you can get in front of foundations that seem to be more eager to work with community-based organizations.