13 Mar

How Nonprofit Organizations Can Prepare for Summer Needs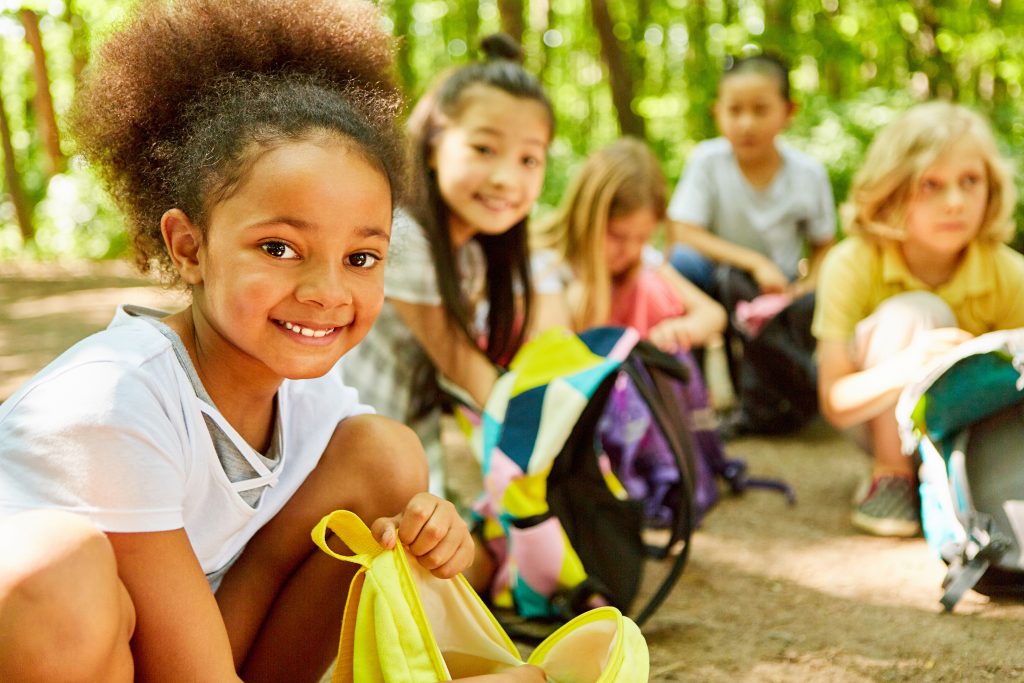 Summer is a glorious time. 
But for low-income families in America, it can come with a host of unique challenges. Chief among them is what to do with children when they are out of school, but summer camps and childcare are out of reach. Food insecurity is another big problem for the working poor and families living in poverty. During the summer, children are not receiving free hot meals at school. Forget about activities like going to an amusement park or a museum.
In short, some families simply cannot afford summer. 
This is where nonprofit organizations can really step in and provide some critical assistance. The first step is to do a needs assessment of the communities that your organization focuses on. What specific, summer-related activities would they be involved in, and how can your nonprofit ease the burden with grants, donated products, or events? 
For example, your organization could put on a picnic or fun day at the park, with a lot of activities planned for families who otherwise wouldn't be able to afford to do them. Partner with a museum, recreation center, or community center to open up their facilities to low-income families. Bring in your own volunteers to help with staffing needs. If you have the resources and budget, you can organize and offer free or heavily discounted summer camps to low-income families.
As far as donations, here are some ways that your organization can help meet summer-related needs:
Learning tools: It's well-documented that low-income children lose 2-3 months of reading skills during the summer. That gap never shrinks and they become woefully behind their better-off peers by the time they reach high school. Donations of school supplies, art and crafts, computers, backpacks and books would help mitigate the so-called summer slump.
Recreational equipment and toys: Kids need toys all year long, not just around the holidays. That's because the opportunity to play is so crucial in encouraging child development and cognitive growth. Playing athletic sports also helps prevent childhood obesity, a growing problem in America. Your nonprofit could organize a donation event to distribute toys, games, and sporting equipment, as well as put on events where kids are encouraged to be outside and active.
Back-to-school supplies: Even though children are out of school for the summer, it's the perfect time to be thinking about putting together donations to outfit students for back to school. If you wait until late summer or early fall to source these items, it's probably too late. Back-to-scool supplies include backpacks, clothes, shoes, socks, art supplies, notebooks, pens, and lunch boxes.
Donations for shelters: It's not only kids and parents who need extra help during the summer months. Homeless and women's shelters get less attention when the weather turns warm. But they still have a big need for basic necessities, including socks, shoes, underwear, blankets, bottled water, backpacks, and personal hygiene products. Special, summer-related supplies include sunscreen, insect repellent, sunhats, umbrellas for protection against the sun, and light summer clothing.
It's never too early to start planning and making sure your community is prepared for the summer season. To get started, make sure you have a good understanding of what your people need as the weather warms up and children prepare for their annual break.
Nonprofit organizations can take advantage of Good360's many donation programs to help them source goods for summer-related assistance. If you represent a business with inventory that can be donated to help families during the summer, please click here.