18 Jun

How Cash Grants Help Us Respond Better to COVID-19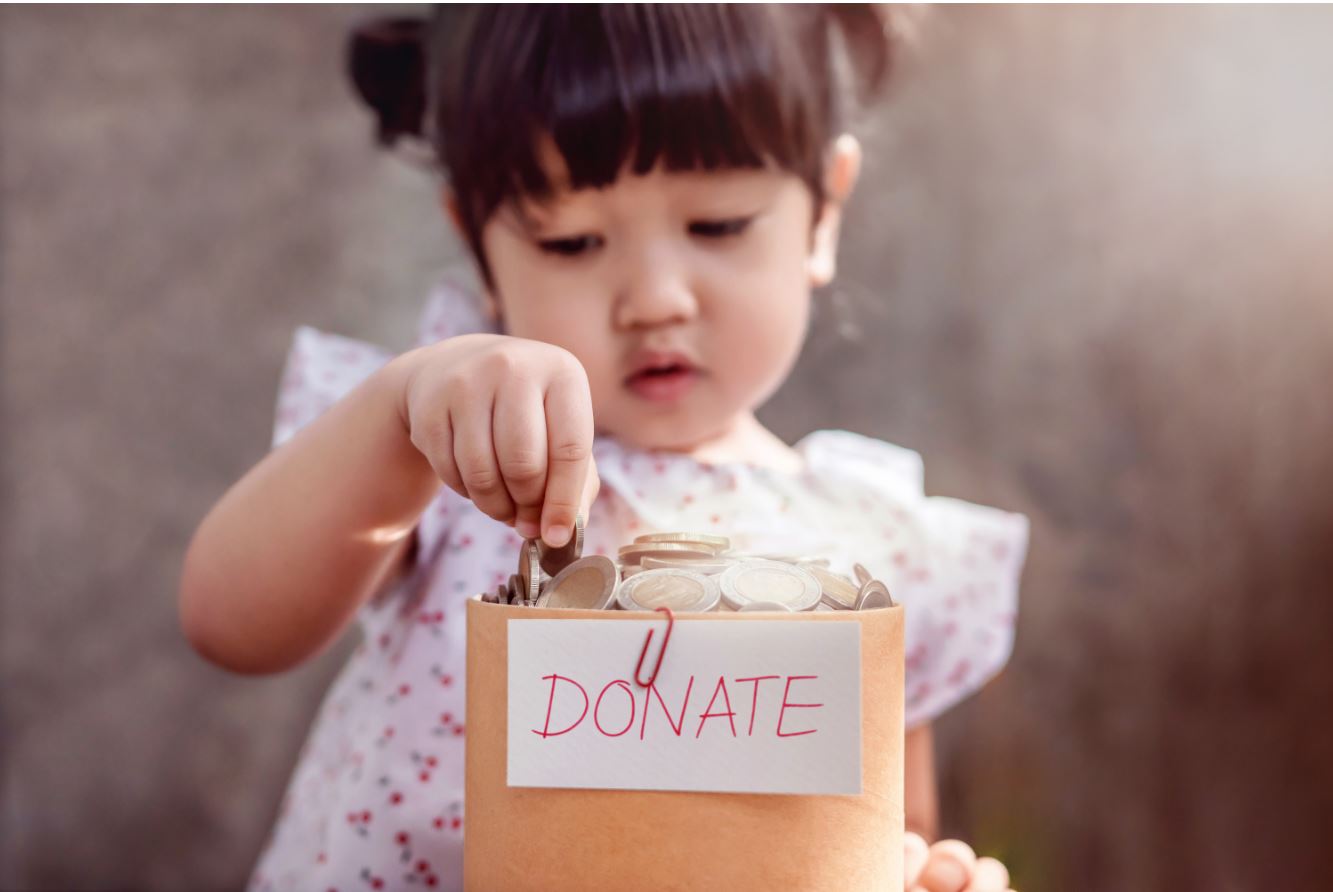 The historic economic devastation sparked by the coronavirus pandemic has made one type of charitable giving more important than ever: cash donations.
Giving money with few, if any, strings attached has surged during the COVID-19 crisis. The reason is simple: A direct cash injection gives individuals and families who are in dire need of assistance the most flexibility to apply the money where it's most needed, whether it's paying the rent or buying groceries.
Dozens of major funds have popped up to collect and distribute cash donations directly to people affected by the pandemic. Meanwhile, major foundations such as the Robert Wood Johnson Foundation and the Metlife Foundation have launched COVID-19 programs to provide cash-based relief to families. And, of course, the federal government handed out $1,200 checks to millions of Americans earlier this year.
Monetary donations also benefit nonprofit organizations in similar ways. Cash gives nonprofits and charities the ultimate flexibility to deploy funding as they see fit. Armed with donations untethered from specific initiatives or programs, nonprofits can move quickly to identify and address areas of greatest need.
Cash gifts play an especially important role in disaster response. In any given disaster, cash is almost always the most impactful donation you can give. Research shows that up to 60 percent of goods donated in the wake of a disaster are unsolicited or not needed, and therefore need to be sorted and discarded. These unwanted items include used clothing, food or oddball things such as high-heeled shoes and Christmas decorations.
To prevent resources from going to waste, Good360 has long pushed for a more purposeful approach to disaster recovery. It's also why we launched the Resilient Response initiative to encourage influential corporations to respond more thoughtfully to disasters and help create communities better able to withstand future catastrophes.
Cash grants to Good360 are especially vital and useful because we can turn every $10 in donations received into at least $100 in donated products that then go directly into the hands of people in need. We're able to amplify cash donations in this powerful way because we can leverage our large and established network of corporate partners such as Walmart, Amazon, CVS Health, Tempur-Sealy International and many others.
Cash donations also give us the flexibility to address the full lifecycle of a disaster (read our blog post on the "six phases of disaster giving" for more information on this concept). With other disaster response, this is not always the case. An estimated 70 percent of donations occur within the first two months of a disaster, leaving the "long tail" of recovery mostly unaddressed. Only 5 percent of giving is allocated to long-term rebuilding and recovery.
In this current disaster that is COVID-19, Good360 has seen cash grants from individuals, foundations, donor-advised funds and corporations soar to record levels.
Here is just a small sample of the many cash gifts we have received to fund pandemic-related initiatives:
$100,000 or more
The UPS Foundation Grant for Coronavirus Response
Coverys Healthcare Foundation
Center for Disaster Philanthropy COVID-19 Grant
$50,000 or more
American Eagle Foundation
$10,000 or more
Samuel Goldwyn Foundation
C. Kellogg Foundation Fund
Allen W. and Selma W. Berman Charitable Trust
Carol Brull Charitable Trust
$5,000 or more
AIR Worldwide
Dankema Fund
William Shanley Snyder Fund
Steve and Susan Austin Fund
We also received cash donations as the result of several COVID fundraisers. Cain Brothers launched a campaign to raise money for 10 leading organizations on the front lines of the COVID19 crisis. The Cain Brothers COVID-19 Charity Challenge, with matching funds from parent company KeyCorp, raised over $10,000 for Good360 with a fun run.
American Eagle, an active Good360 corporate partner, contributed $70,000 with donations collected from its customers. The apparel brand raised the funds by allowing customers to easily opt-in for a $1 donation during the checkout process on its website.
To meet the needs of vulnerable communities in this moment, nearly all of our initiatives are currently focused on COVID-19 relief. These cash donations will give us the agility to respond most effectively where we see the most need and we can drive the greatest impact.
If you like to donate to our coronavirus relief efforts, please go here. If you represent a foundation or corporation that would like to consider us for a grant, please contact Jim Alvey at jalvey@good360.org.