16 Oct

Good360 Responds to Gulf States Reeling From Back-to-Back Hurricanes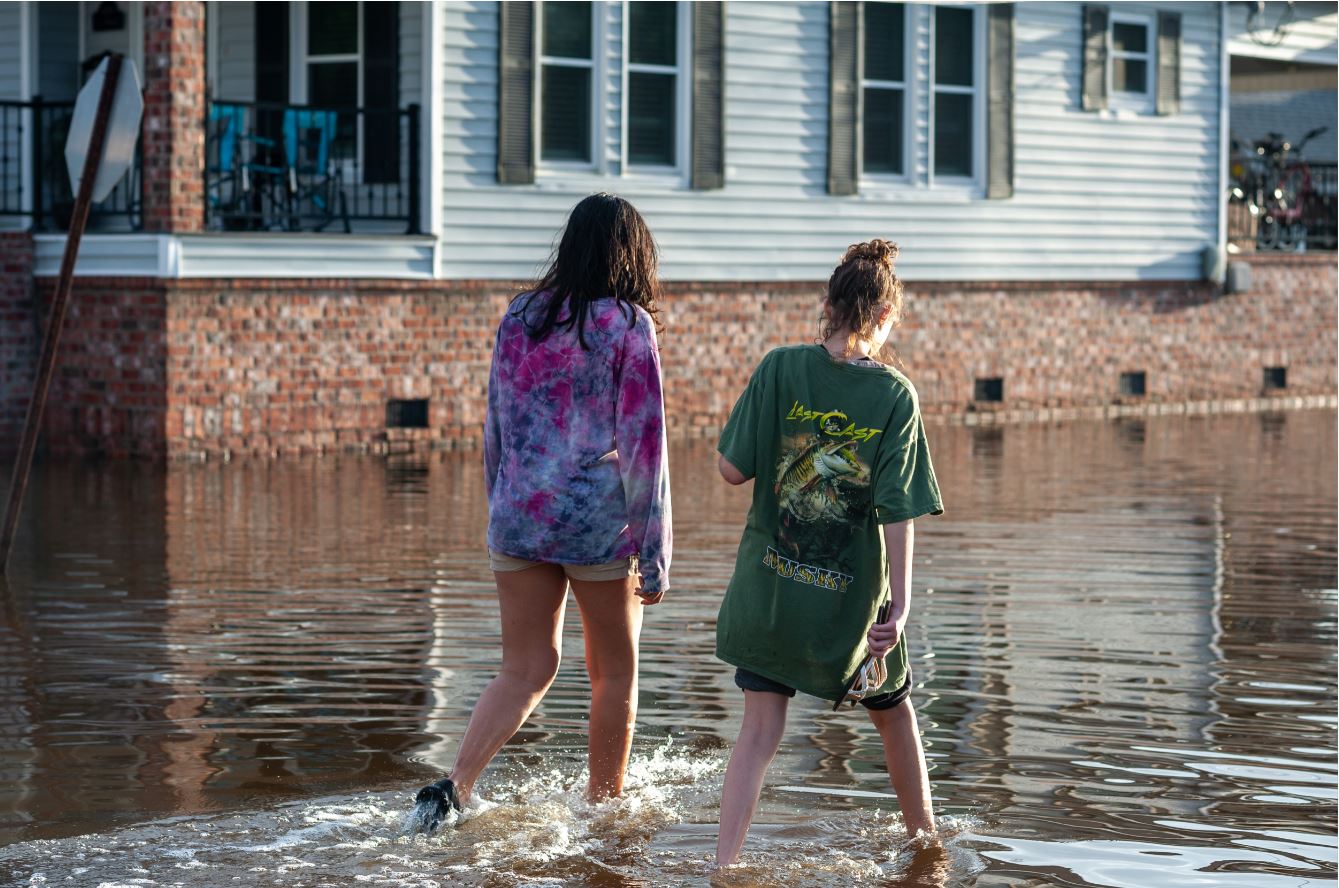 When Hurricane Delta made landfall along the Louisiana coast on October 9, it broke a 104-year-old record by becoming the 10th named storm to strike the continental U.S. in a single season. In a normal year, only a handful of hurricanes manage to make landfall.
The Category 2 hurricane arrived just six weeks after Hurricane Laura pounded the state. That storm was already one of the strongest weather events to ever hit Louisiana.
Storm-weary communities across the Gulf region were just beginning to recover from Hurricane Laura when Delta made its appearance. In fact, nearly 8,000 Hurricane Laura evacuees were still sheltering in hotel rooms in Texas and Louisiana as Delta descended on these states. Many residents have not been able to return home to survey the damage and others were forced to evacuate for a second time.
Although Delta wasn't as nearly as devastating as Laura, which caused an estimated $8-$12 billion worth of damage, it still brought ferocious 100-mile-per-hour winds, torrential rain and thigh-deep floodwaters in some areas.
"People are frustrated, people are emotional, people are fatigued," Nic Hunter, the mayor of Lake Charles, said in an interview with The New York Times. "We just went through a major catastrophe, and in our wildest dreams, no one would have thought that six weeks later we would be going through the same thing."
On top of this recent string of massive storms, Lake Charles was already struggling from the coronavirus pandemic, which has hurt a region that's partly dependent on tourism.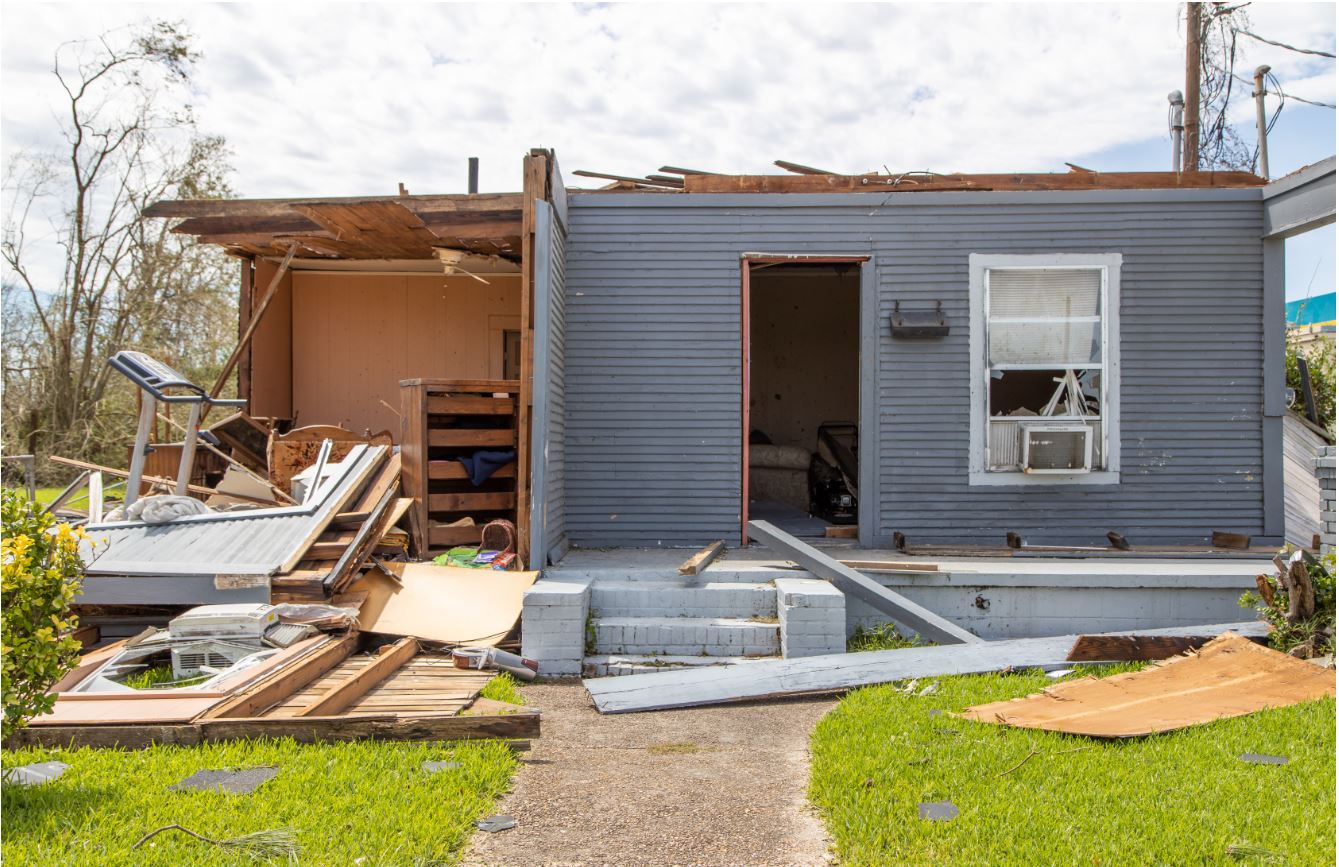 The twin disasters have left tens of thousands of Gulf residents with damaged or destroyed homes and businesses. The clean-up phase of a years-long recovery has only just begun. Storm survivors are in immediate need of adequate shelter, food and water, electricity, and supplies to begin mucking and gutting their properties.
In response, Good360 has sprung into action by activating our network of corporate donors and logistics partners to get critically needed goods directly to affected communities. So far, we have distributed nearly $1.1 million worth of products to nonprofit organizations working to help hurricane survivors in Louisiana.
These supplies include solar lights from Citizen Watch and MPOWERD, water and other beverages from Coca-Cola, bleach cleaner from Ecolab, diapers from Domtar, wipes from Nice-Pak, Hasbro PlayRelief kits, power inverters from AutoZone, apparel from Dickies and Red Wing, blankets from Delta Airlines, hygiene products from CVS Health, and shelf-stable foods from KIND/Lubetzky Foundation, and shoes and apparel from Soles4Souls. Partners like GAF have made commitments of building products for long-term recovery.
The UPS Foundation has supported shipping of these donations to the impacted areas with additional logistics support from Uber Freight.
We are working closely with other disaster relief organizations on the ground, including SBP, All Hands and Hearts – Smart Response, the Salvation Army, the American Red Cross, United Way of Southwest Louisiana, and Save the Children.
In this early phase of the disaster recovery, residents are desperately in need of products that can help with the clean-up, including flood buckets, mops, shovels, Tyvek suits, gloves, eye protection, tarps and flashlights. Additionally, survivors are looking for warm clothing, socks and underwear, personal hygiene products, hand sanitizer, masks, pillows and blankets.
We know that the long-term recovery will be measured in years, not months. Homes will need to be repaired or rebuilt completely. We anticipate needing building materials such as shingles, drywall, and flooring. As families make their homes suitable for habitation again, they will also need furniture, appliances, fixtures, kitchen and bath supplies, and other home goods.
Even as these disasters will inevitably fade from the public's attention, Good360 plans to remain actively engaged with nonprofit organizations working to help survivors rebuild.
If you represent an organization that can help with Good360's disaster response for Hurricanes Delta and Laura, please consider making a product donation. Contact us here.
For more information on product needs in the aftermath of these disasters, visit our Laura and Delta Hurricane pages.